Wood windows are rotten? non-existent!
HEZE HUASHENG
HEZE HUASHENG
2018-05-16 15:19:02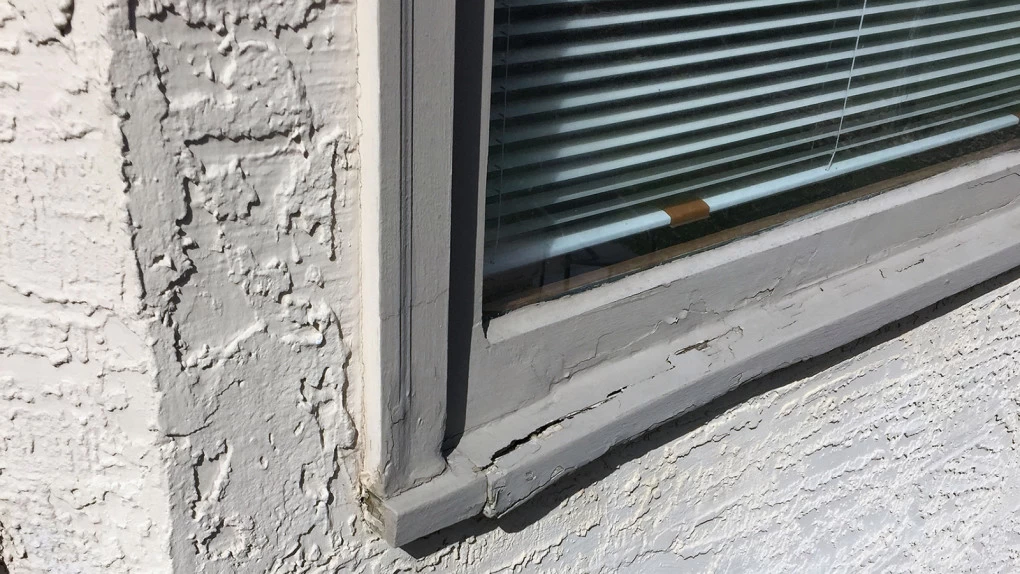 This old window frame is slowly rotting away for a long time due to the erosion of rainwater. Is there any way to repair it? And what is the best way to prevent corruption in the future?
With the advent of rainy season, many timber will be rotten. It could be your wooden windows, or wooden outdoor decorations and wooden doorframes.Generally speaking, houses that will have these problems are not roof overhangs.If there is roof overhangs, these wooden windows or wooden doors will not suffer such serious decay.D
uring violent wind-driven rainstorms ,the root overhangs are also useless.
The next question is about the quality of wood.The next thing is about the quality of wood. Over the past few years, because of price reasons, many people have chosen low cost hybrid wood. These wood are more rotten than log. If it is some high quality solid wood, it can even achieve 100 years without decay.
How to repair the decayed wood?
First, you can use milky white liquid lignin hardener. This hardener is more suitable for drying wood.