Overseas Marketing Team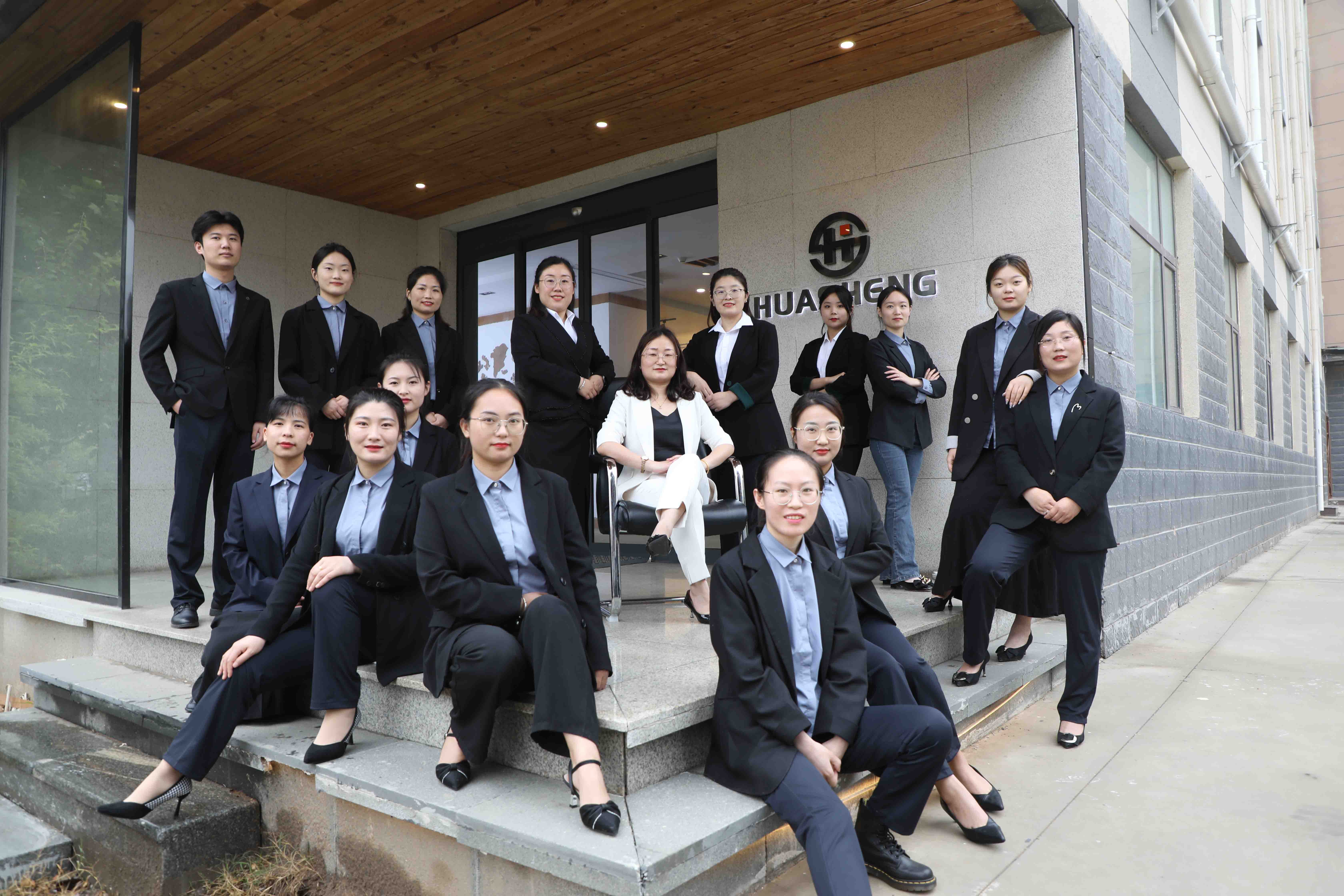 ●  ​​​​Full Day Logistics Follow Up
    ●  ​Professional After Sales Service
    ●  ​Over 15 Years Marketing Experiences
    ●  ​Monthly Trainning on New Product Development
Company Profile
Heze Huasheng Wooden Co.,Ltd is a professional manufacturer that enjoys thereputation of producing highquality  shutter components and finished shutters, blinds components and ready made blinds.
It is located in  the middle of China which is famous for its wood industry and woods resources, with this superiority the company has become one of the biggest enterprise for shutter and blinds processing and marketing in China.
Heze Huasheng Wooden Co., Ltd can provide shutter components from all kinds of louvers, stiles, rails, frames, tilt rod to finished shutters. Blinds components from different size slats, valance, bottom rails, head rails to ready made blinds and all kinds of accessories. This company can also meet your requirement according to your specifications. No matter what components or finished shutters and blinds are, he always has the confidence to be in a position to quote you the most advantageous prices for high quality products.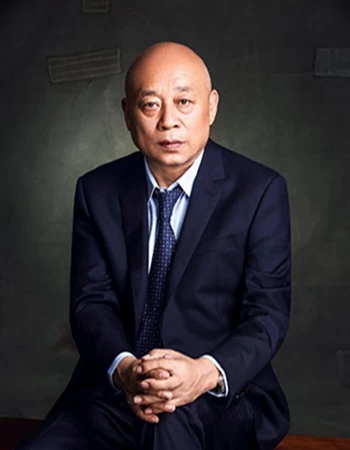 Owner
      Mr. Fasheng Che: In 1990s, processing industry is a strange thing to local people. The people considered paulownia wood is just a fuel to cook. Mr. Fasheng Che thought this is a waste of raw material. So he founded Huasheng Wooden Co., Ltd. At the first, he mainly produce wooden board, but with his hard work and stableincrease, he add casings, drawer board, furnitureand other wooden products production line. Rely on the rich raw material advantage and more than 40 years experience of manufacturing wooden products,he has developed the special raw material treatment technology. He started to focus on wooden blinds since the year of 2002.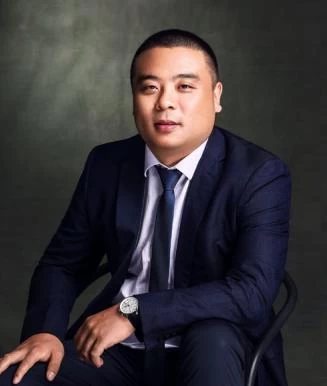 Mr. Debiao Che has been effected by his father since he was a child, he is crazy about wooden products and the treatment technology. He set up his own timber import and export company after he graduated from university. He import many high quality timber logs from other countries, and export paulownia wood to different regions. He added shutter program in the year of 2007, the sales volume keeps increase about 20% every year. Now Huasheng Wooden Co., Ltd is the top 5 manufacturer of wooden blinds and plantation shutters in China.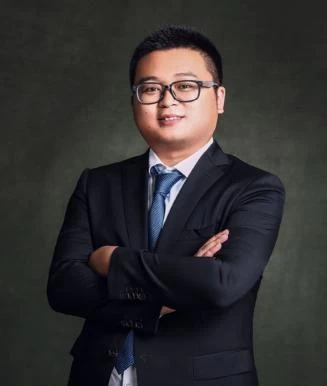 Mr.Lubiao Che was graduated from the University of La Verne in America. He come back to work in Huasheng after he graduated. He thinks "the people in our town studying and developing paulownia wood products fromgeneration to generation, so it's my  responsibility to carry this handcraft and technology forward." He aims to bring venetian blinds and plantation shutters to every Chinese home, so he build his own brand in China - Louge Shutter Shop.
---
1996,With local government support, Mr Che start Huasheng factory as top 10 paulownia wooden board factory in Zhuangzhai Town Heze City. With a few years development,Zhuangzhai Town become hometown of paulownia wood.
In 2002, Che Fasheng founded Huasheng, engaged in the production and sales of paulownia.
2004, a new workshop was added to start the paulownia wood line project and began to export to the United States. Huasheng has also become the first batch of domestic paulownia deep processing enterprises.
2006, the Taiwan company to investigate the business of blinds slats, Huasheng used existing materials to cut, and continued to supply for 2 years. Huasheng is also the first company to produce paulownia blinds slats in China.At the same time, Huasheng silently began the development of shutter Windows
2009, Start to produce Paulownia wood shutter and components. To meet different customer need, add basswood shutter,PVC shutter and aluminium shutter.At the same time, the first paulownia shutter window customer of Huasheng was completed, and the shutter window project milestone was opened. The customer lasted more than ten years and is still in continuous cooperation so far.
2010, Mr. Che Debiao took over the position of general manager of Huasheng. Mr. Che Debiao has the experience of operating wood import and export business in Qingdao, has a very keen judgment of the market, and leads the team to carry out a bold development and deep cultivation of wood blinds series.
2012, Huasheng finished blinds entered the South Korean market and signed the first independent export blinds order. Huasheng's paulownia blinds are very popular in the Korean market, once accounting for 70% of the Korean market.
2014, Mr. Che Debiao went to Australia to investigate the market, started the PVC shutter window profile extrusion project, and HEZE ENDA PLASTIC INDUSTRY CO., LTD was established. In the same year, in order to optimize the supporting infrastructure of industrial agglomeration and enhance the service capacity of industrial agglomeration, Huasheng started the hotel industry. In the same year, the construction of Huasheng Business Center began.
2015, the shutter window project signed an exclusive agency in the UK. It became the first agent of Huasheng and the most important milestone of the shutter window project.
2019, with the increase in global demand for imitation wood blinds, Huasheng launched a PVC blinds project on the basis of paulownia blinds. The workshop is set up in the initial location of Huasheng. At this point, Huasheng has achieved a full range of wood shutter window +PVC shutter window, wood blinds +PVC blinds supply. To become the largest integrated blinds supplier in the north.
2020, Huasheng shutter window project has had 4 years of steady development. In the need to find a new breakthrough point, Emily Zhang, manager of the International Trade Department, with a sensitive sense of the shutter window project, achieved a monthly sales record of 20,000 square meters for a single customer of Huasheng shutter window project. Huasheng doubled its sales during the epidemic. In the same year, the project of Huasheng Kangtai Medical and Nursing Hospital was launched and the foundation stone laying ceremony was completed.
Now: Huasheng Industry focus on custom made shutter and Blinds products with different design and material to meet customer needs. Huasheng will continue to update more new plans and new ideas.
Our R & D team is constantly developing new products and conducting tests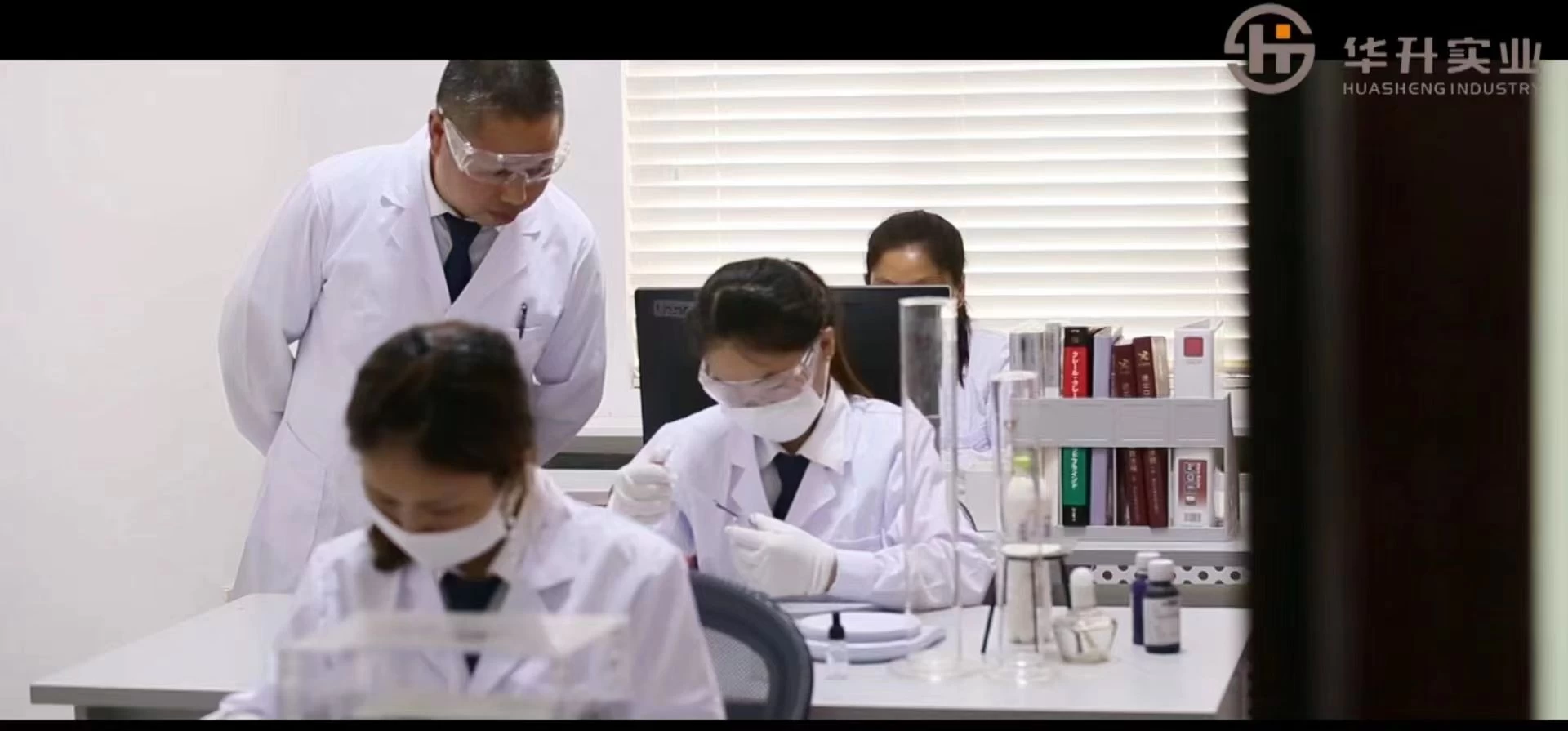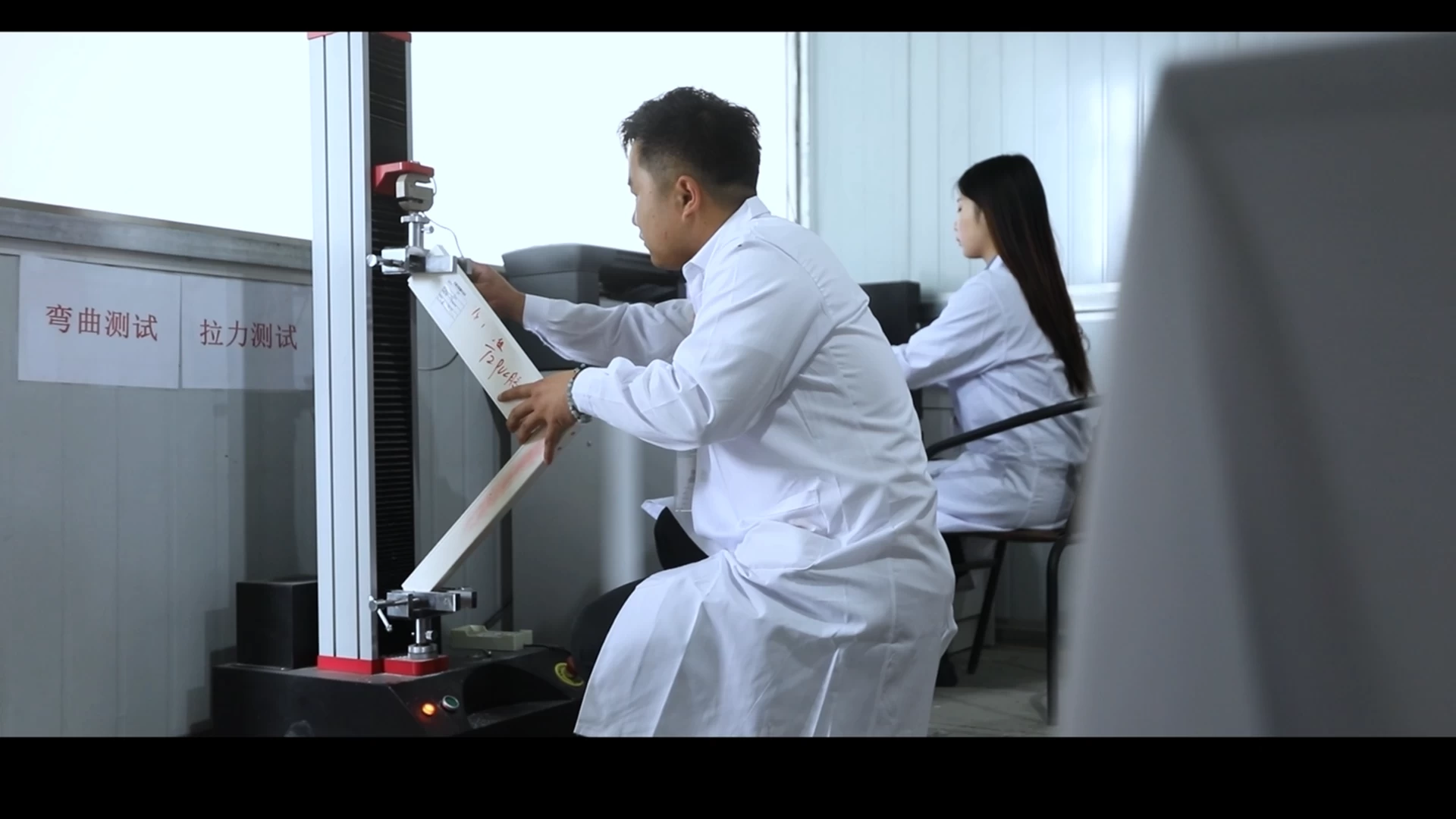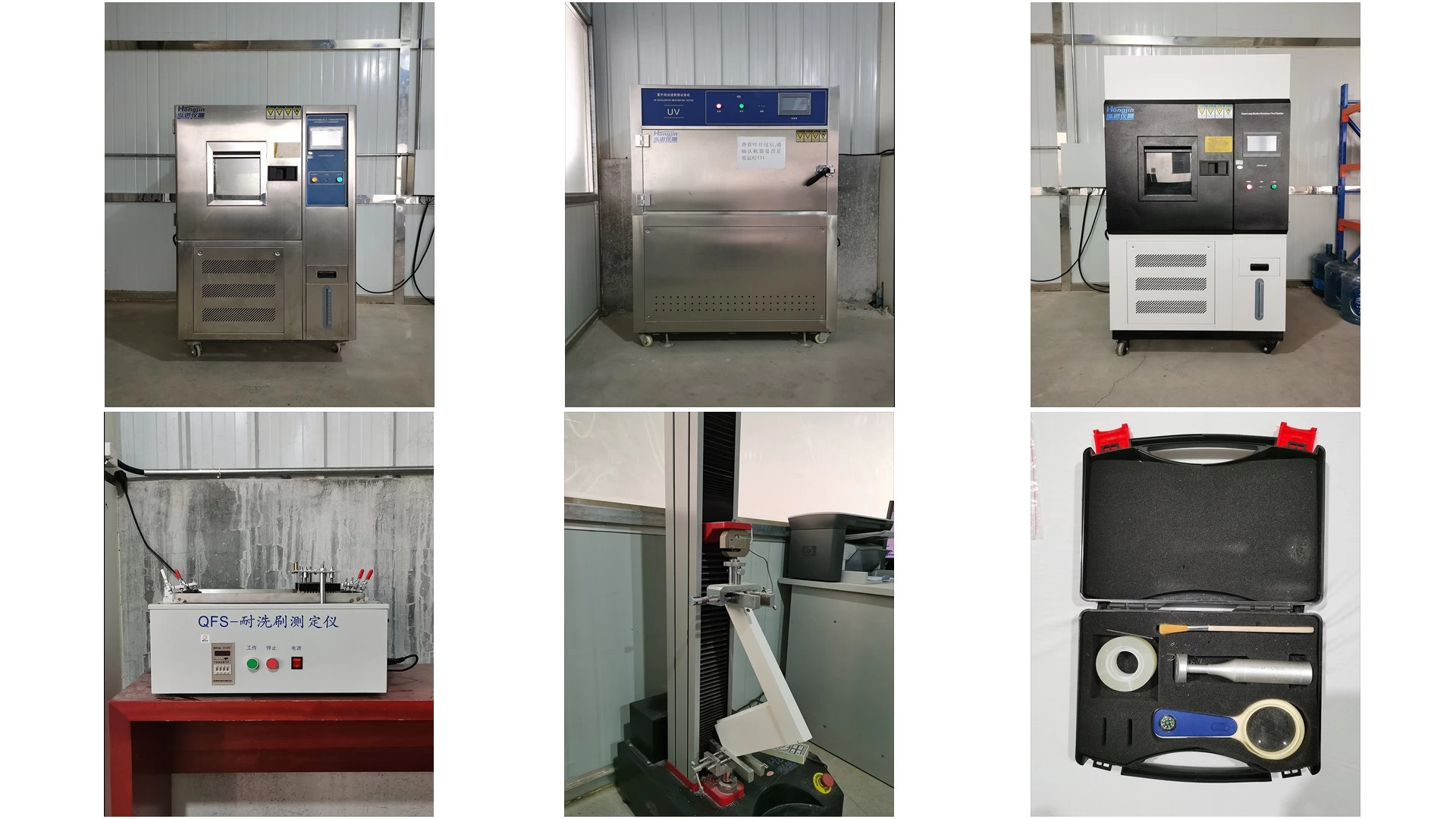 We choose advanced experimental equipment, including tensile testing machines, wear resistance testing machines, color fastness testing machines, etc., to ensure that we can cover the test needs of key attributes of shutter and blinds products.
We carry out comprehensive inspection items, including but not limited to material strength, durability, deformation resistance, color fastness, etc. Each project goes through precise test methods and standards to ensure that the quality of the window decoration products meets international standards and customer expectations.
We follow a strict inspection process to ensure that every shutter and blinds product is thoroughly and accurately tested. This includes sample preparation, test parameter setting, test operation, data recording and analysis.
Through our experimental machine inspection process, we are able to ensure the highest standards of quality and performance for every window decoration product. We take customer satisfaction as our goal to provide you with safe, reliable and quality window decoration products.