The largest plantation shutter factory in northern China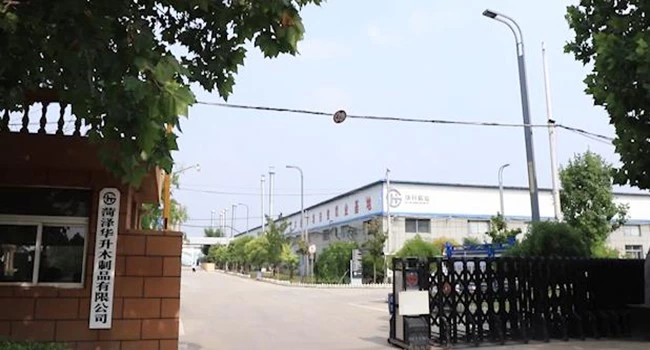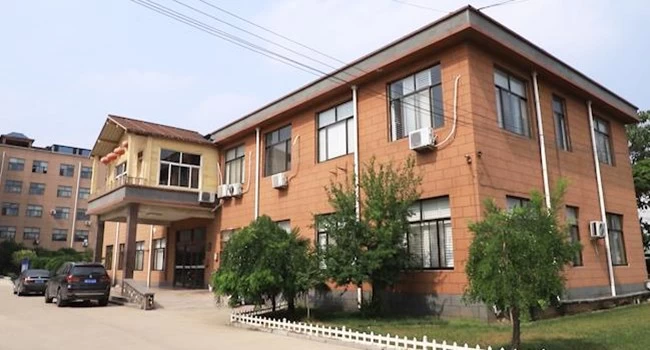 Heze Huasheng is located in Heze City, Shandong Province, China. Since 2009, Heze Huasheng has vigorously developed the customized plantation Shutter. So far, Heze Huasheng has become the largest plantation shutter factory in China. Heze Huasheng can produce shutter in any material you need, such as paulownia, Basswood, Ashwood, PVC and Aluminium.
With over 20 years of hands-on experience in making interior shutters, we mastered the art of creating practical and authentically crafted interior shutters using long-lasting quality materials. We start from raw materials to control the quality. Only when the quality of raw materials is guaranteed, our customers will not receive quality problems. Whether you need wood material, PVC material or Aluminium material, we produce it in our own factory.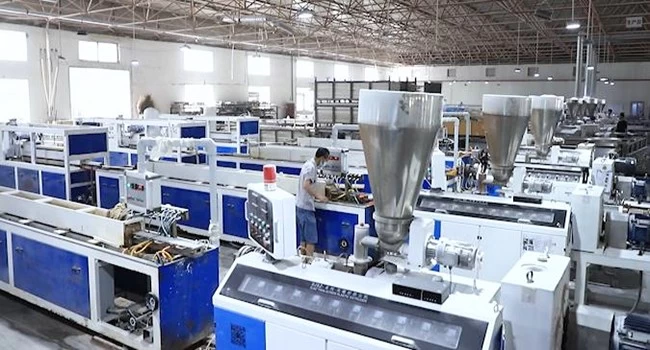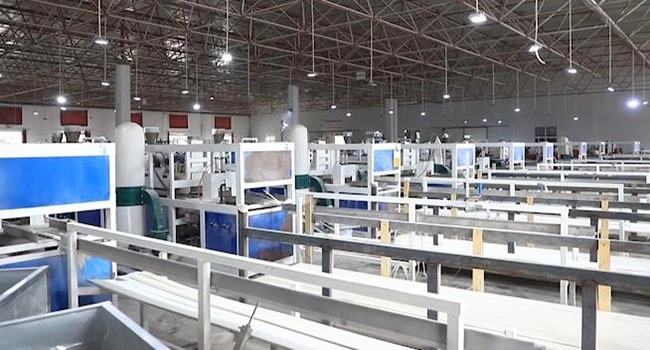 ① Design and manufacture
We have 6 special drawing people, and we also have a special customer service team, who have worked here for many years and are very experienced. Upon receipt of your order, our customer service team of 24h service will provide the details of the order to the drawing team, and we will try our best to provide you with the drawing of the order for your confirmation within 24h. To save time.