The review and planning meeting of Heze Huasheng after returning from Europe
After a one-month trip to Europe, our sales director and two elite sales leaders brought us back the most cutting-edge and latest business information in the industry.
This morning, they shared with our Production Manager, Purchasing Manager, R&D Manager, QC Manager, Marketing Manager, Deputy General Manager of Heze Huasheng and our CEO.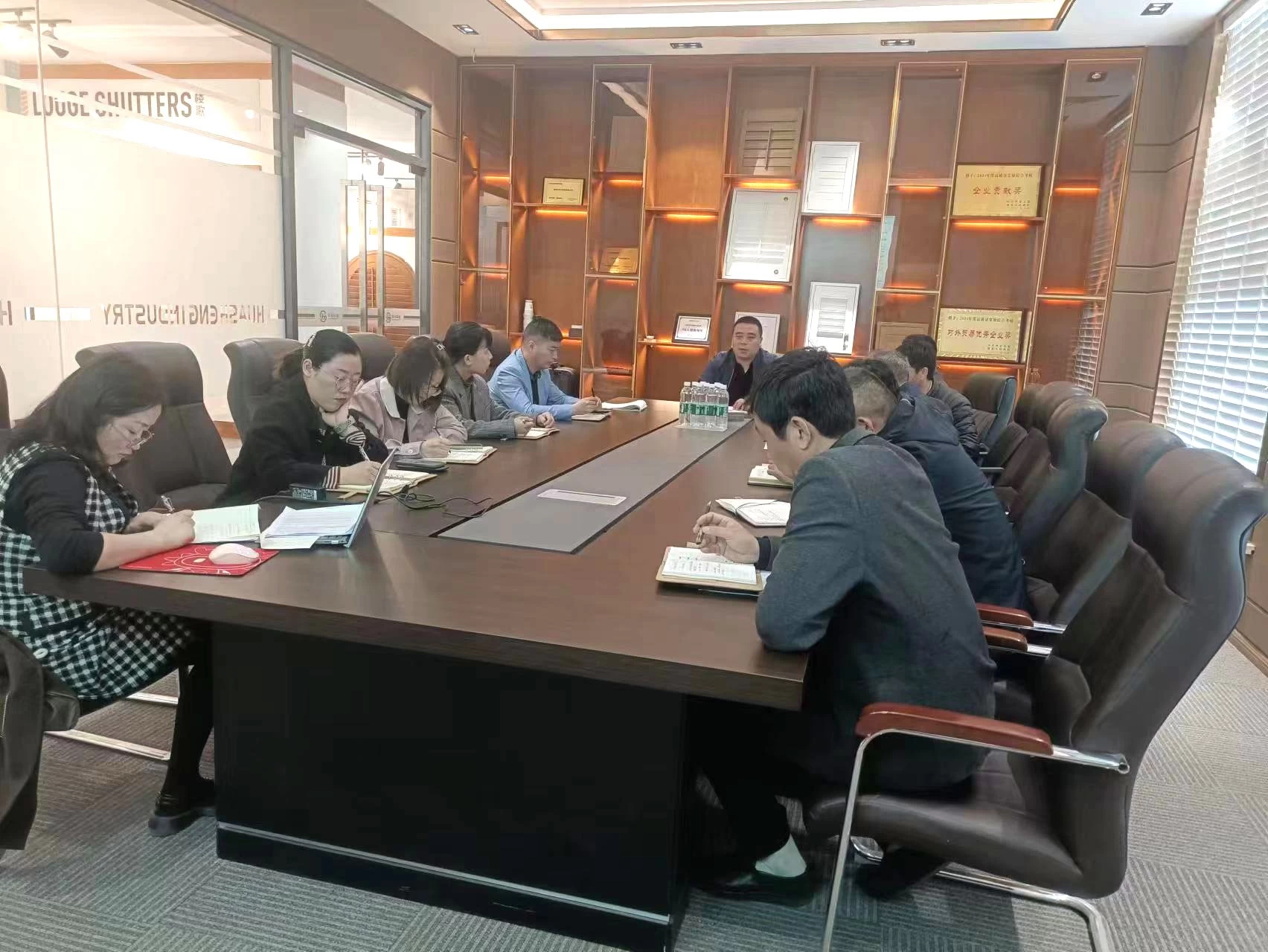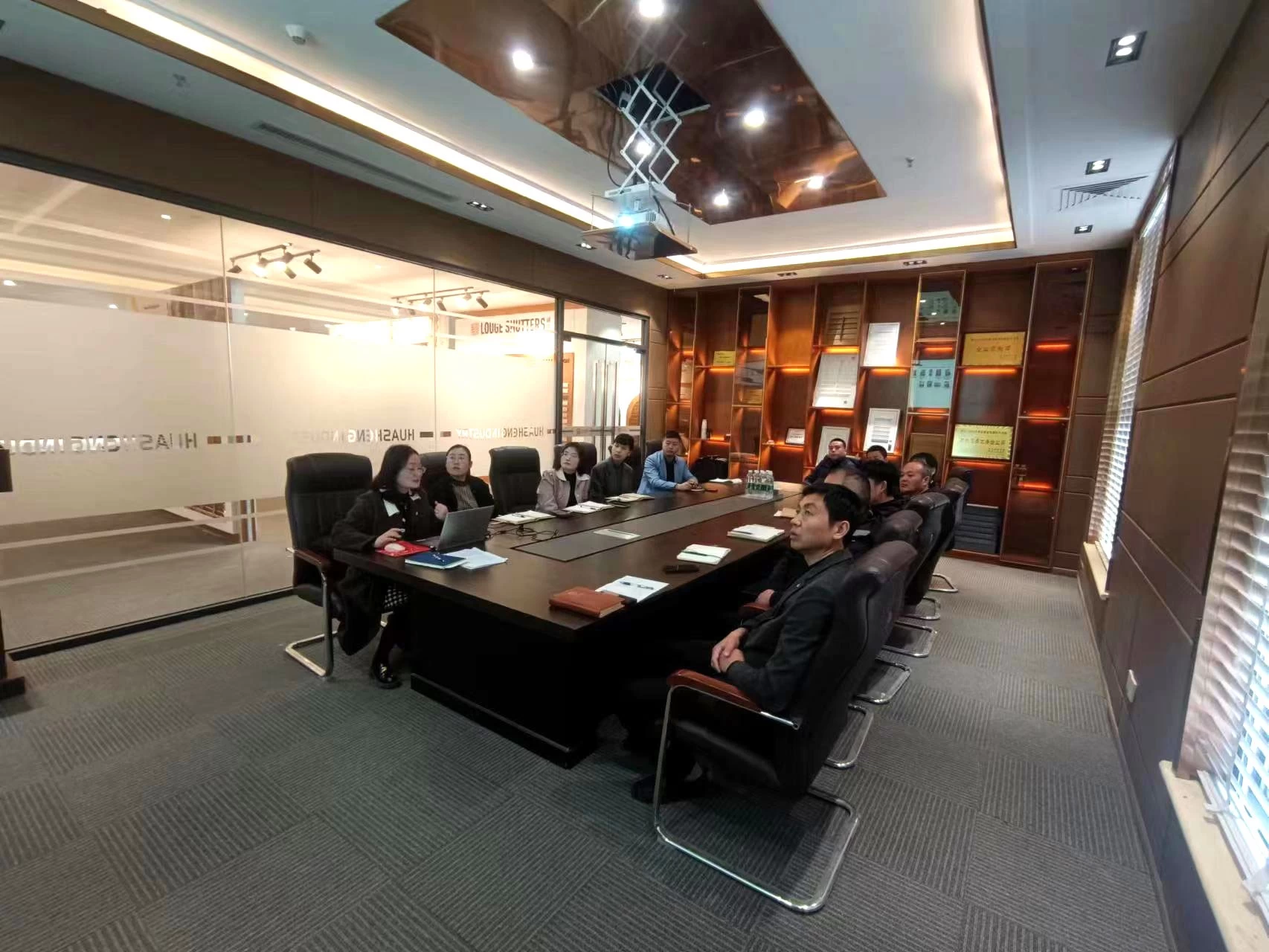 After more than two hours of sharing, we learned about the precise needs of top European companies in the window decoration industry, allowing us to learn about the latest business opportunities, allowing us, Heze Huasheng, to be closely connected with international standards and to be at the forefront of business.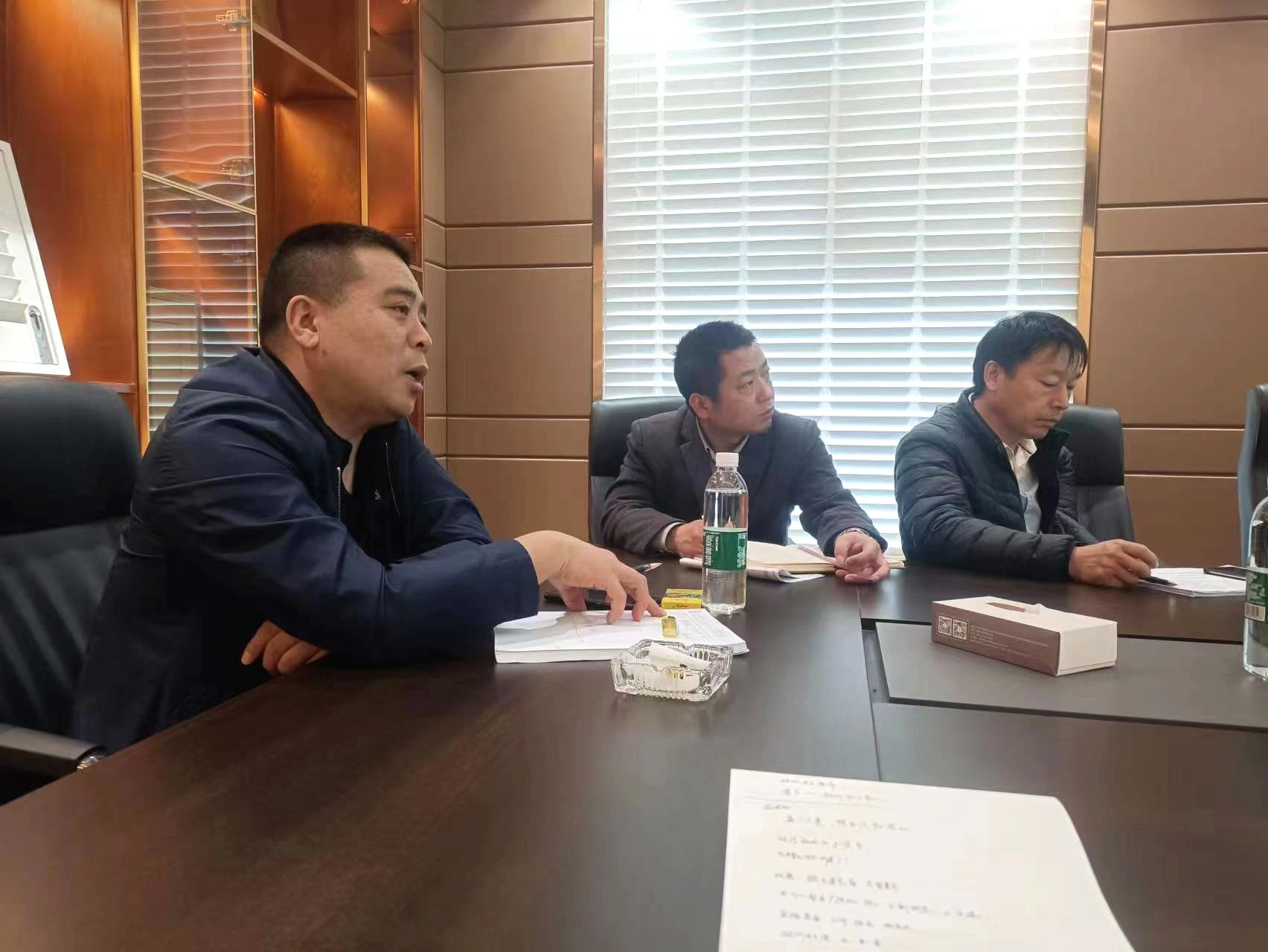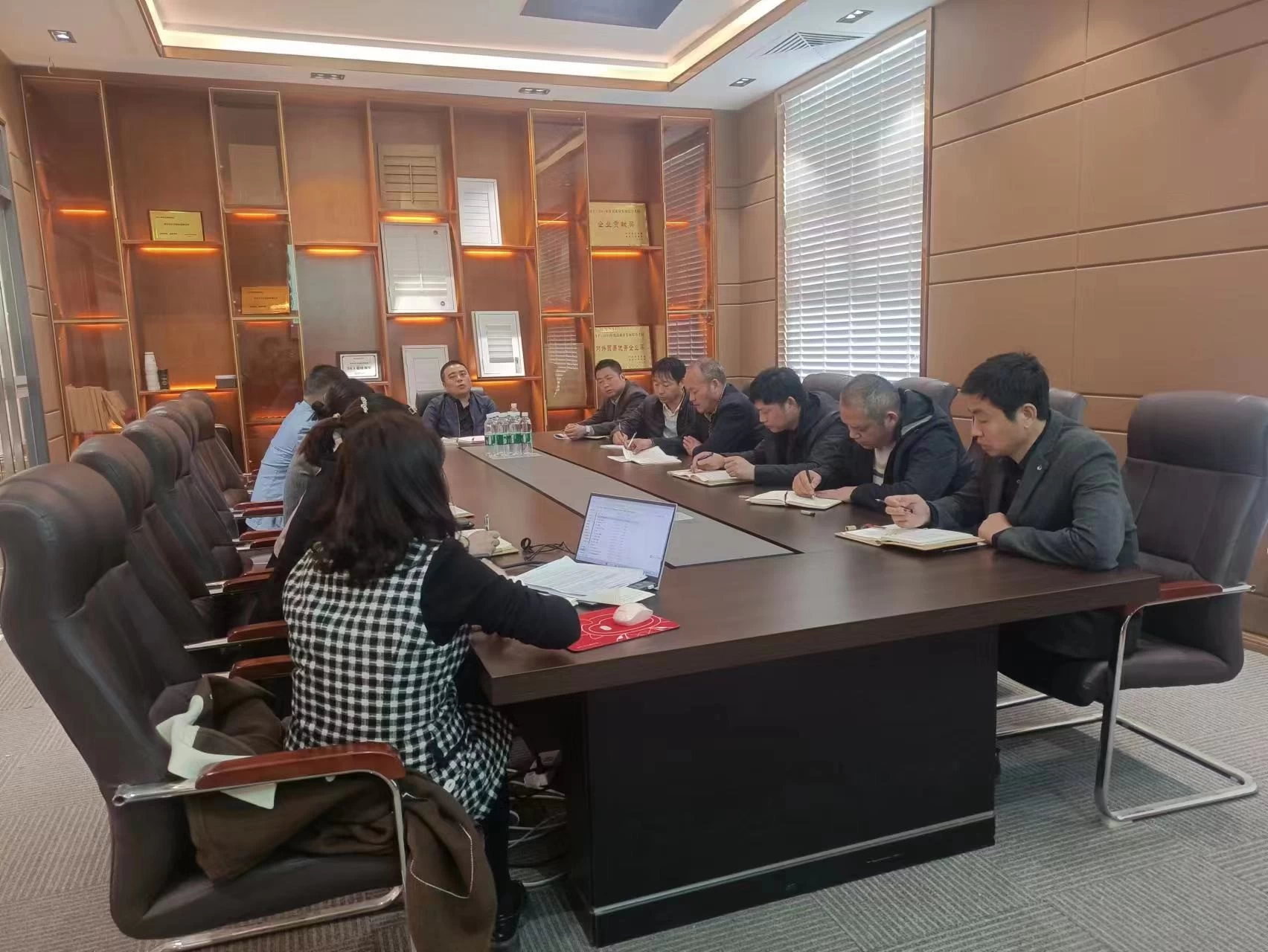 At the same time, our production department will also absorb and learn the most advanced international management, apply it to our own daily production, make Heze Huasheng better and stronger, and strive to match the needs of the world's leader companies. Customer's requirement is our eternal pursuit. Heze Huasheng will, as always, strive to learn the advanced experience of others, continuously optimize production efficiency, and provide customers with the highest quality products and considerate services.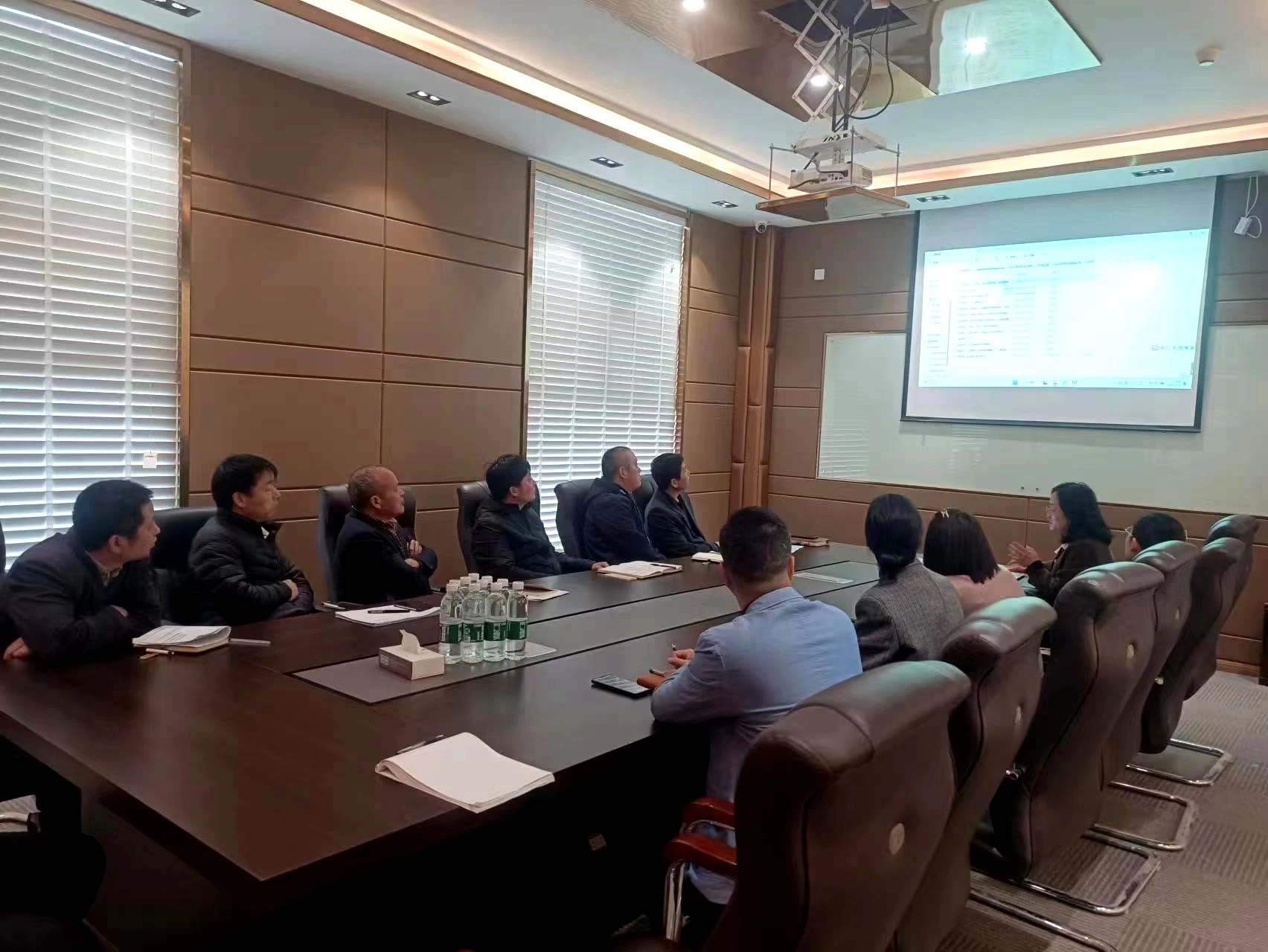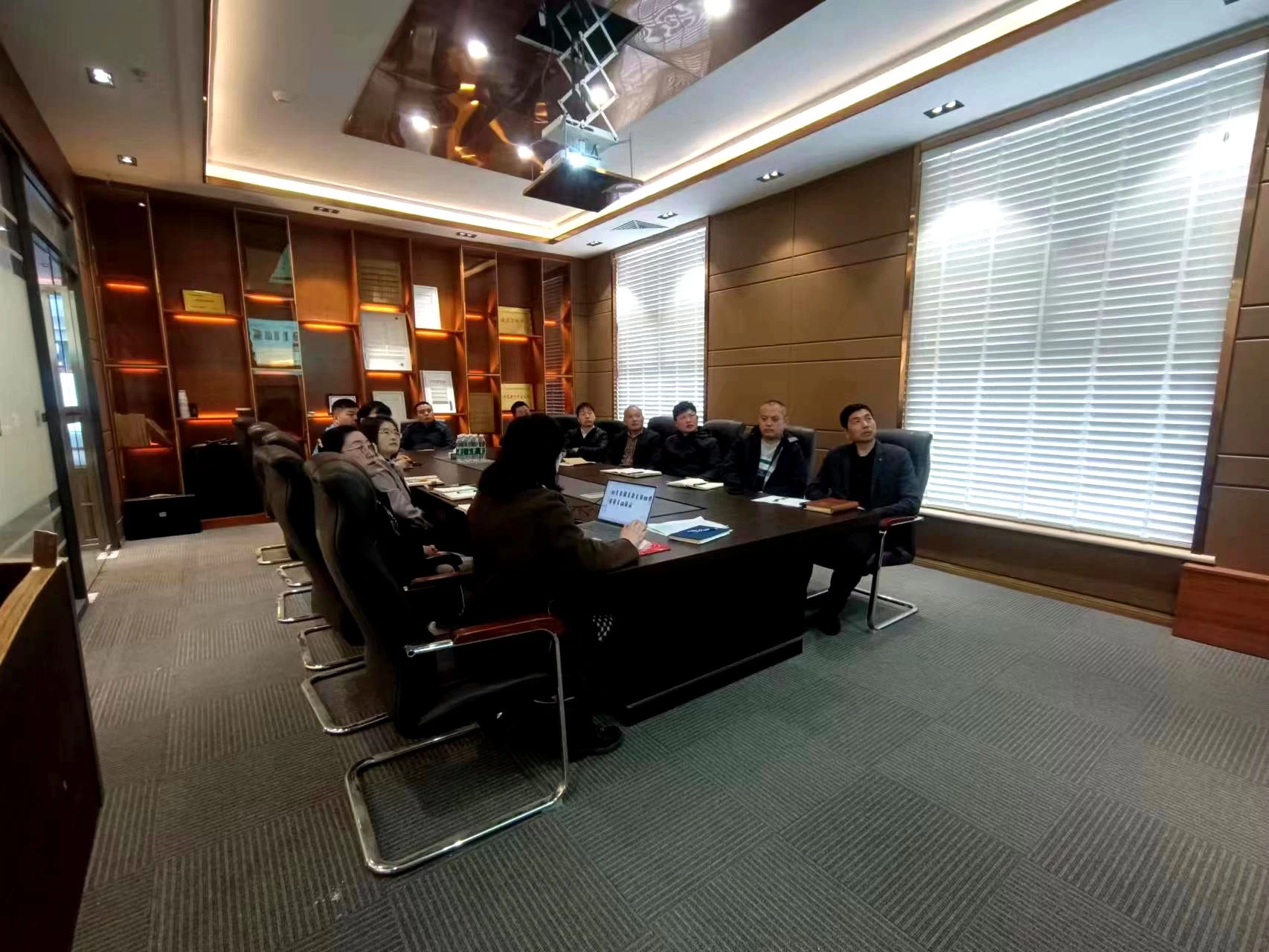 Heze Huasheng, your most reliable window decoration manufacture in China.