Will you choose the increasingly popular shutter sample bag?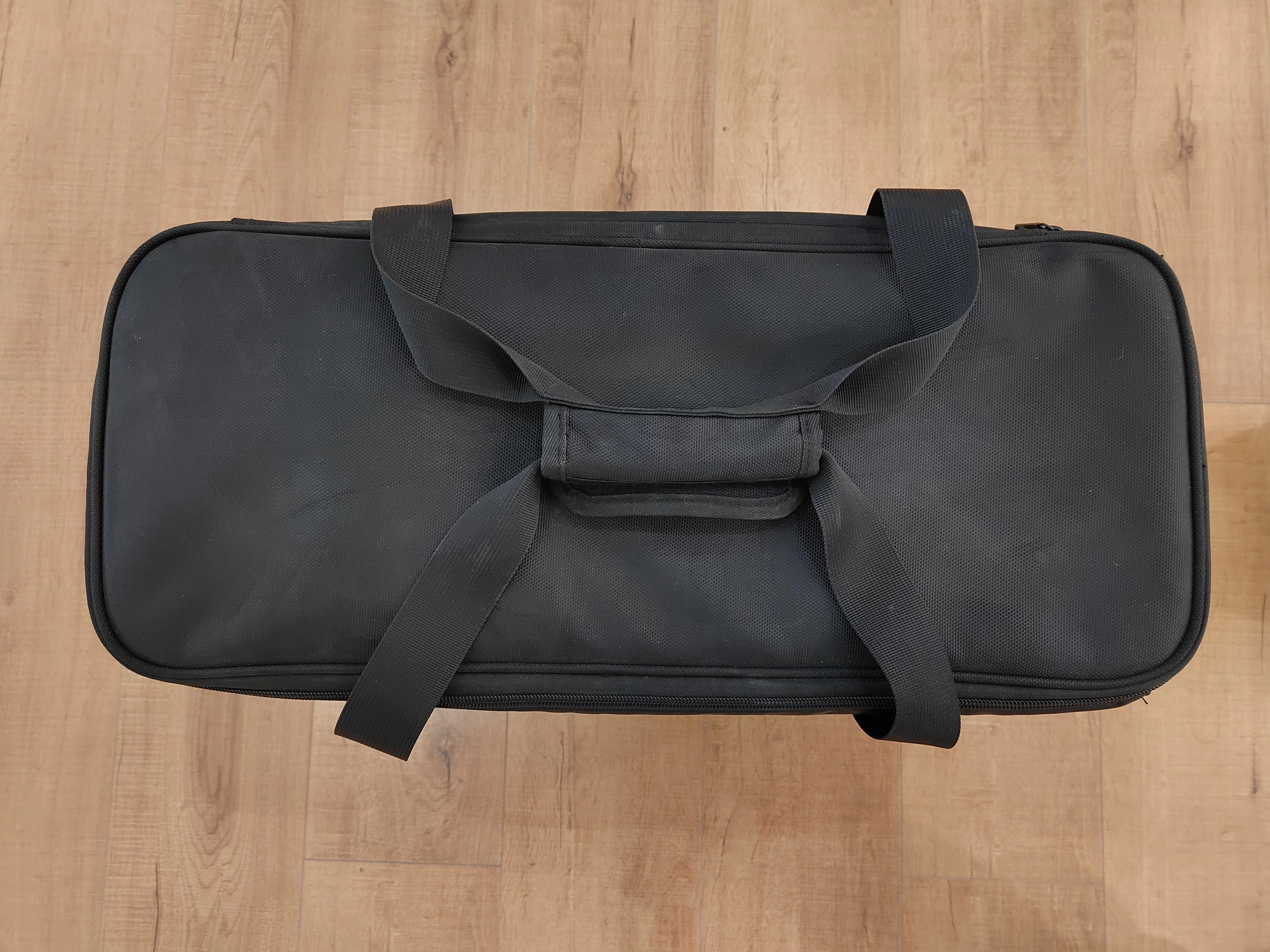 With the recovery of the world economy, more and more customers are ordering plantation shutter, and more and more customers are choosing factories with fast delivery time, good quality, good price, good service and so on as suppliers.
Now, in order to attract more customers, many wholesalers choose to change their own sample boxes, sample bags and sample case publicity. In order to publicize more details and products, many customers order sample bags to show different options to customers.
Let's find out what's in the sample bag.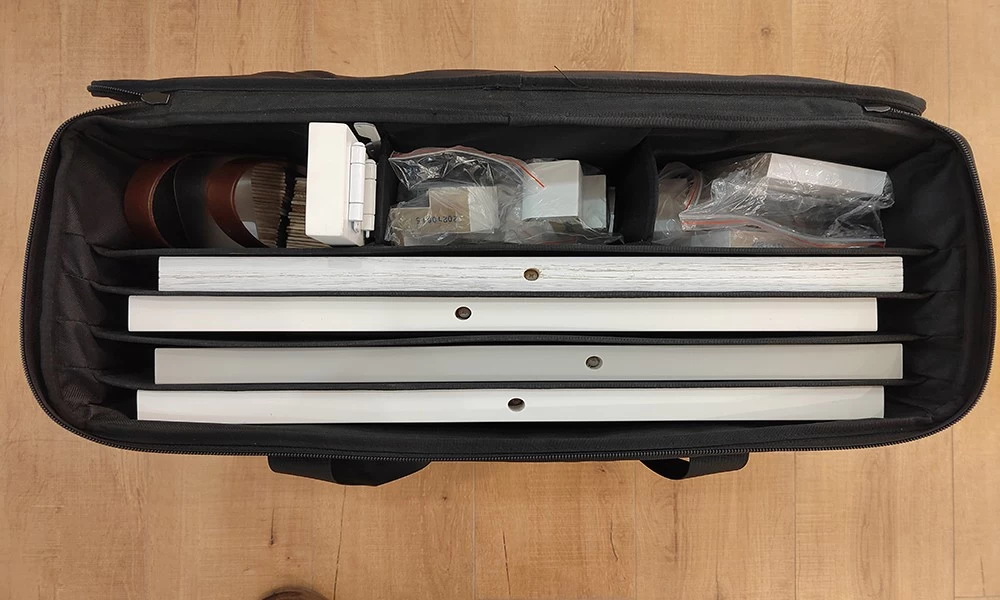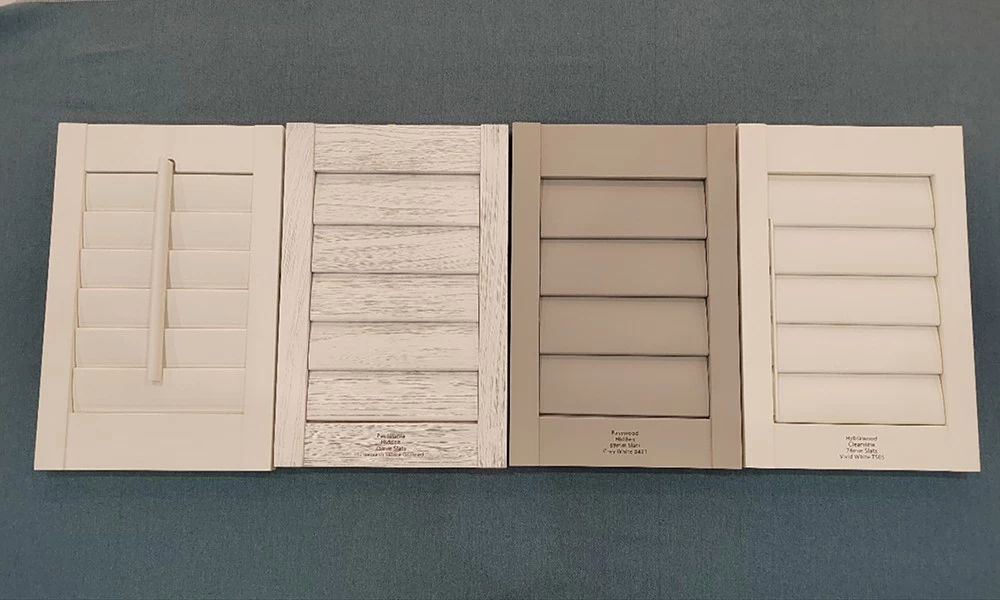 After opening the sample bag, there are four small shutter panels for customers to choose from, with different materials, different tilt rod types, different louver sizes, and more.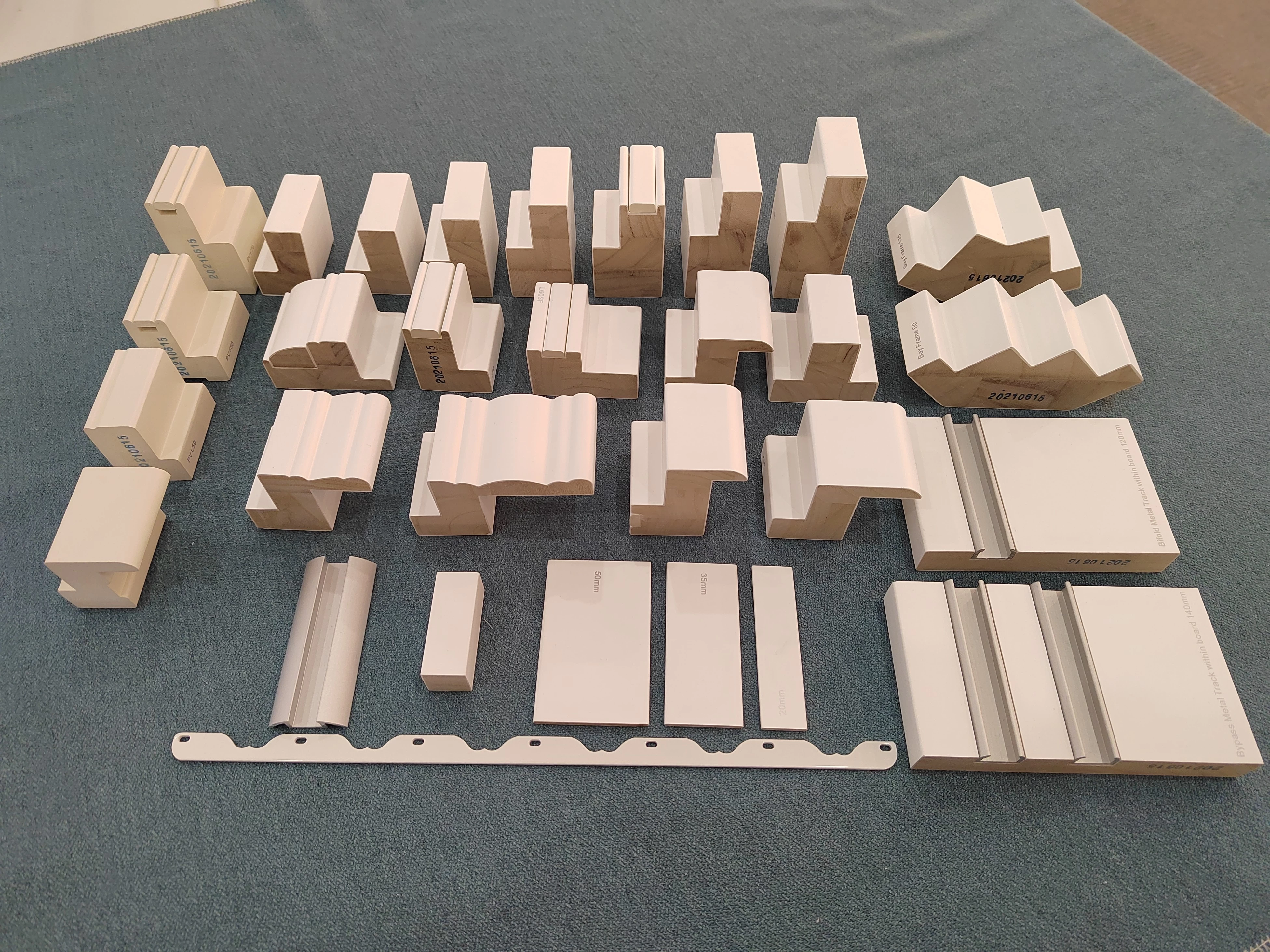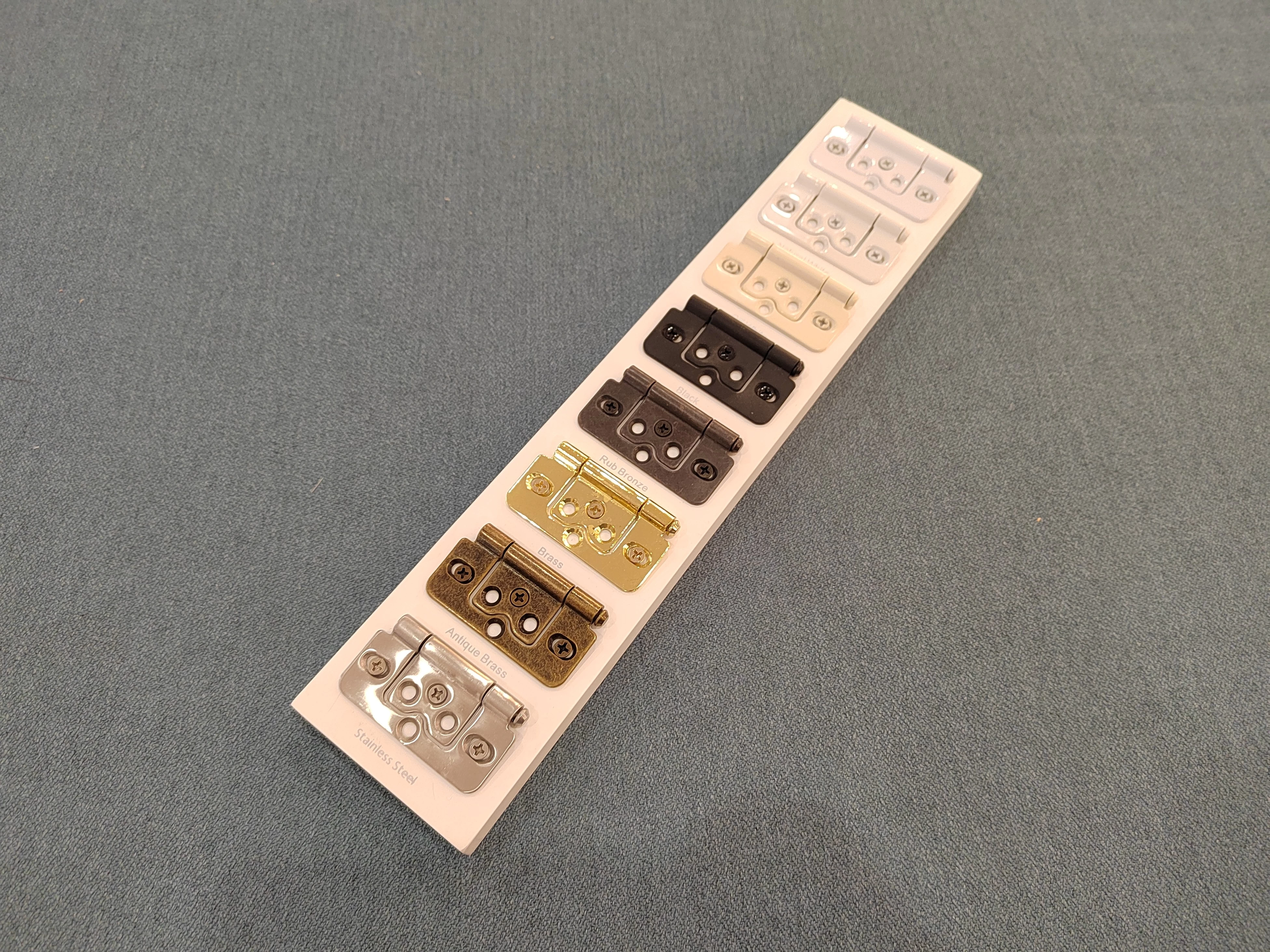 In the sample pack you can also see various types of frame types, suitable for bay shutter, corner shutter, sliding shutter and bifold shutter accessories and various colors and types of hinge, customers can choose more.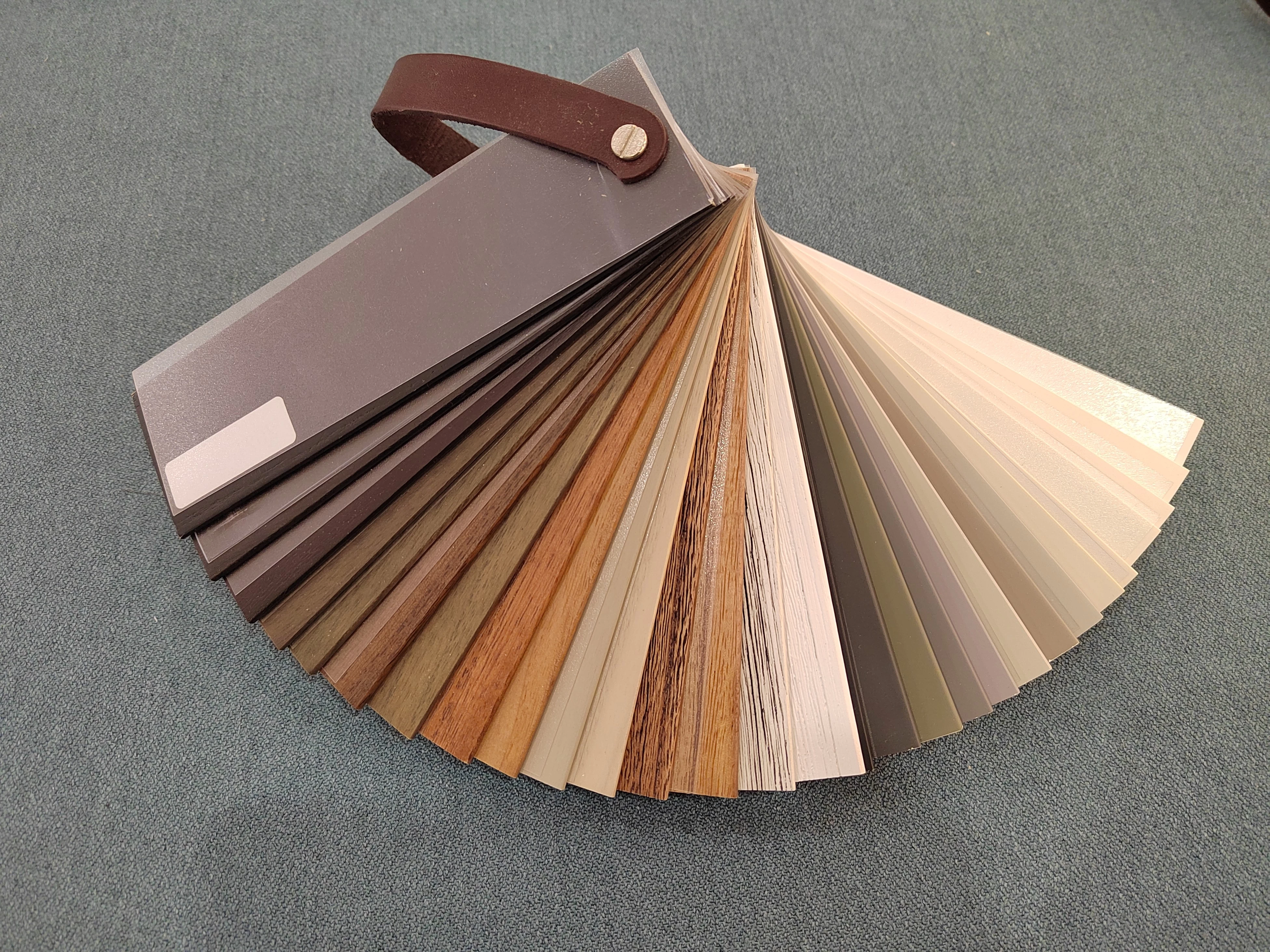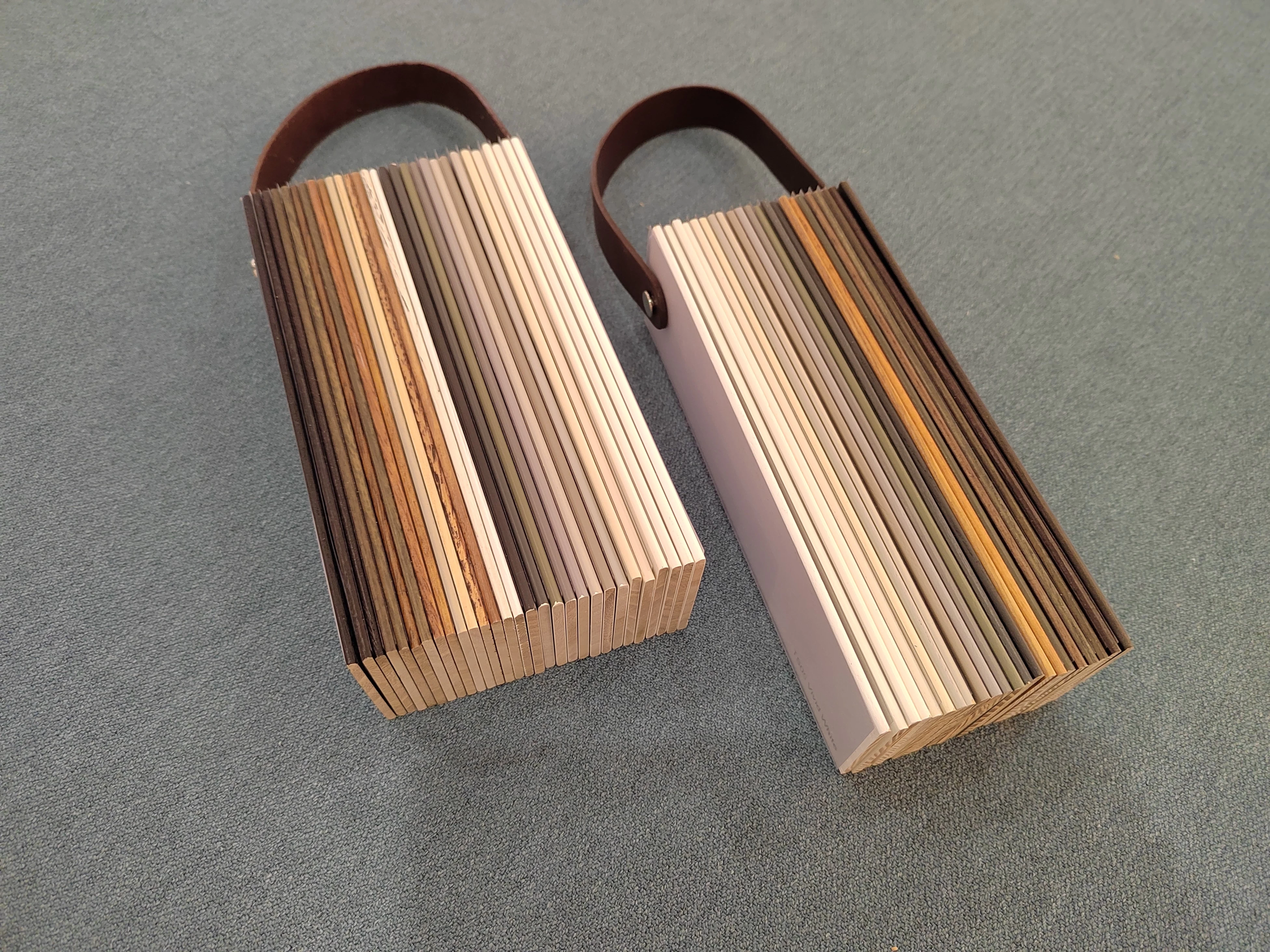 In the sample bag, you can also show more colors to the customer, not only the colors on the color card, if the customer wants to customize the color, we can complete it.
If you would like to order a sample pack to show your customers more selective shutter, please feel free to contact Heze Huasheng and we will help you with 24h service.