What is the material of the blind?
HEZE HUASHENG
HEZE HUASHENG
2018-05-07 18:32:27
1, shutters what material is good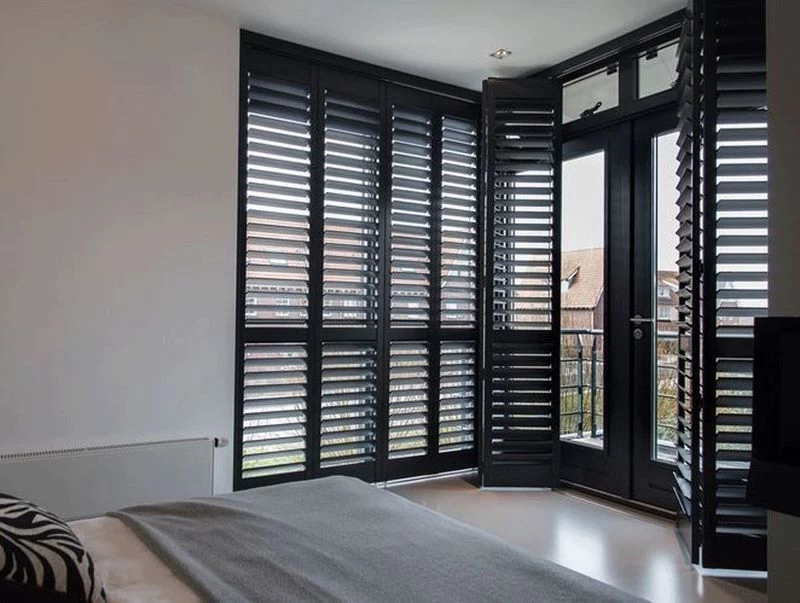 Now aluminum alloy shutters on the market are divided into aluminum-wood composite shutters, aluminum-plastic composite shutter aluminum alloy shutters as a modern market product, which has its unique advantages. Some of the slivers are coated with titanium oxide, which reacts with ultraviolet light to produce a light purifying effect, which acts as an anti-fouling, antibacterial, deodorizing, and clean air self-cleaning effect.
With a rich selection of colors and patterns, patterns can be printed on blinds to bring a more vibrant scene to the home. Colorful aluminum blinds can block UV rays, heat and shade, and will not fade. The installation is simple and convenient.
The price of ordinary wood shutters is similar to that of aluminum alloy blinds. Most of these wooden blinds are more beautiful, and the surface is covered with veneer, which looks like solid wood shutters. If you just emphasize the aesthetic decorative effect, this choice is very good. 
Plastic shutters are fire-resistant and moisture-proof. They can also be used in places with high humidity. They will not be deformed and cracked in wet places. The insulation is also better than wood. Plastic-covered wooden curtain shutters solve the problems of painting and durability. However, the gloss and brightness are poor and corrosive.
Based on the system of aluminum blinds and wood blinds, Lange Blinds uses advanced composite materials as curtains. Its overall structure is light, the blades are moisture-proof and flame-retardant, and the colors and textures are rich and personalized. Has won the favor of many high quality people.