There are several kinds of wood blinds
HEZE HUASHENG
HEZE HUASHENG
2017-12-11 16:14:32
Wood blinds style was popular in Europe and America, more than 200 years, in Europe, wood blinds amount accounted for more than the amount of 60% window accessories, wood blinds crafts and perfect details of complex processing, a variety of color choices that blinds and Home Furnishing adornment style.
Endurance with its elegant design, excellent quality in the European and American market for a long time to occupy the top sales of solid wood shutters.



American style with both cultural sense, sense of extravagance and does not lack the sense of freedom and exotic culture class just to meet the pursuit of life style. The blinds are simple, fashionable, and personalized, and they are fully integrated with American style features. Meet the romantic pursuit of your personality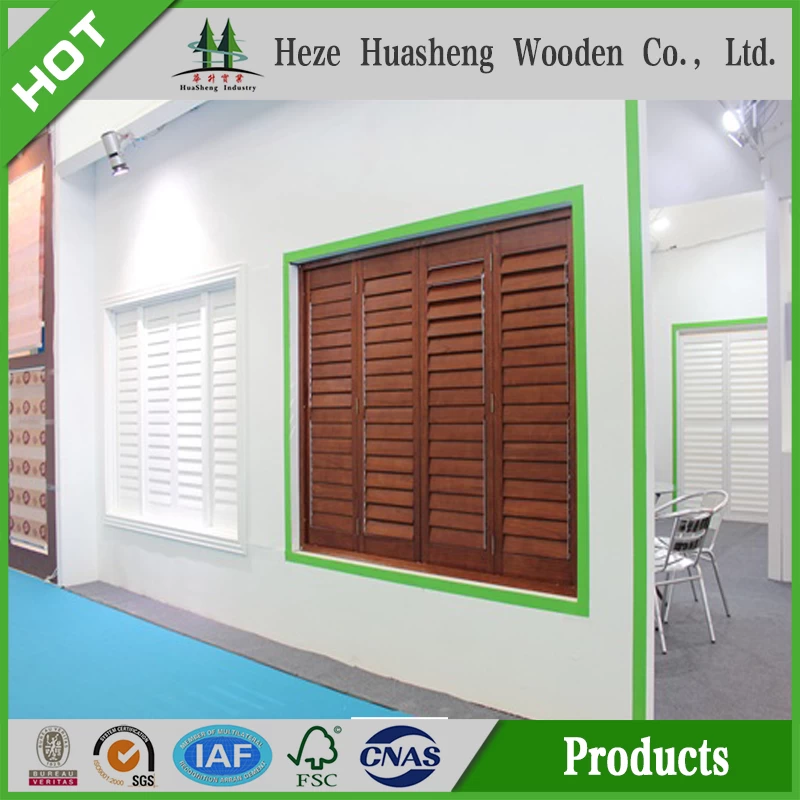 European design is famous for its elegant and elegant style. The simplicity and romance of the wood blinds are characterized by the European style.
Entered the living room, is a space of great entertainment area, gently pull on both sides of the door, the original big space appear exquisite and independent one, or a library, all my own love. Solid wood door to your natural endurance, full of pleasant living space.
City life is filled with reinforced concrete taste, tired returned home one day, if the oncoming flowers grass, then all the fatigue birds'twitter and fragrance of flowers, will immediately disappear. For the owners who love nature and enjoy life, the style of the owners should be fresh and natural pastoral style. Large area adopts natural tone such as green, white and yellow, with some flowers and grass designs, gently pulling the shutters, and a ray of sunlight coming into your home. Mild daylight, natural hue. Let you breathe the air in the forest at home.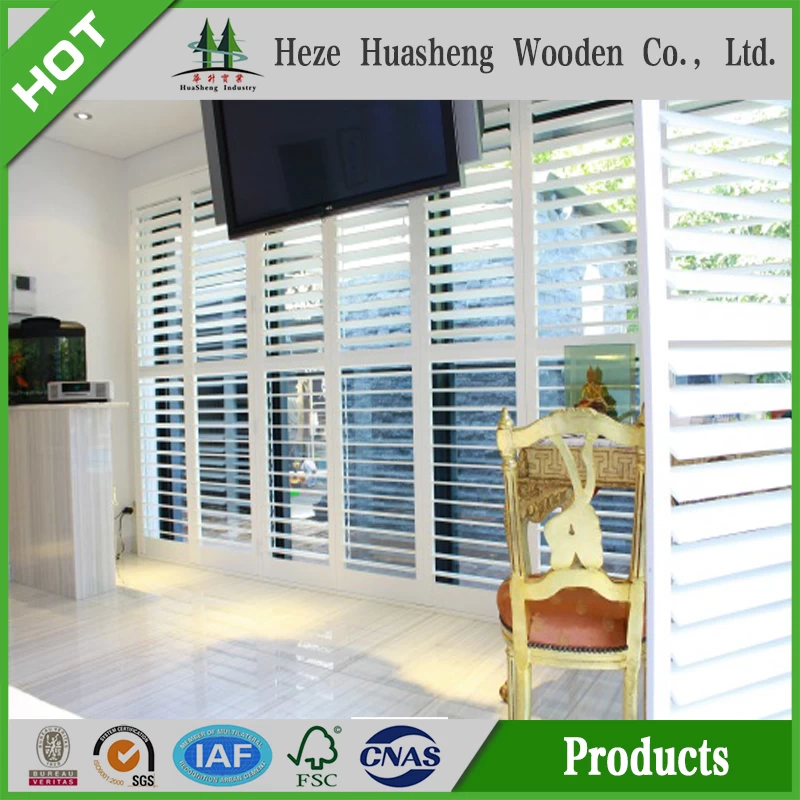 The main color is white, which is the element of the Mediterranean style, a stable and simple style, and a fresh feeling. Slowly moving the shutters, the scenery outside the window is the most beautiful view of the family. Carefully taste make people feel the sea breeze blowing gently.
Modern style
Simple but not simple, always as the fashion advance constantly improve and do not fade. In addition to feeling the modern sense of quality, some successful people have been given a space for success.