The eight functional features of aluminum shutters:
HEZE HUASHENG
HEZE HUASHENG
2018-04-20 11:31:25
1, flower-rich colors. Aluminum alloy blinds are not as simple as several colors, as they are supposed to be. In fact, the aluminum alloy can be printed on the leaves, and the color is rich and colorful, and the style of flowers is very large, which brings vitality to the window of the living room.
2, strong functionality. Aluminum blinds have good light-blocking and shielding properties, and they can insulate and shade the sun. They also have good flexibility and UV-blocking effects.
3, good resilience. The aluminum alloy blinds have a smooth surface, a very good hand feel, and good resilience.
4, a wide range of applications. Al-alloy blinds not only have excellent shading and shielding properties but also can be adjusted according to the needs of users. There is no light and light, and you have full control, so the scope of application is also relatively wide.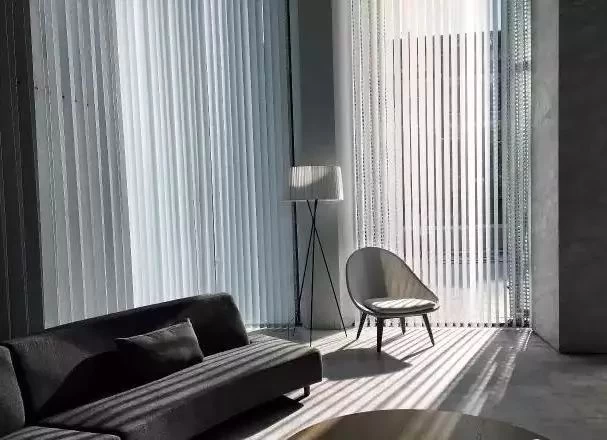 5, energy saving. Because aluminum shutters use aluminum blades with high thermal reflectivity, and these blades can reflect most of the sunlight and heat, they can help improve the cold and heat effects of summer air conditioning and indirectly achieve energy savings.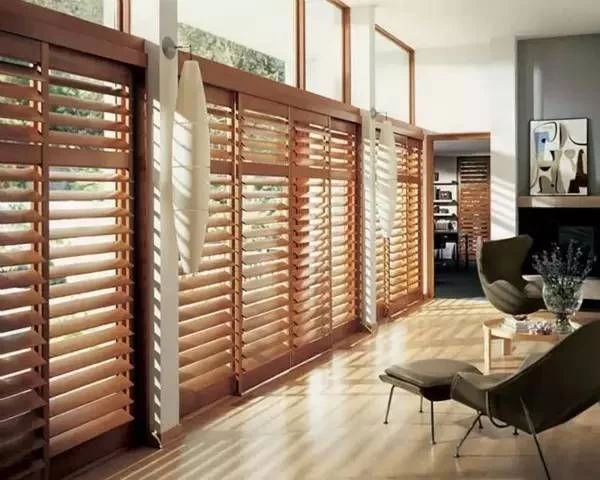 6, do not fade. Regardless of the top slot, bottom slot, and installation code of aluminum blinds, they have been treated with paints of different colors, so they will not fade due to prolonged exposure to sunlight.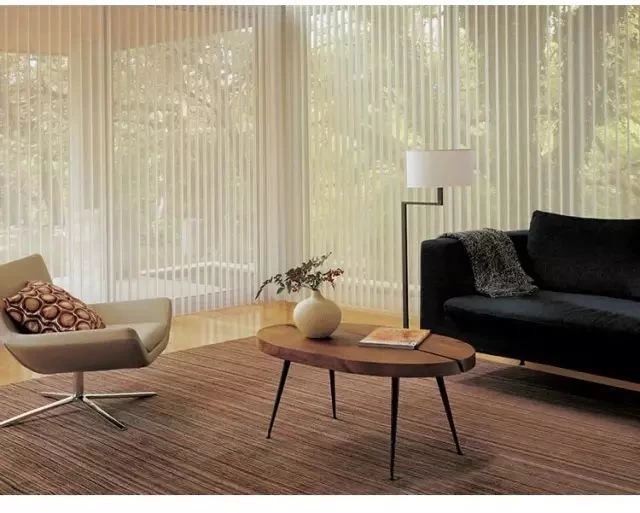 7, good toughness. The width of the blade of general aluminum blinds is 1.6cm, 2.5cm, 5.0cm, and the thickness is about 0.18mm. Even if it is reversed or twisted during installation and use, it can easily be rebound back. It has excellent toughness and is not easy to break.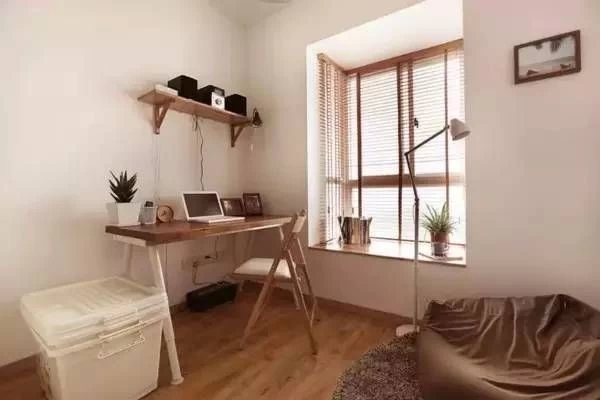 8, the structure of production close. Aluminum ladder blinds are basically woven into a ladder by four groups of fibers. The distance between the ladders and the overlap between the leaves is 4 mm. Such a design and production not only ensures the shading effect of the blinds, but also effectively ensures that the ladder rope ladder is not easily broken, and extends the service life of the product.