The collocation of the blinds
HEZE HUASHENG
HEZE HUASHENG
2018-03-12 09:30:29
The blinds can not only regulate the brightness and shade of the room with different angles, but also make the light shine evenly, making the indoor items look very advanced. Taking photos at home will become very good. It can easily reach the master level. So let's look at the collocation of the blinds(Wooden blinds supplier).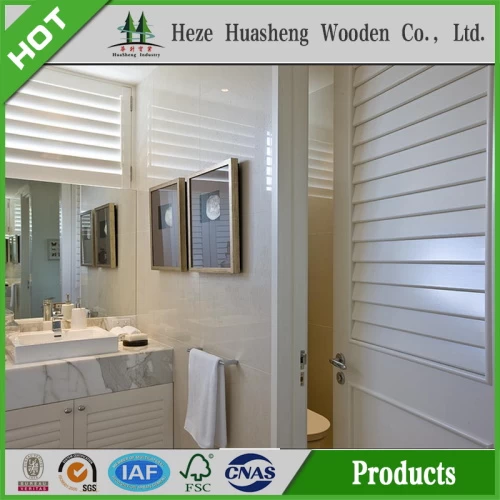 ·If the whole room is bright, white or log - colored blinds and furniture should be used in a more harmonious way.
·If the room is a dark tone, you can consider the blinds of the same dark color system, which can make the space look more 
·The colorful blinds(Water proof PVC Blinds supplier) are lively and bright, and can break the feeling of the space very well.You can try to use the small area and make the mood more relaxed and happy.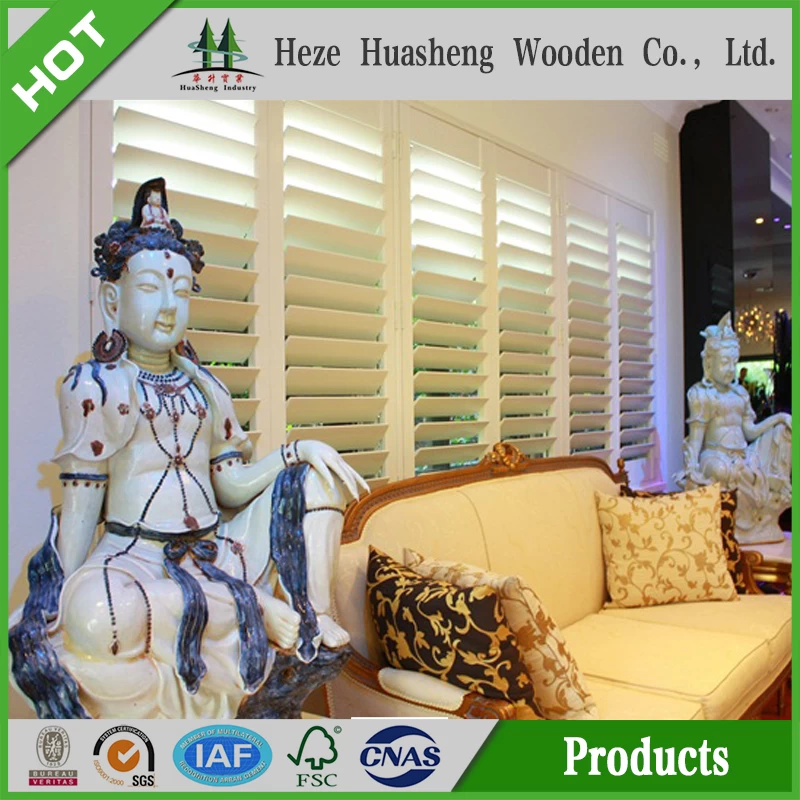 ·General wooden blinds give people a feeling of quietness that can be used in the bedroom to create a comfortable sleeping area.
·The fine aluminum shutters(Custom made Plantation shutter) are more fresh and can be used in the balcony or the study room which need the soft and bright light.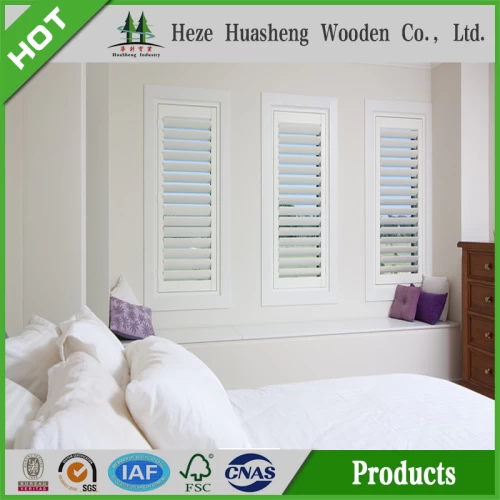 ·Wooden shutters can easily bring a stable and suppressed temperament, with soft and clear curtains just can neutralize this sense of depression.
·We have tea or tatami home, this one is not wasted. Can be boldly decorated window, will bring home the ancient and elegant breath.

·The styling and elegance of the shutters can be easily matched with various types of furniture. For example, and Japanese furniture can match the cool MUJI wind.

·Meet European furniture can also be well coordinated together, even if your home is the sauce floor, blinds can control stand.