The blinds that can distinguish between sunlight and artificial light
HEZE HUASHENG
HEZE HUASHENG
2018-04-24 14:13:50
In the past, automatic shading has been a luxury feature that few people can enjoy. Even with the increasing popularity of DIY home automation technology, installing shutters that can be opened or closed with one click still requires a lot of time, effort and money. But with the help of Tilt My Blinds, this situation may soon change.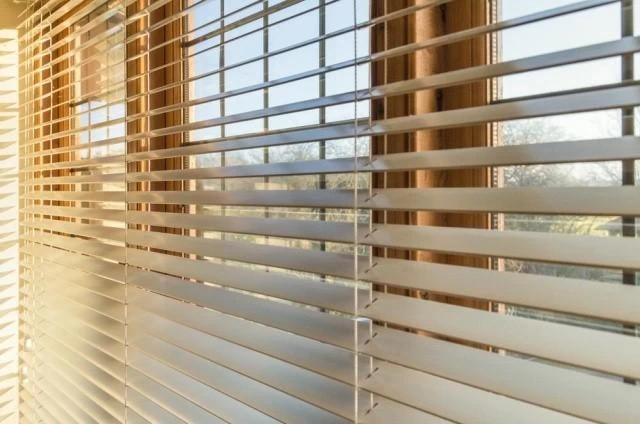 Tilt My Blinds (TMB) is a recently unveiled project on the crowdfunding platform Kickstarter. It aims to solve the above-mentioned problem and provide the public with cheap, easy-to-install automation shutters.
Unlike other automated shutters, which are large in size and require professional installation - the TMB control module is very compact and can be placed into your existing shutter track. After the installation is completed (it is said to only take 15 minutes), the connected motors allow you to remotely control the opening and closing of the shutters through the mobile device. You no longer need to climb up from the comfortable bed or sofa and go to the window. Pull the blinds by hand.
In addition, the TMB supporting application also provides a preset "scene" function that allows you to control the opening of multiple sets of shutters at the same time. These scenarios can be activated based on time, and even respond to changes in the environment. The TMB's motor box has a light sensor that can distinguish between sunlight and artificial light, so your blinds will automatically open or close after dark.
However, the TMB also has its own flaws. Unfortunately, it currently only supports blinds. If you have curtains in your home, it will be incompetent. In addition to Bluetooth, TMB does not support any other protocol, so you can't control it outside. However, it should be pointed out that this project is still being improved, so the above functions may be added later.
The TMB has already completed the amount target, but fundraising activities are currently not finished. Its current price is 50 US dollars (about 307 yuan), the first wholesale date is set for February next year.
Heze Huasheng Wooden is Professional Shutters And wood blinds factory From China,they focus on Custom made Plantation shutter, High quality PVC fauxwood shutter and Custom made Plantation shutter for many years.