The advantages of loud-leaf intelligent shading are very popular
HEZE HUASHENG
HEZE HUASHENG
2017-12-18 14:45:28
China's construction energy consumption is rising every year, and 95 percent of the new 2 billion buildings are energy-intensive buildings every year, so the current energy consumption crisis is increasing year by year. There are two kinds of shading in the country, one is to do the curtain in the household, one is to put a hundred leaves in the house. In so many current project applications, the application process of more than a few, apart from being able to hit the sun and heat outside, at the same time can adjust the light.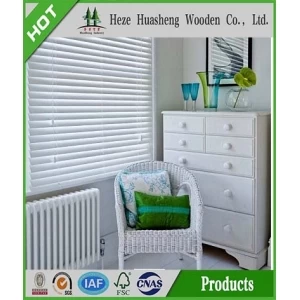 Why are the hundreds of leaves more popular? One is to save energy, but to adjust the light, and to beautify the appearance. The principle of energy saving in summer and winter. We found that the savings in energy consumption exceeded 30%, which reduced both the cost and the carbon dioxide emissions.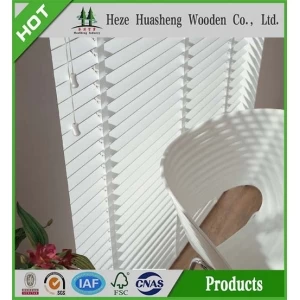 Another very important function of the louvers is to regulate the light, so you can look at the simple principle of regulating the light. This is the light that comes in without the blinds; Distant light is dim, relatively bright near, light and dark are not unified. Someone else was sitting at the window, and the computer was dazzled. After filling a hundred leaves, this can ensure that the light intensity is more uniform, reduces the use of eyestrain, and reduces the glare of the screen.