The advantages of Venetian blinds
HEZE HUASHENG
HEZE HUASHENG
2018-04-18 14:48:04
Beautiful and concise
The blinds can be completely closed or put down by the control of the rope, compared to the cloth curtains that need most of the window space, obviously better visually, and the blinds will not fade and discolor.
Free adjustment
The freedom of louver curtain is very high. It can control the penetration and occlusion of light by adjusting the angle of blades at will. The most suitable position and position exist.
Blocking ultraviolet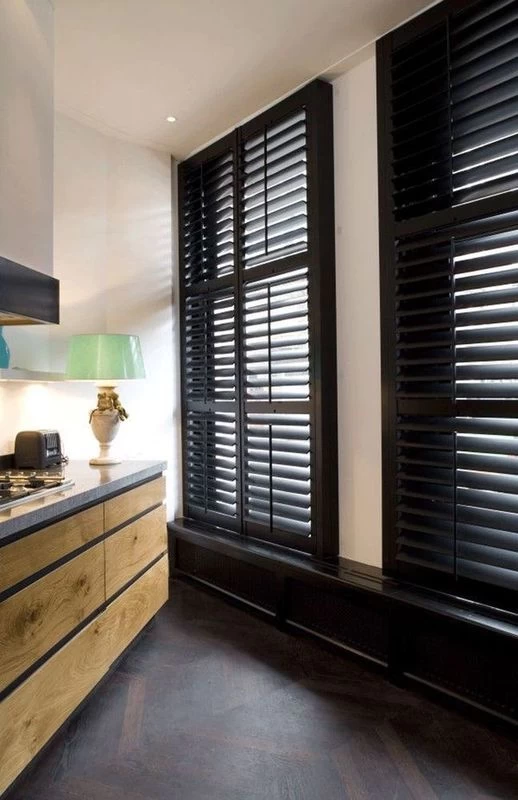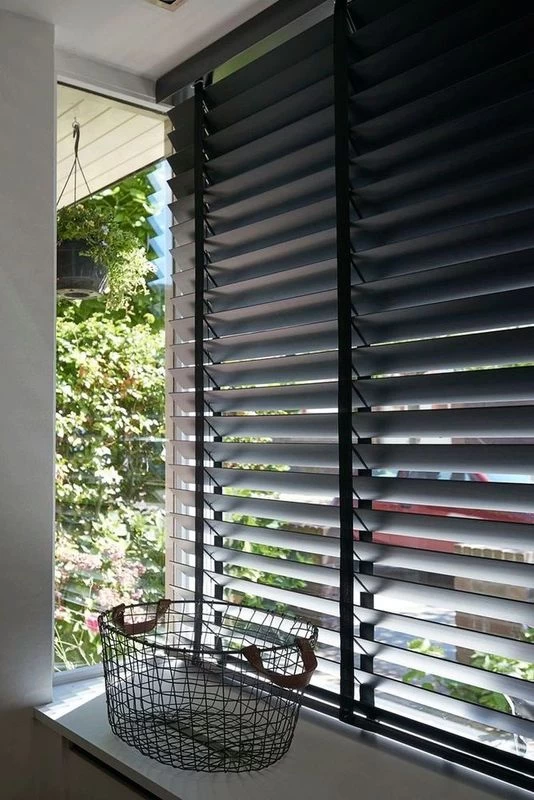 In sunshade, it is effective to block ultraviolet radiation, to protect furniture from the effect of ultraviolet light, and to adjust the light in the room; in ventilation, the fixed installation of the shutters and the thick texture can comfortably enjoy the cold wind without any other concerns; in this case, when the shutters are completely closed, it is like a lot of closed shutters. A window can play the role of sound insulation and heat insulation.
If used as a floor window or partition, it is suggested that the folding blinds be used; as a small window that separates the kitchen and the living room, use the open type; the shutters can be selected for shading.
When choosing the shutters, we should pay attention to the degree of coordination with the color and style of the space, and choose the shutters coordinated with the color and material of the home space to increase the beauty of the home.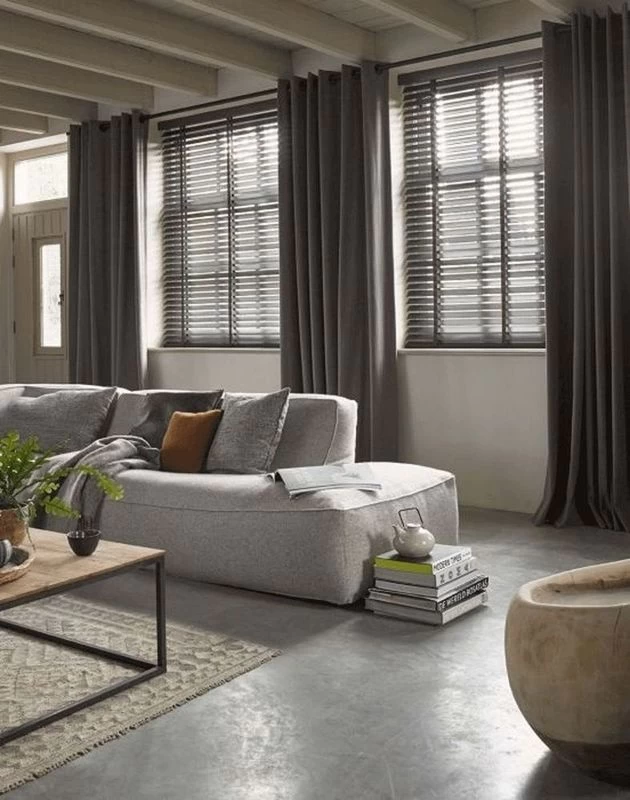 The shutters were mottled with light and shadow and filtered out a quiet time. The natural feeling of tentacle growth is just like our expectation for home, comfort, and safety.