Beautiful and practical shutter
HEZE HUASHENG
HEZE HUASHENG
2017-09-29 15:09:18
Lifting a shutter can remind you of many romantic and beautiful pieces. One summer, beautiful shutters are transformed into Home Furnishing in utility, by changing the window leaf angle, the sun outside the window into the room casts a different light, so the summer sun blinds (Read wood Horizontal wooden blinds) and playing hide and seek game naughty.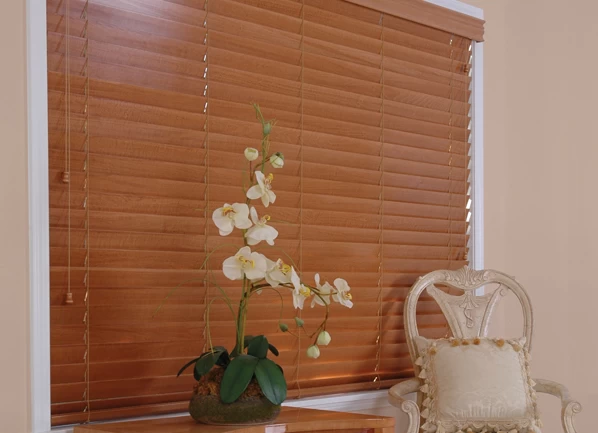 Blinds (Best selling Wooden blinds components) are popular not only because they can block light coming out of the window, but also to ensure indoor ventilation. The blade angle of the shutter can be adjusted freely so that people can enjoy the comfort of the air in the room as long as the lever is rotated gently.
At present, the shutter style of new variety, or gorgeous, or rough, or cute, or elegant, diversified material to make shutters have a more vivid form, also let the blinds applicability in a variety of styles in the Home Furnishing further improved.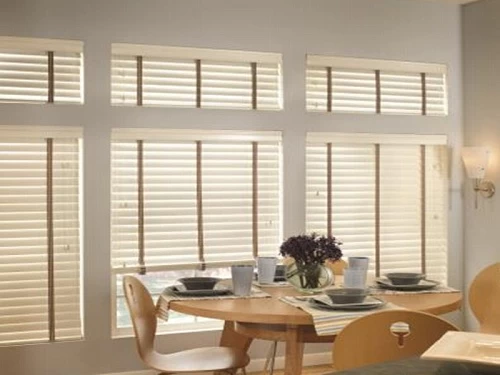 Now, in addition to the traditional plastic shutters, wood and Aluminum Alloy, fresh and natural bamboo, blinds (Basswood Blinds components on sale) and mats made of modern sense of the rough woolen fabric blinds also become a new member of the family of the shutters. Bamboo mat and woven blinds color elegant and soft, the material itself has a natural cool feeling, can reduce the indoor temperature, and China traditional plain style Home Furnishing is also very fit. The bamboo mat and curtain light, light and flexible use, even if exposed to wind and rain the sun will not deformation.