Paulownia wood trees ,NO NEED FSC
HEZE HUASHENG
HEZE HUASHENG
2018-08-28 17:25:43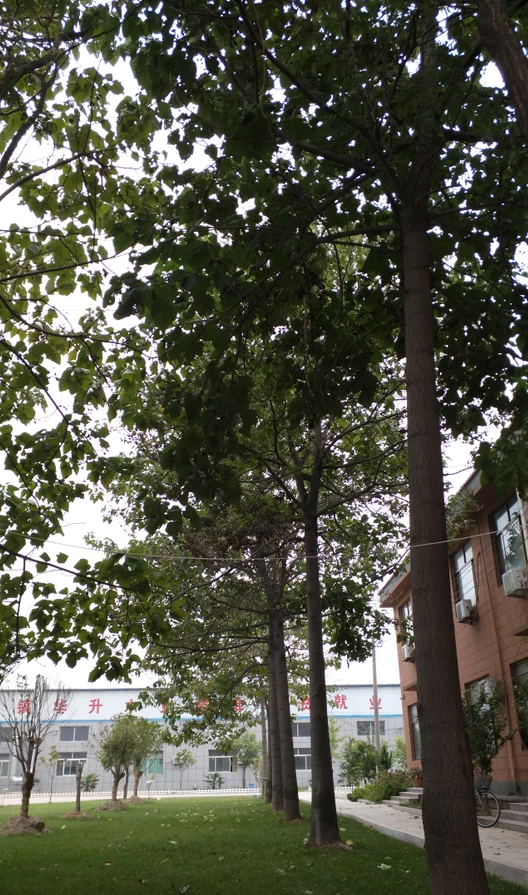 Wood Shutters in Paulownia
Although plantation shutters traditionally come with a stained finish, now thanks to Paulownia Wood Shutters, it is possible to have them in a wide range of colours. Plantation shutters should be able to blend in with your décor and reflect your personality as well as looking stylish and chic. They will change the look of any room while also providing amazing light control, versatility, privacy and choice.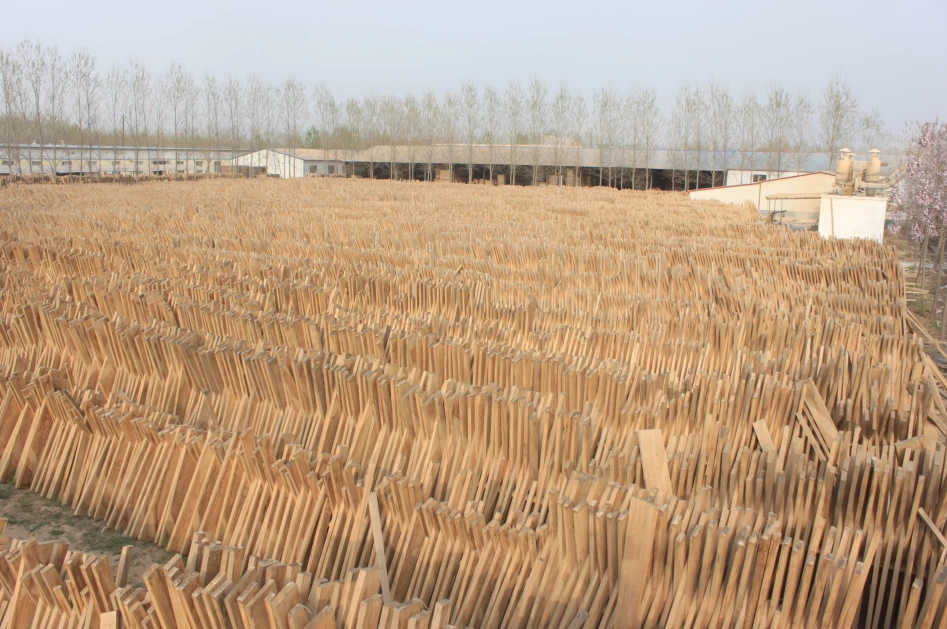 Perfect for any room in the house or work place, Paulownia Wood Shutters will add a touch of colonial glamour to your windows, even special or odd shapes such as curves, triangles, portholes and bays.

About Paulownia Wood
Paulownia wooden shuttersPaulownia wood is sourced from sustainable plantations; it is a very fast growing tree, allowing it to be harvested every 7-10 years. It is sustainable because it is able to regenerate from the existing roots which are left undamaged and this regrowth can occur many times.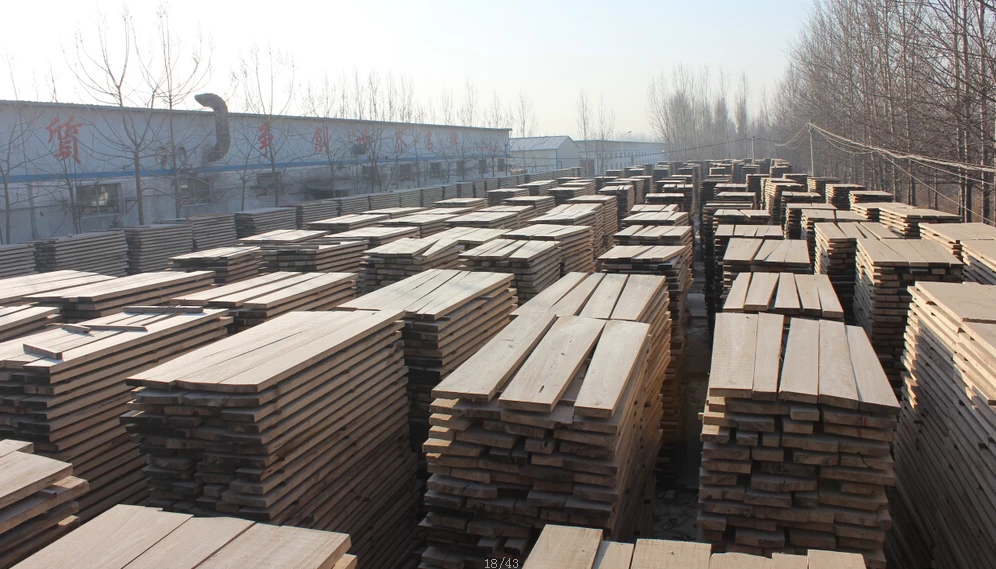 The wood used to make Paulownia Wood Shutters is a beautiful warp-resistant, fine-grained type, light in colour, making it perfect for shutters and the end result is a wonderful, natural finish.