Introduction of aluminium alloy blinds
HEZE HUASHENG
HEZE HUASHENG
2017-09-06 11:29:43
Now the Aluminum Alloy blinds (Outdoor Aluminum shutter manufacturer) manual and electrical parts, electric Aluminum Alloy blinds model as an example, its main advantages: aluminum blinds can be operated manually and through the motor to control the light, aluminum blinds (Exterior Aluminum plantation shutter) can be printed, there are a variety of colors and patterns to choose from, gorgeous color is rich, bring vitality to room.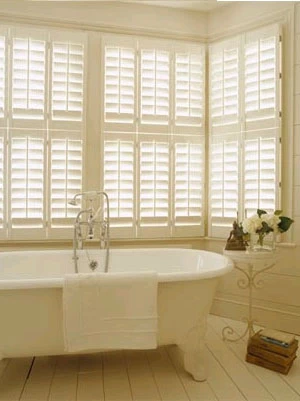 The fittings and the rope are matched with the curtain, and the width of the curtain is 1.6cm, 2.5cm, 3.5cm, 5.0cm and so on. It has good resilience and toughness. The iron top groove, the bottom slot and the installation code are processed by different color baking paint coating, and the box shaped installation codes at both ends are made of metal, and when the installation and disassembly are needed, the outer side of the installation code can be opened only.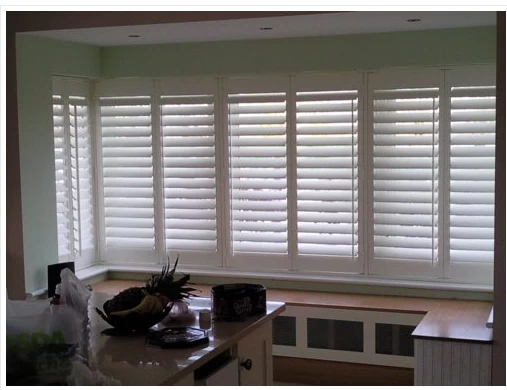 The surface of the blade is smooth and rich in color. It has resilience and toughness. Not easy to deformation, heat insulation sunshade, UV blocking; not for long time the sun fade; aluminum louvers (OEM Vinyl shutters in china) adopts heat high reflectivity aluminum blades, reflects most of the sunlight heat, help to improve the air conditioning heat effect, achieve the purpose of energy saving.