Blinds make the space more moody
HEZE HUASHENG
HEZE HUASHENG
2018-02-06 22:36:07
Curtains are essential tools for young homeowners now to create a room atmosphere and are also one of the most important decorations in soft furnishings.
Many types of windows, many people have heard of shutters, is now widely used in the home, both beautiful and durable and convenient. At the same time its overall arrangement of the lines show the style and warm Plane United States, different blinds also make light and shade the best decoration at home.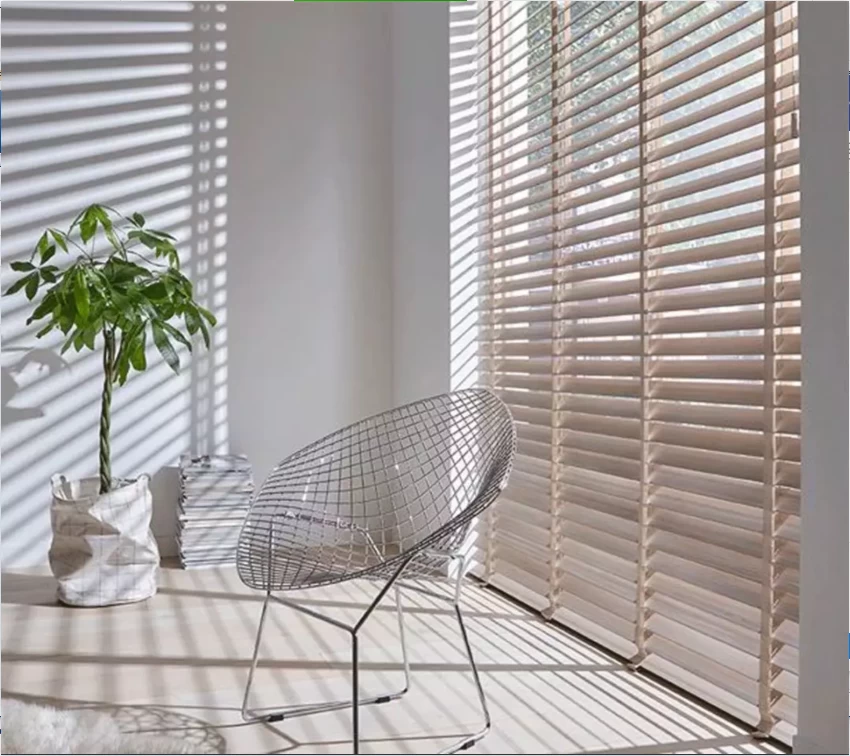 Blinds originated in China. In ancient Chinese architecture, the straight strip was called a straight window, and the horizontal strip was called a lying window. The horizontal window was a primitive style of blinds.

In ancient times, people made wooden window gizzard, mainly to use it to achieve the purpose of ventilation and air circulation, and modern shutter through various improvements, has set many functions in one, suitable for a variety of buildings.

Blinds have always been used in public places and office environment, but slowly, many families have begun to use this special decoration material, because the modern pursuit of quality of life, so in life for the decoration of the room is given special attention.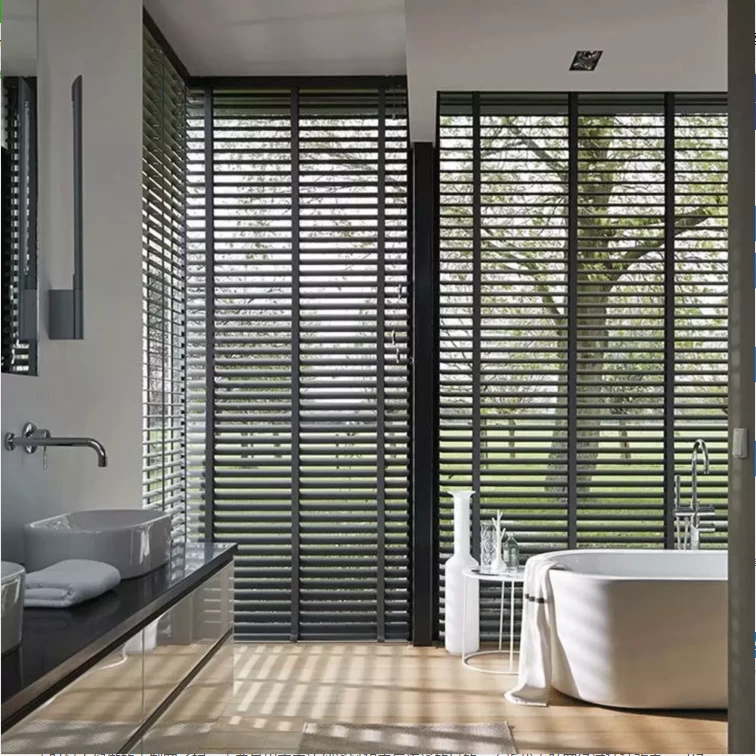 No matter what kind of decoration style, the shutters do not seem too unexpected.Different shutters make lighting the best decoration in the house. The sun shines through the shutters on the floor, warm and cozy.Blinds generally use wood, plastic, glass and aluminum alloy materials, the biggest feature is the automatic adjustment of the degree of light and dark interior, to achieve better air circulation.

Today, the shutter style in the market occupancy rate is very large, in appearance, simple and elegant, materials stress, making the whole house looks very grade. Light-based, mostly white, appears to be very bright throughout the room.