Blinds make home better
HEZE HUASHENG
HEZE HUASHENG
2017-12-27 15:29:06
The beautiful louver has also been transformed into a practical product in the household. Through the change of the window leaf angle, the sunlight outside the window is projecting different light and shade to the room, so that the Venetian blinds and summer sun play a naughty hide and seek game.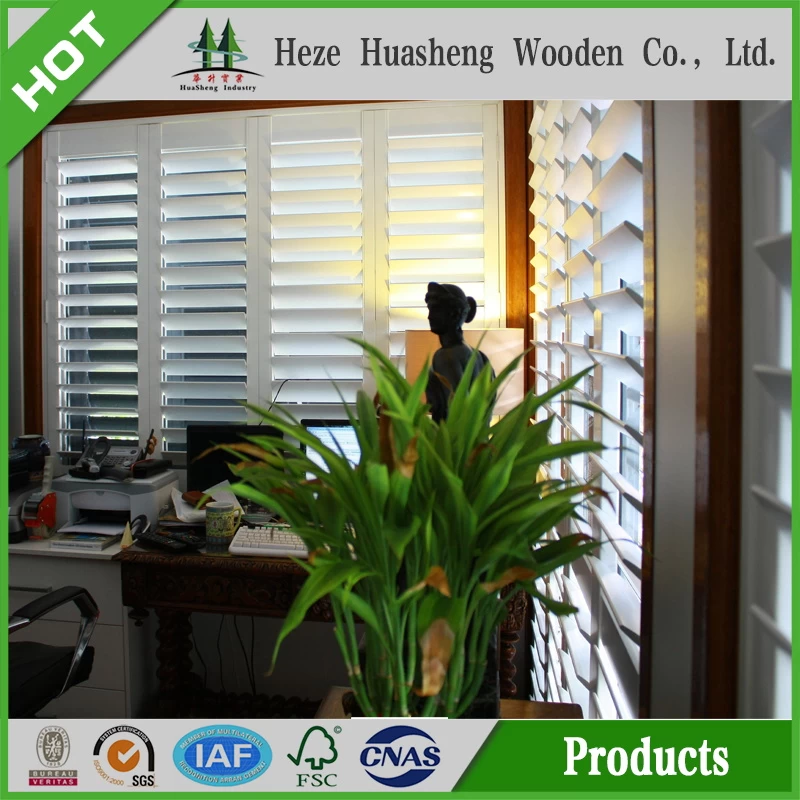 Cloth blinds are popular with rough textures.In many people's minds, it seems difficult to ascend the shutters in good taste, and if you want to put on the window of the first people's coat, curtain fabric. However, in some modern home furnishing design, Venetian blinds are widely distributed in living rooms, bedrooms, bathroom rooms, etc., and their decoration effect is very good.
It is said that home designers love louvers so much because blinds can adjust indoor light more flexibly than curtains, create different feeling light effects for indoor, and add smart smell to homes. And the shutters are both practical and beautiful. From the economic point of view, the cost of making curtains is much less than that of making them. It is more suitable for young people who pursue fashion.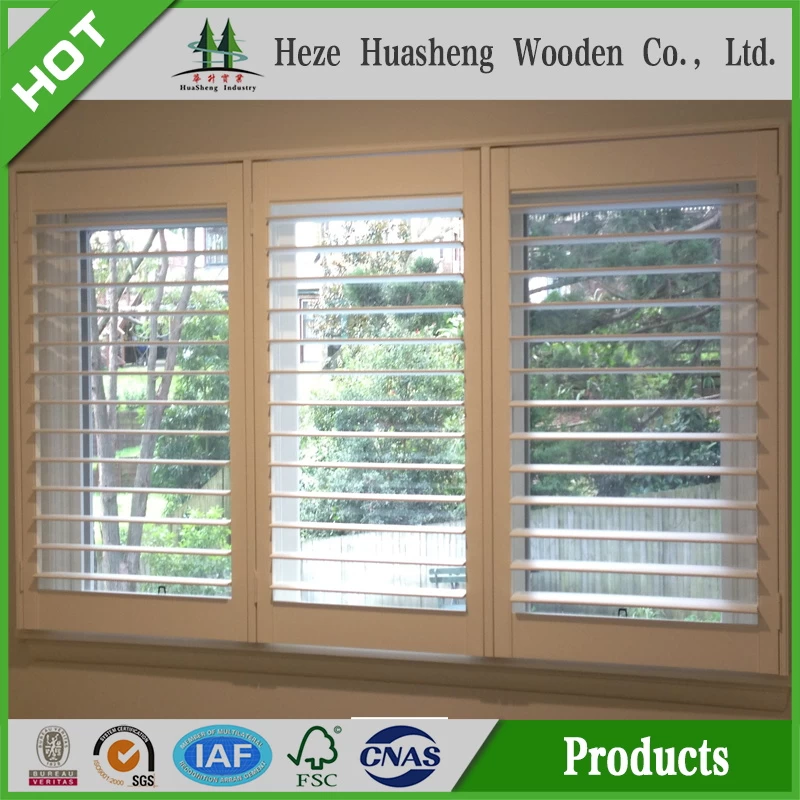 Besides, louvers are especially popular in summer, not only because they can block the light coming out of windows, but also ensure indoor ventilation. As long as we turn the adjusting lever lightly, the angle of the blades of the louver can be adjusted freely, so that people can enjoy the comfort of air circulation in the summer room.
In the summer, the shutters in the building materials supermarket have also become a hot selling product. This summer, the new style louver has many styles, or gorgeous, or rough, or cute or elegant. The diversified materials make the louver have a more vivid form, and also improve the applicability of shutters in various styles of home.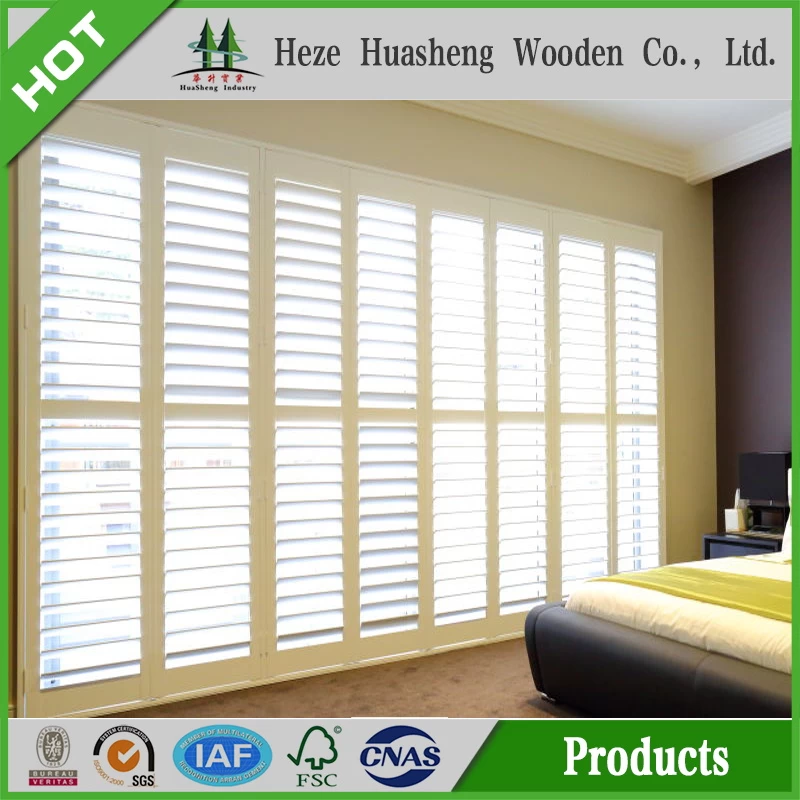 In addition to the traditional plastic shutters, wood and Aluminum Alloy, rough woolen fabric curtains fresh and natural bamboo mats, making the blinds and modern has become a new member of the family of the shutters. Bamboo mat and woven blinds color elegant and soft, the material itself has a natural cool feeling, can reduce the Home Furnishing summer temperature, and Chinese traditional plain style Home Furnishing is also very fit. The bamboo mat and curtain light, light and flexible use, even if exposed to wind and rain the sun will not deformation. The wool fabric blinds are fabric blinds new this summer in the material is also innovative to rough appearance, different colors of silk linen cloth wrapped with leaf shutters, although feels feel rough, but with the shutter to concise space all blend into one harmonious whole, bring a sense of good to hear or see.