Blinds are the most practical when sometimes hot and sometimes cold
HEZE HUASHENG
HEZE HUASHENG
2017-12-28 15:35:52
Now the climate temperature is abnormal. It will soon turn into winter. When the windows are opened, the indoor environment is cold. When the windows are closed, the air is not fresh. At this time, wooden shutters will not feel cold and fresh air will come in.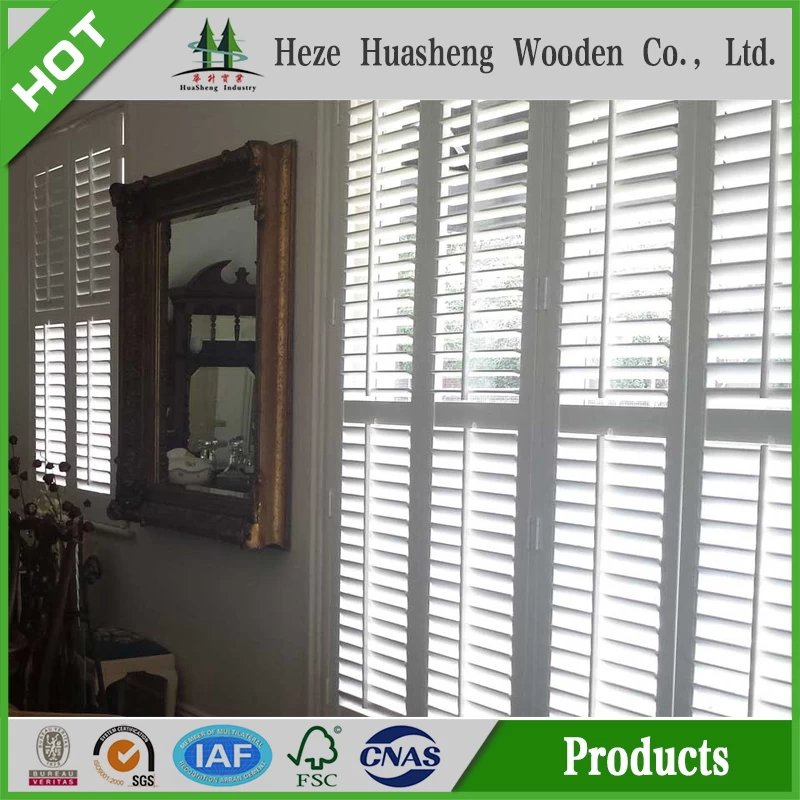 1.dustproof, mothproof
The dust in the air is solid pollutants, including small sand, cinder, slag, tobacco pollen, animal fur, animal fiber and eggs, will damage the classical furniture. Therefore, some at the classical furniture, should be diligent cleaning, to adhere to the surface cleaning. Furniture surface dust, use a soft brush or soft cloth can also be removed, vacuum and hidden crevice and hidden part of the dust. Avoid a broom with chicken hair, because chicken hair can scratch the surface.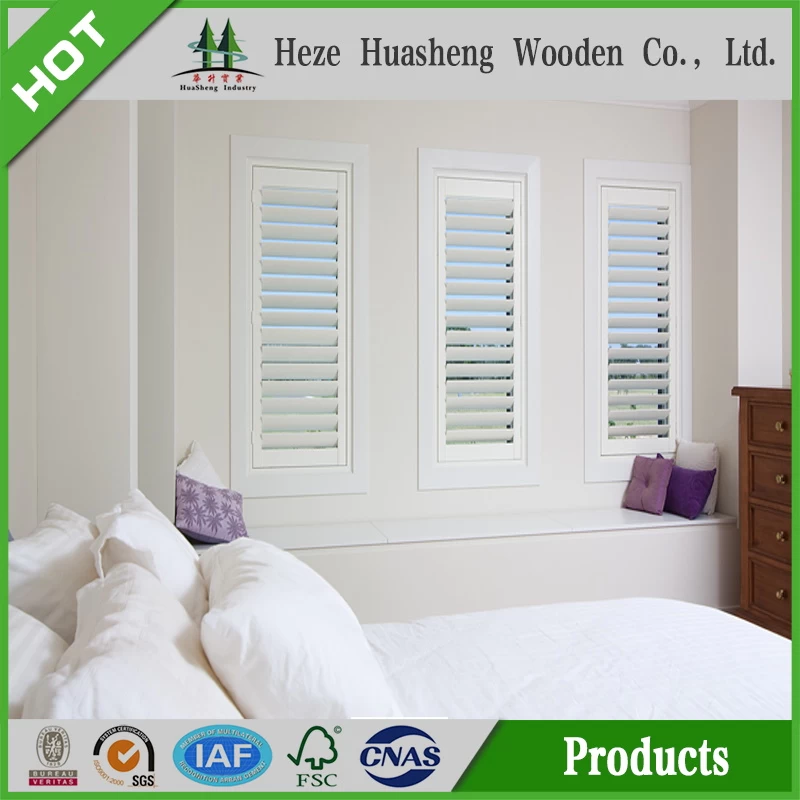 If the interior is too monotonous, a leafy potted animal, the doors and windows on the device which can prevent the direct sunlight, bamboo, wooden shutters add indoor water transpiration. The indoor unit of air conditioning equipment, standard category to stabilize the indoor temperature and absolute humidity, classical furniture legs hydroscopic pedantic, so it can be in the legs under the wood block. Grasp the rules of outdoor climate and use natural ventilation to remove the tide. The room with small space can use the moisture absorption agent to reduce the temperature. The appearance of furniture can be coated with wax to reduce the moisture absorption area of home, and it can also have the effect of smooth and wear-resistant, beautiful light and easy to dedusting. But take care not to apply wax on the back of the house, the bottom of the house, and so on, so that the wood can "breathe" naturally and adhere to the water content.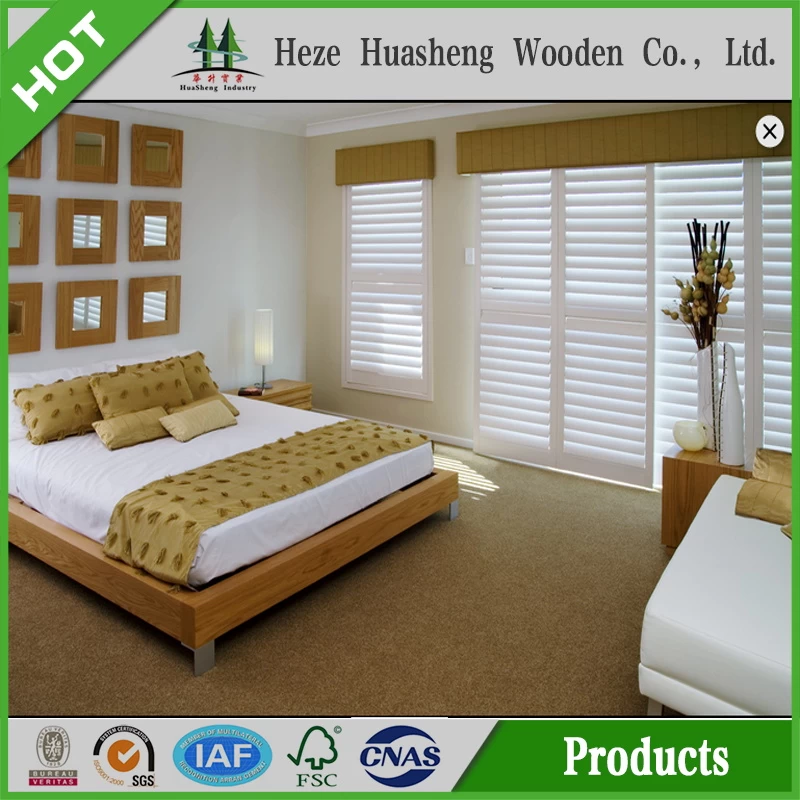 3.anti light
Device for solid wood shutters, awnings, sun visor, bamboo curtain, prevent the indoor direct light. In addition, the lighting of the classical furniture and furniture should be selected without ultraviolet light.
4.Fire prevention
Classical furniture should display severe fire prevention measures. Chen Fang is not allowed to smoke, can not spend and live fire, prevent the storage of inflammable and combustible goods. It can be equipped with fire equipment and water supply equipment. Chen Fang's classical home and outside channel must adhere to the dredge, once the fire is present, it is beneficial to save the life and rescue.