6 plantation shutter containers leave Heze Huasheng
Since its establishment, Heze Huasheng has been adhering to the customer-oriented service attitude. We provide customers with fast delivery time, 24h customer service, 48h drawings, regularly send shutter to the laboratory for testing, and strictly control the quality. We also appreciate customers' support for us all the time. That's why we are the largest supplier of plantation shutter in China.
Today, we would like to share with you the good news that a total of 6 plantation shutter containers left the factory today and were shipped to the UK, Australia, the US and other countries.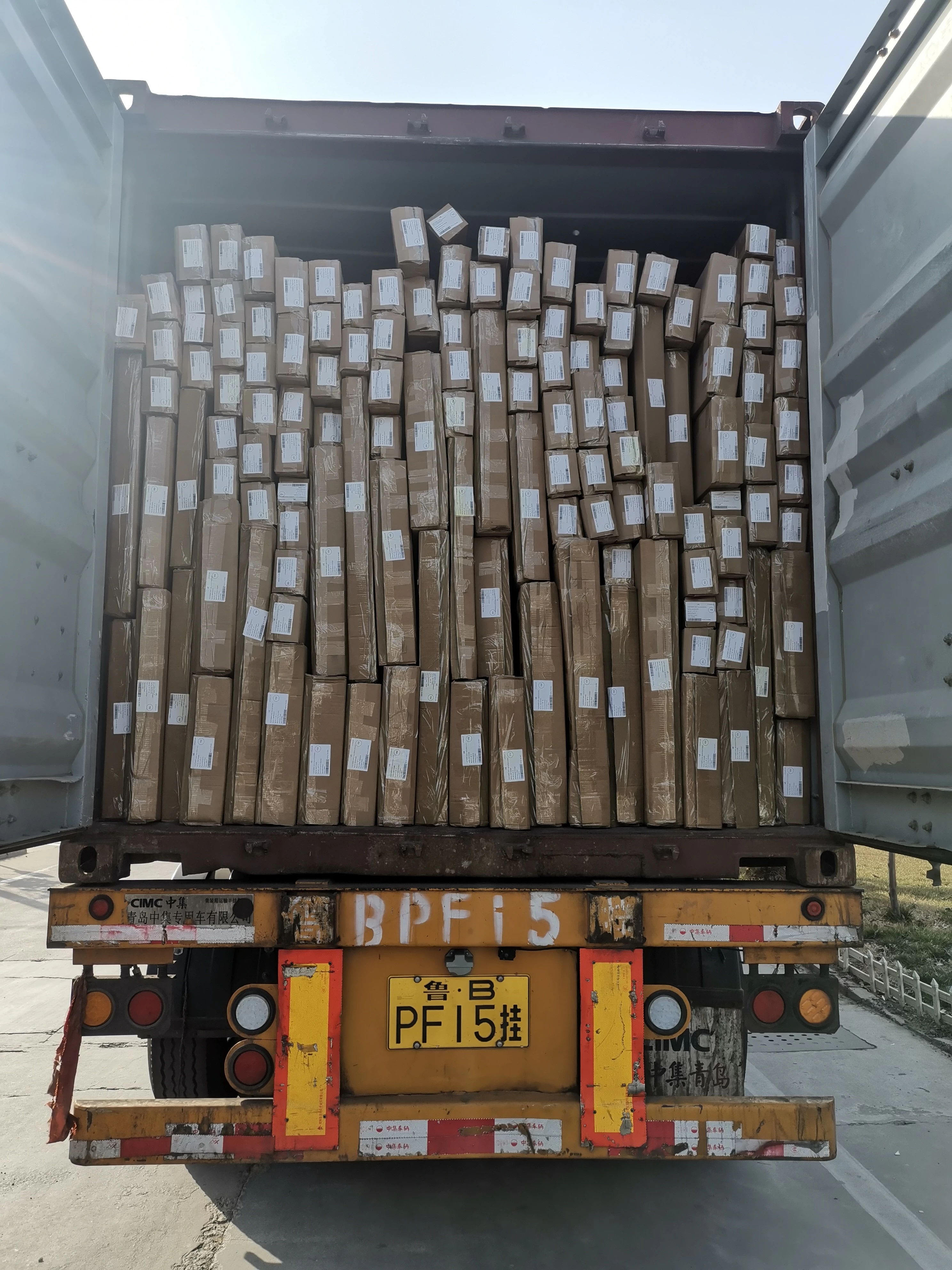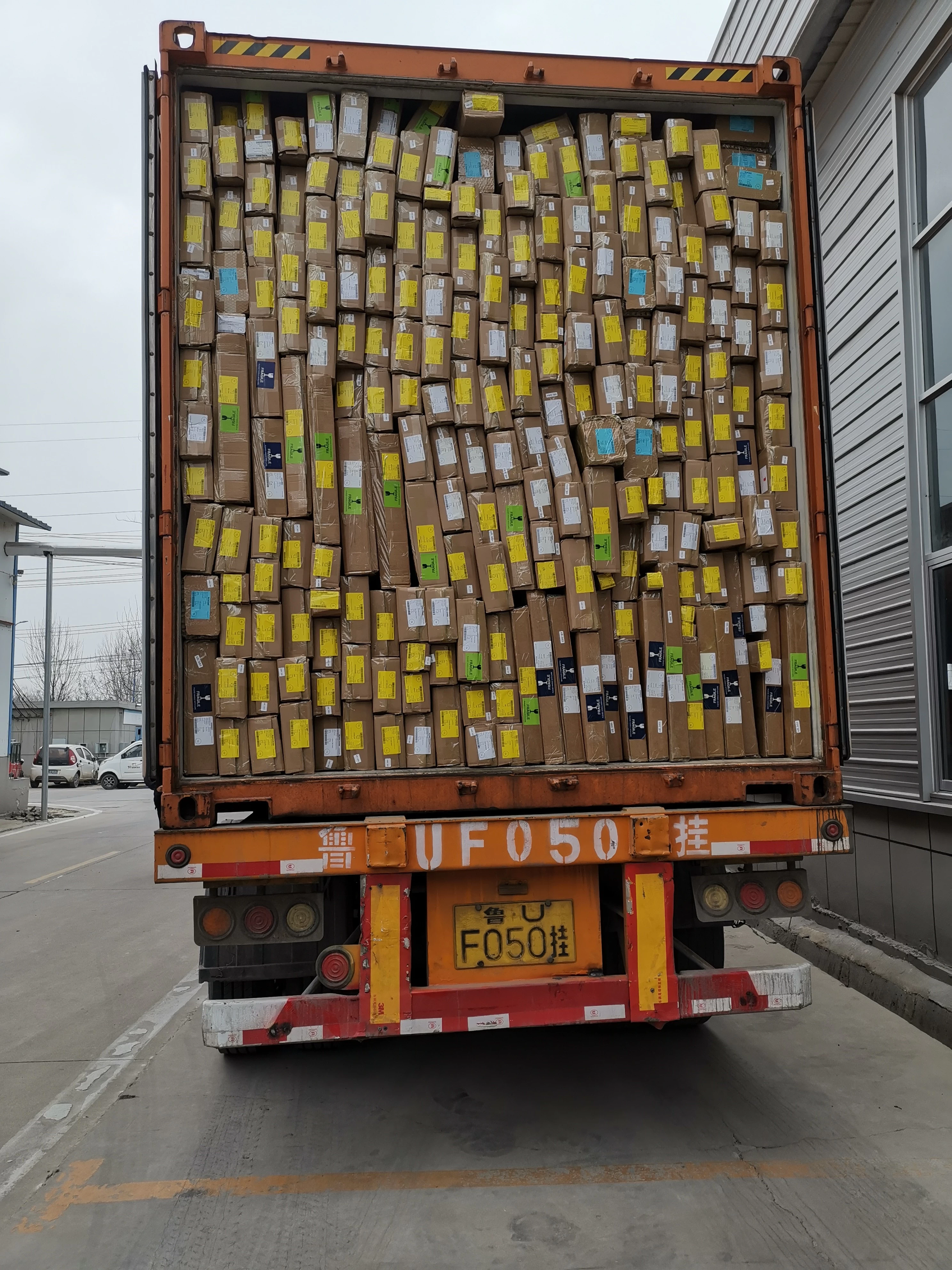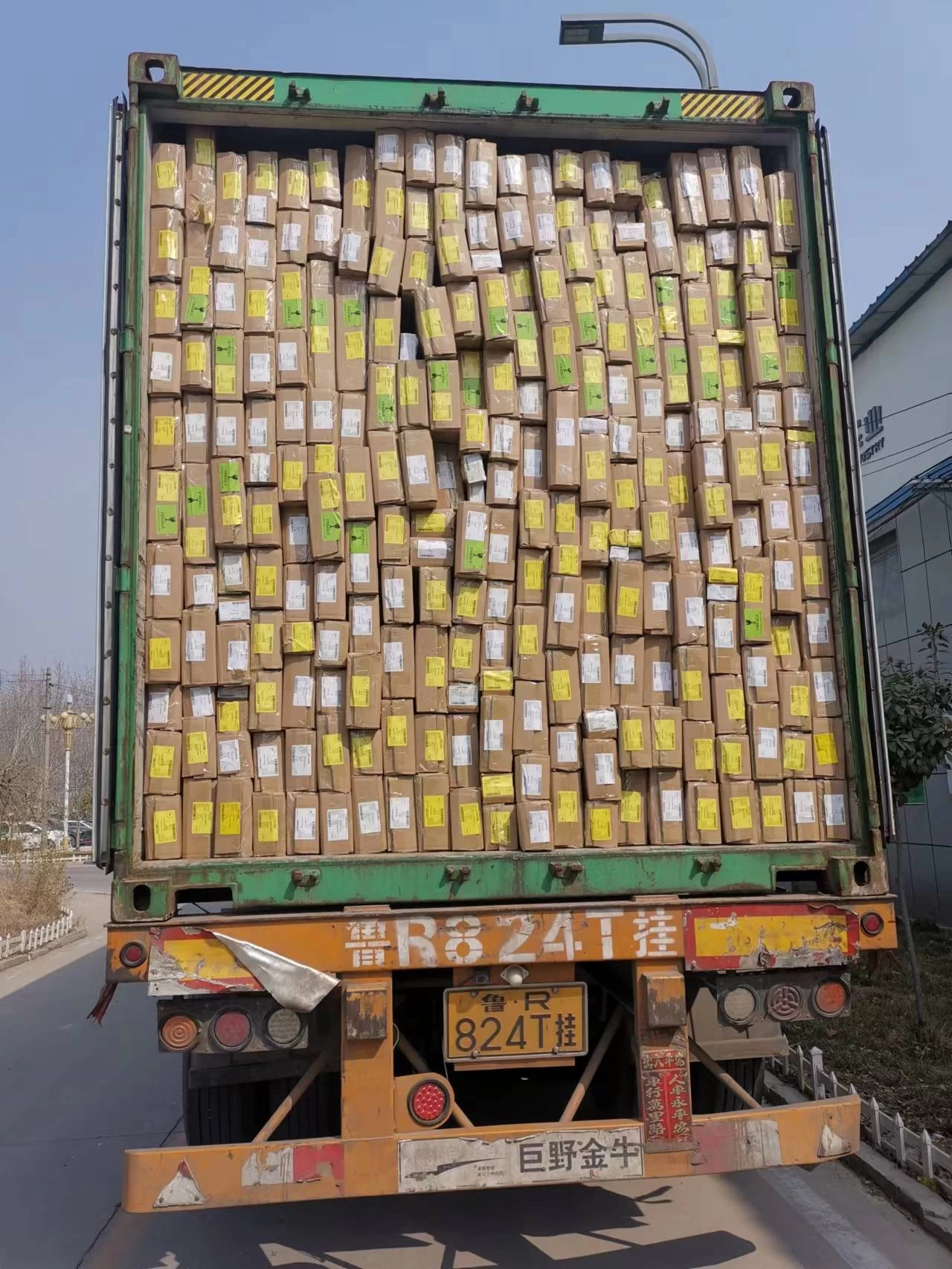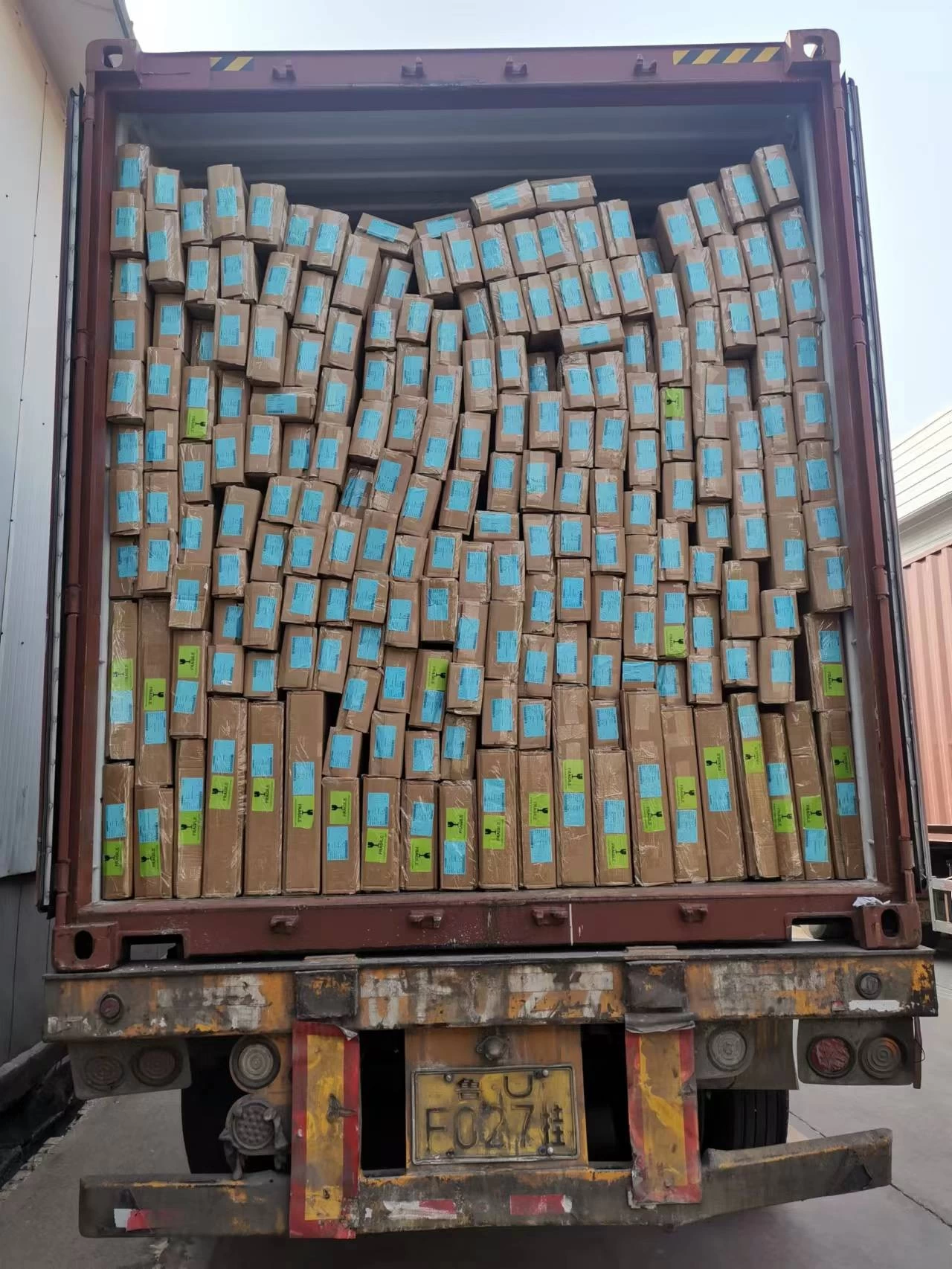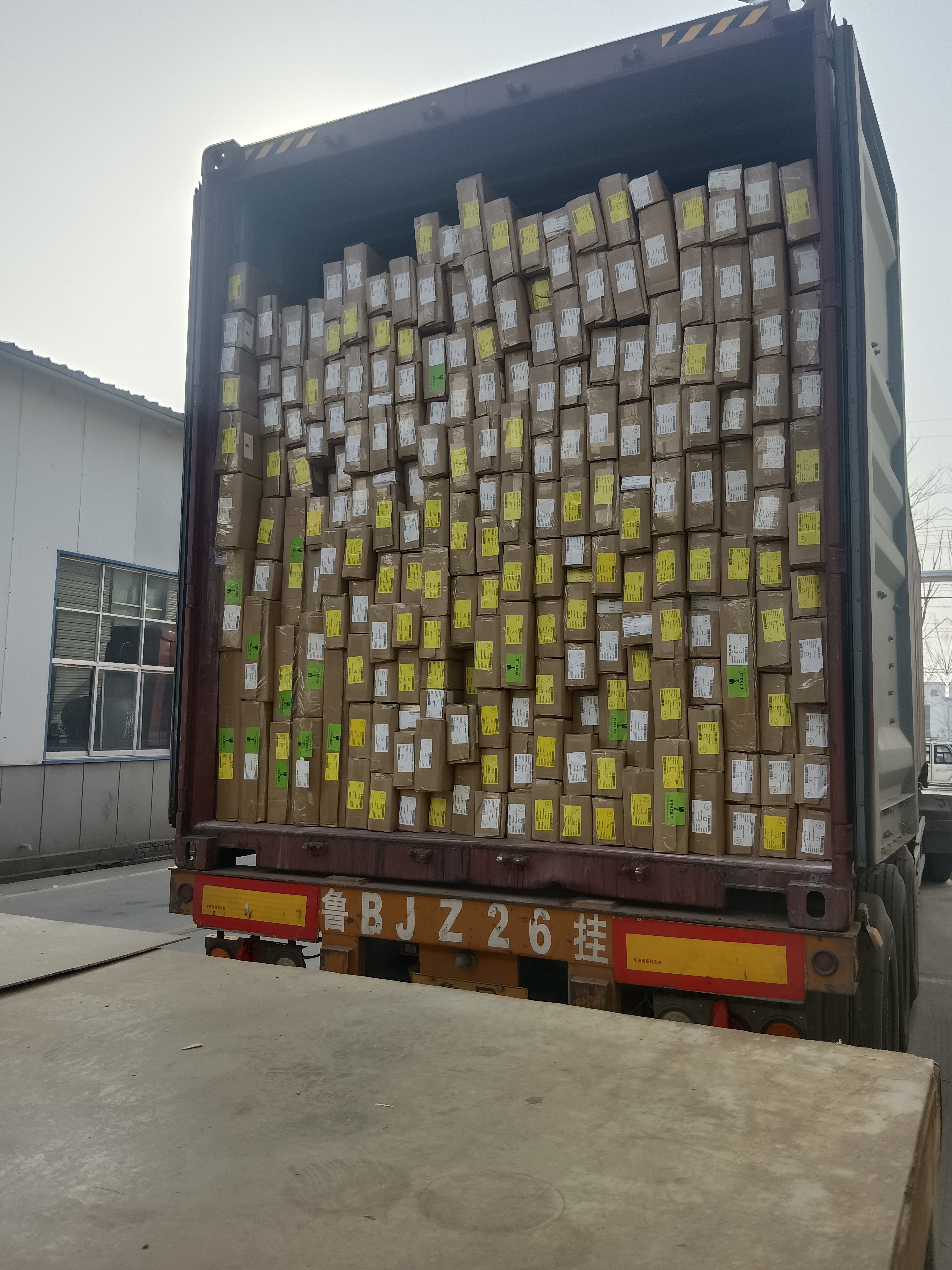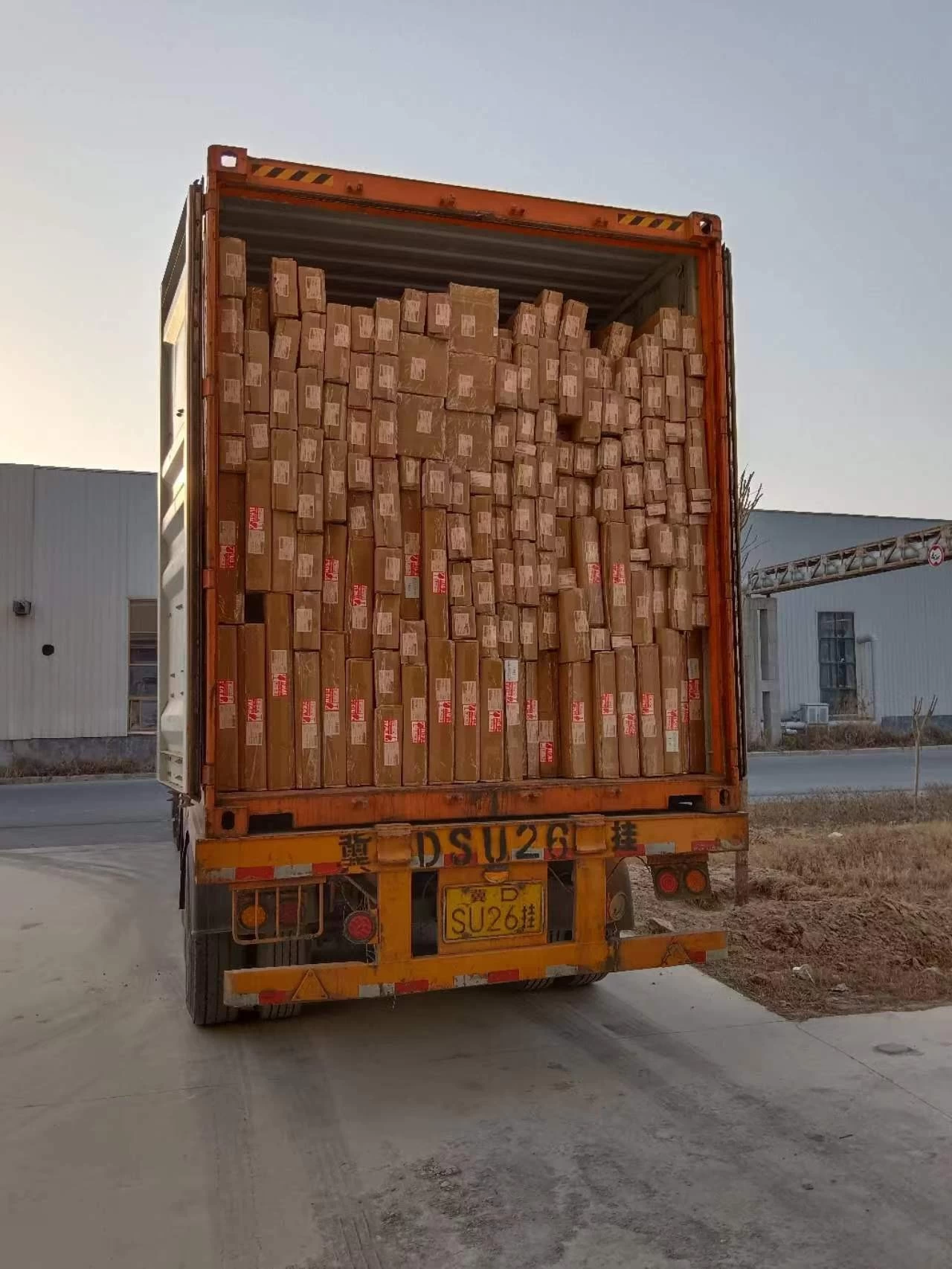 We are confident that Heze Huasheng's plantation shutter business will go from strength to strength, and we thank everyone who has worked with us