Measurements of shutters
HEZE HUASHENG
HEZE HUASHENG
2017-09-12 19:12:20
The window width or height difference measuring position within 5mm, will not affect the shutter (oem color Wooden Shutter in china) production installation; if more than 5mm will be on both sides of the window or on the side of wood to make up for the irregular windows, shutters installed in the wood; also can choose the plug-in installation, is in the most wide, the highest the frame size is fixed on a wooden frame, the lateral wall, the shutter is fixed on the wooden frame. If the window is made of cement, slates, or other structures that are difficult to secure the shutter, the lining and wall shall be fixed and the product shall be mounted on the wood lining.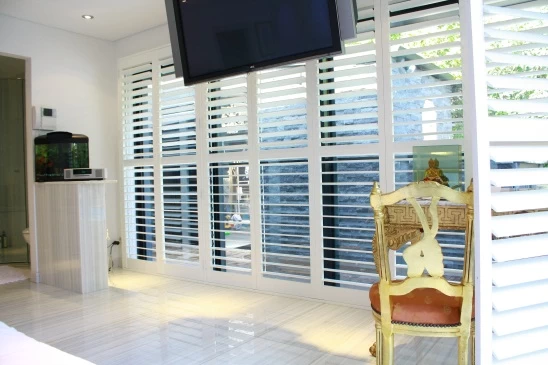 If the shutter (Plantation shutter china) is fixed, it will cause inconvenience to clean the window glass. Generally, the fixed installation is not optional.
The utility model has the advantages of good sealing performance, and is suitable for the installation of small windows, single fans and two windows.
The pushing and pulling method takes less space and is suitable for the installation of the general window.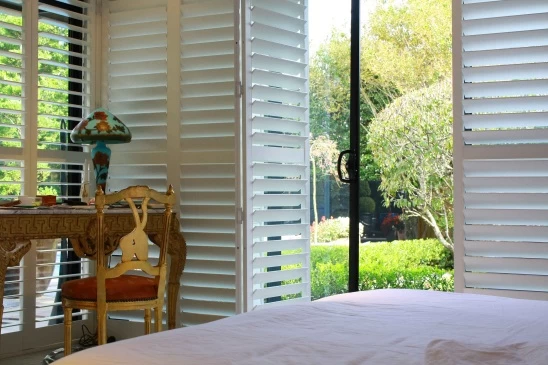 The folding method is suitable for opening the window (Popular painting color Polywood shutter) of a plurality of windows, and is generally used when the partition or the French window is used.