Blinds ensure the overall effect of the decoration
HEZE HUASHENG
HEZE HUASHENG
2017-09-11 17:13:04
In order to ensure the overall effect of the decoration design, it is best to complete the floors and walls after the completion of the paint, please professionals measure customized blinds (Ready made Wooden blinds on sale), or by professionals during the construction of measurement and reserve size.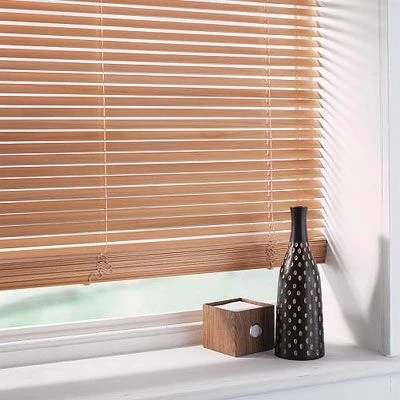 Width from left to right, measure the width of the window (Hot sell Wood blinds) outline, the window, middle, bottom, the widest size, that is, the outer frame, suitable for width.
Height from the top to the bottom to measure the height of the window frame, the window of the left, middle and right of the largest size, that is, the suitable height of the frame.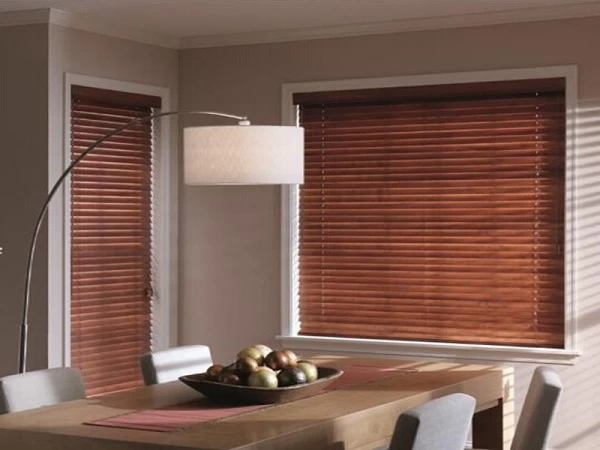 To determine the depth of window blinds leaves enough free, installation requirements of different window (High quality Timber venetian blinds) depth is not the same: fixed or flat open need to install the 8cm depth; push pull installation products in addition to considering the blade width but also consider installing the product layer, two layer sliding to ensure the blade activity requires 15cm depth, single fan needs 10cm depth; folding installation reserved 10cm depth.