Still using traditional windows? You're out!
HEZE HUASHENG
HEZE HUASHENG
2017-06-15 15:21:06
A shutter is a style of a window that originated in china. China ancient buildings, with mullioned windows, from the Warring States period to Han Dynasty dynasties are used. Said the mullioned windows straight, and stripes, called horizontal window. Horizontal window is a primitive style of Venetian blinds, you can also say that it is the original state of the shutter.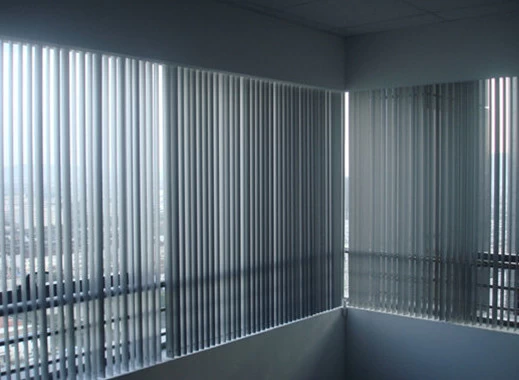 1.Materail: Paulownia wood /Basswood/Red Pine Wood
2.Slats Size: 25mm/27mm/35mm/46mm/50mm/63mm
3.Style: Horizontal slats
4.Match bottom rail and valance
5.Max Length: 3000mm
6.Color: 24 standard color or from customers color collection
7.Color collection: Stain color,  Painting color, Printed Color, Brush color and new collection
8.Paint: UV paint
Welding free assembling process, simple manufacture, convenient installation and high temperature hot dip galvanized steel strip, after fully automatic numerical control forming equipment, twenty cold roll forming process, through the surface treatment process, automatic coating line caused by high quality, high strength zinc steel shutter profile. Compared with the traditional Aluminum Alloy shutter, shutter, reduce cost, increase the intensity of the moment; column pipe through automatic numerical control equipment perforation, fast assembling, short construction time, material can be directly to the site of cutting, site installation.