Components of a good door matter are important!
CBMMART LIMITED
CBMMART LIMITED
2017-06-14 14:34:37
The electric rolling shutter door is connected with a plurality of movable door pieces in series, and the motor is driven by an electric motor group, and the upper and the lower doors are rotated at the center of the scroll at the top of the door in the fixed slideway. Applicable to commercial appearance, garage, shopping malls, hospitals, factories and mines and other public places or homes. Especially the larger, inconvenient installation ground door place to conveniently and quickly open the function. As for garage doors, fire shutter doors store aircraft doors.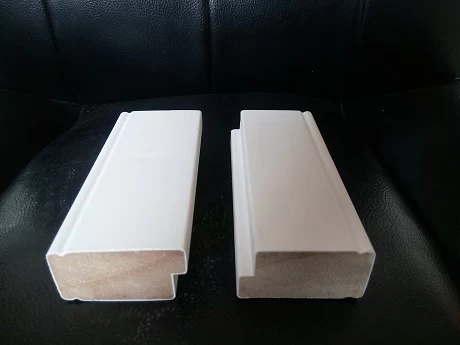 1. Materail: PVC
2. Louver Size:50mm/ 63mm/76mm/89mm/114mm
3. Frame: L frame, Z frame, Decor Frame
4. Stile: Square stile, rebeat stile or Astragal stile
5. Length: 3810mm (12.5ft)
6. Color: 4 standard color and custom color
7. Paint: Water Paint
8. Protect with film
9. Package: Foam and carton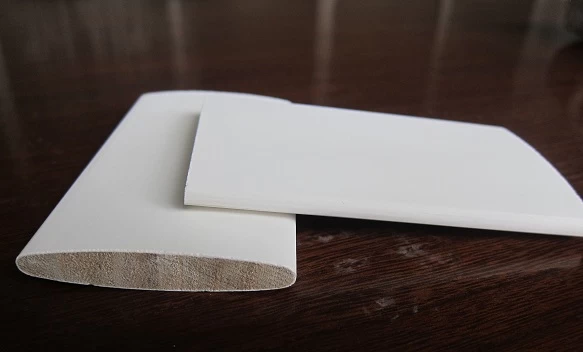 The way it works is hidden in the motor reel, through the rotation of the motor drives the transmission shaft to rotate, the lifting rolling curtain sheet, rising curtain sheet wound on the spool, down along the guide rail slip under the shade. Through the control of the remote control to achieve the curtain up, stop, down movements. Another manual power release system with power outages, in the case of power failure, through the manual rocker to make rolling doors up and down.