Why do our wooden Blinds sell so well?
In the context of COVID-19 around the world, some small and medium enterprises are already on the verge of bankruptcy. But our wooden Blinds are selling better and better. A lot of people are wondering why our sales are increasing instead of decreasing.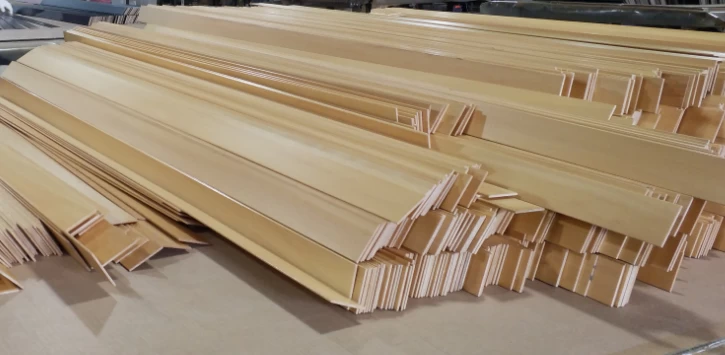 Our wooden Blinds are designed and made using dried wood. They can withstand weather changes and remain sturdy through all seasons.
Wooden Blinds natural tones and wooden Blinds' original wood texture add beauty to the exterior and our unique colours add warmth to your bedroom or home.
The most important thing is that our factory is in a small town, and almost all of our workers are local workers. The population flow is small. COVID-19 has no impact on us, and our delivery time is very stable. That's why a lot of customers choose us.