What happened to China today?
What holiday is it today? Today is a traditional festival that has been around for more than 2000 years - the Dragon Boat Festiva.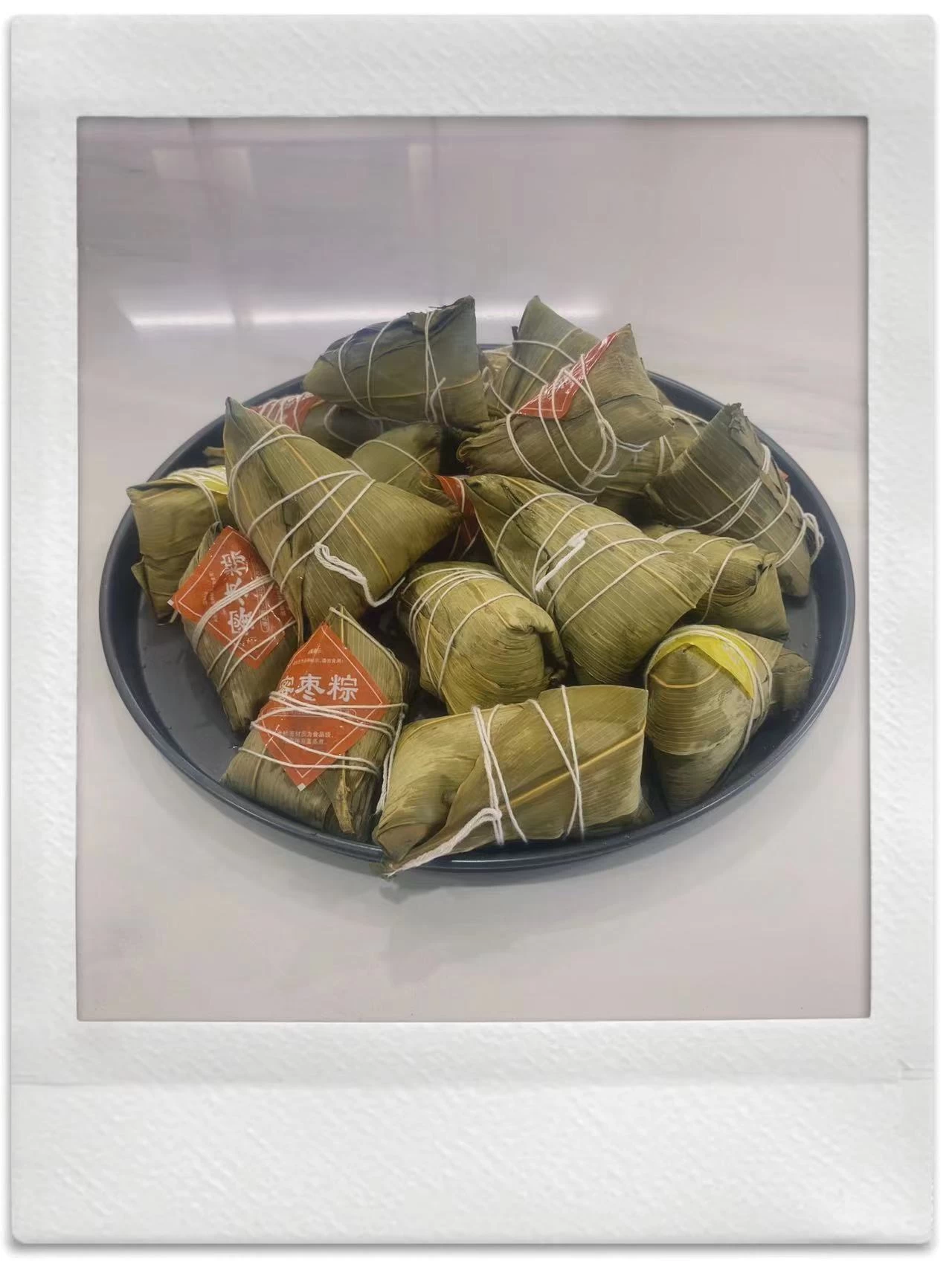 Heze Huasheng Sales Department also celebrated the festival. Everyone is very excited today. Heze Huasheng Company also prepared snacks and programs to increase the atmosphere for each employee.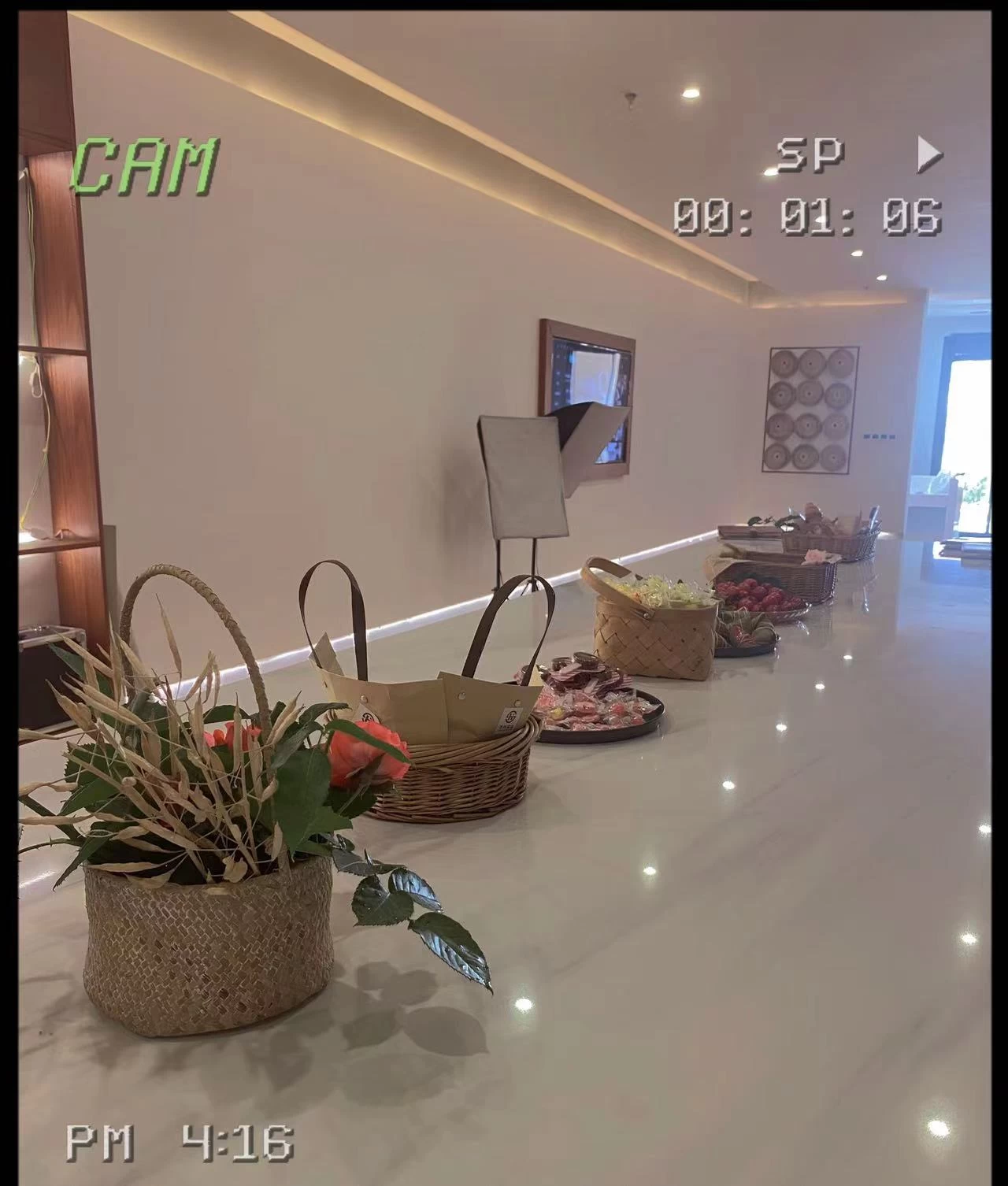 Another important thing today is that our manager presented trophies to excellent employees.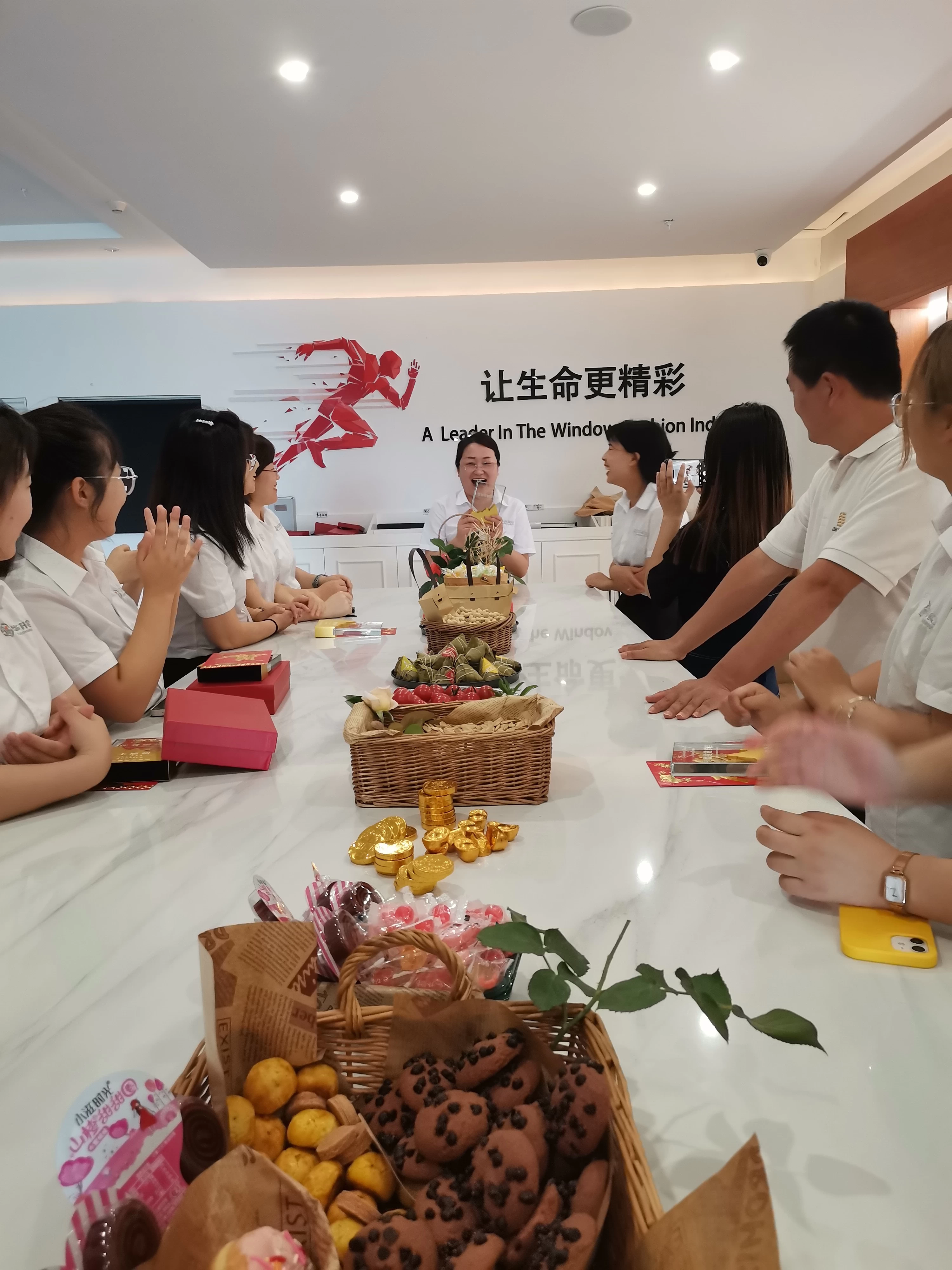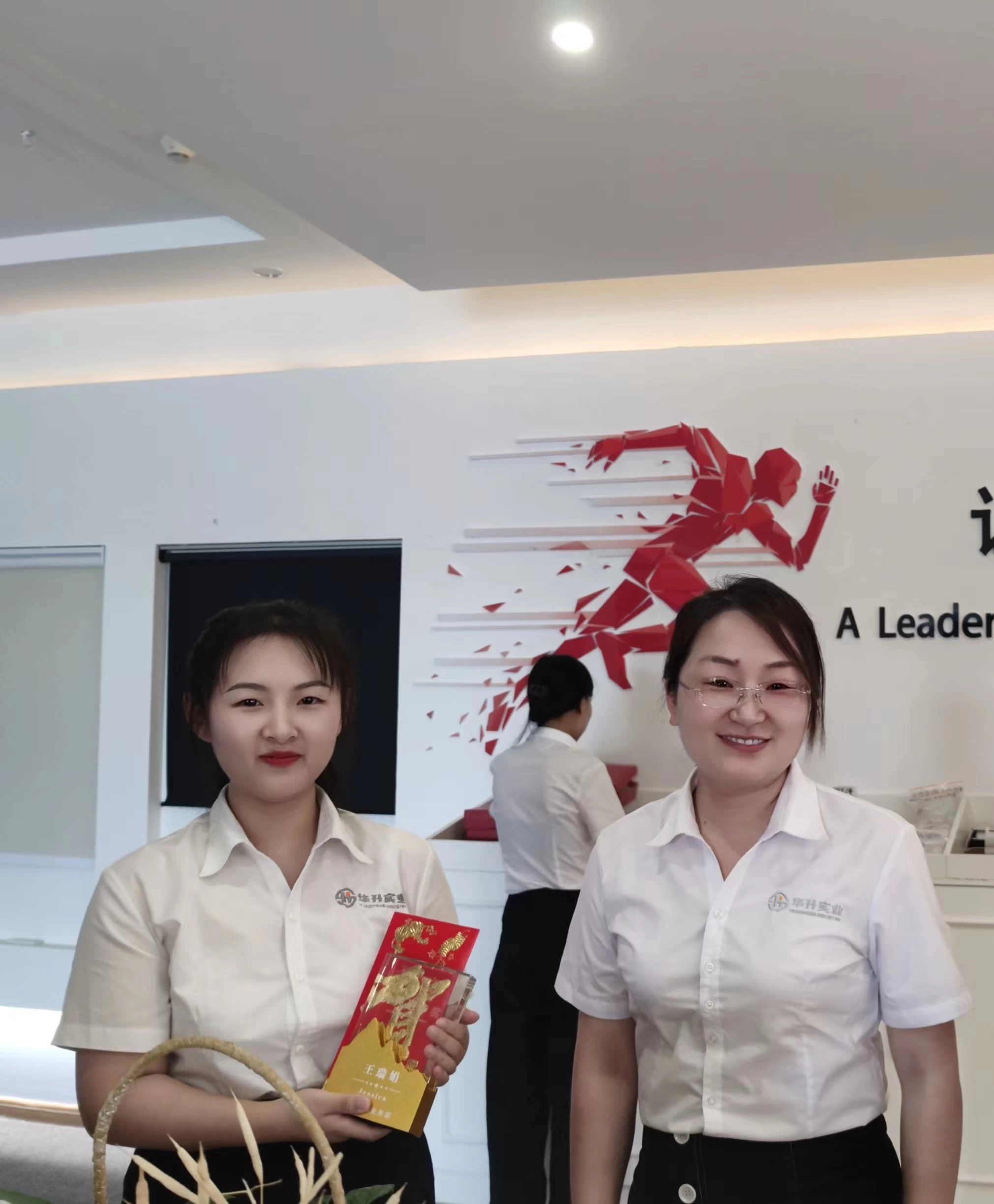 I believe that after today, Heze Huasheng will become better and better, and every team will become more and more united.