The new shutters production line start work,looking forward global partner on shutters
HEZE HUASHENG
HEZE HUASHENG
2018-08-09 15:12:16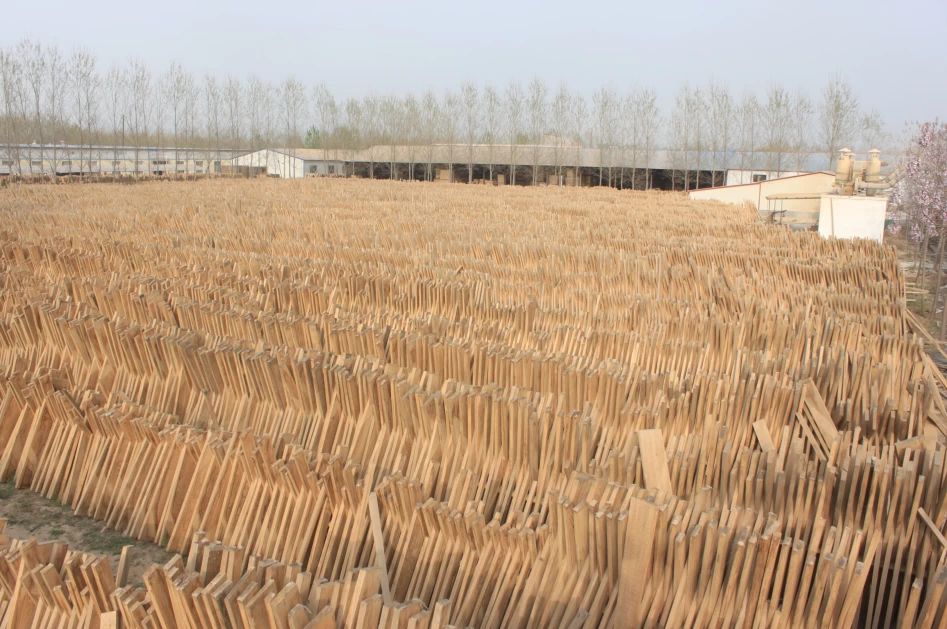 We focuse on paulownia wood shutters and paulownia wood blinds from 2002 , now we are the top 5 shutter factory in Chna, include basswood shutter, PVC shutters, aluminum shutter and aluminum shutters  .  We manufacture shutters and wooden blinds from logs, to control the quality from begining,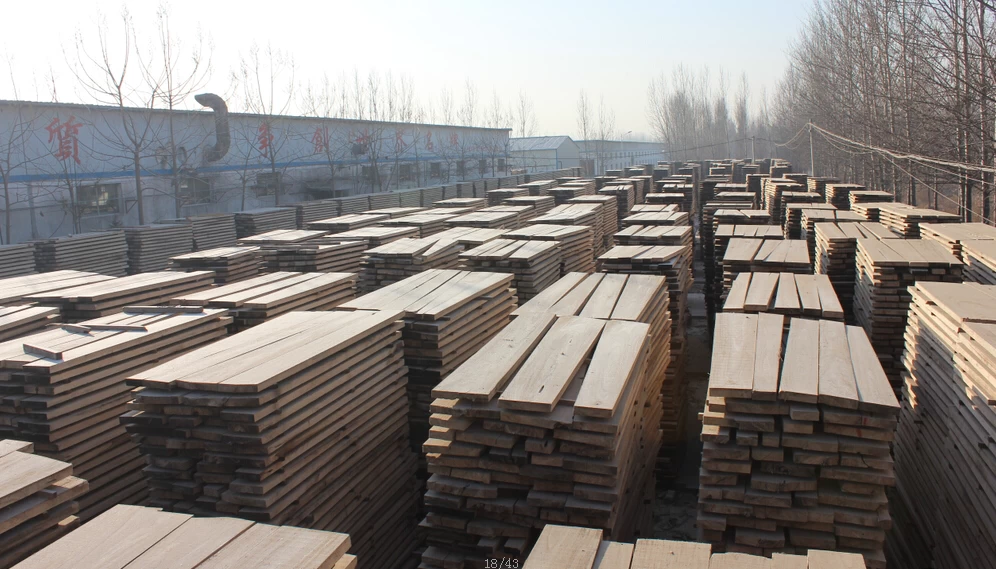 From 2014 , we start PVC shutter components, now we have  12 extrustion line for PVC shutters, and 2017  we start PVC venetian blinds .  
So here is the factory, who can supply you different material shutters and shutters compoonents, all the shutter accessories.