The maintenance of the blinds in daily life
HEZE HUASHENG
HEZE HUASHENG
2018-02-02 15:43:17
1.Recommend the use of professional dust removal equipment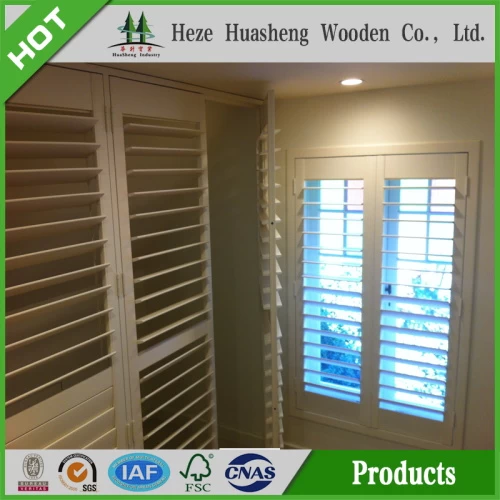 2. Wipe off the dust with a semi humid sponge or a soft cloth. Dry the water with a dry cloth.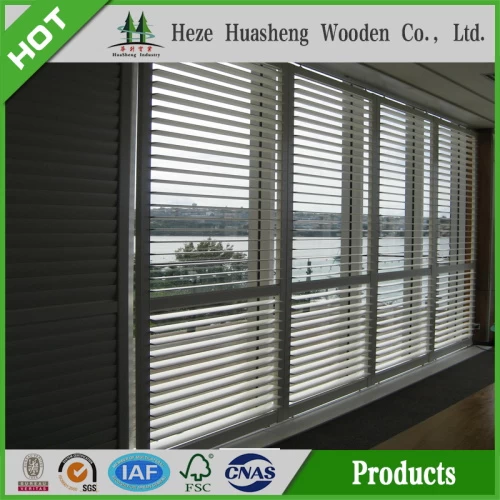 3.Smooth operation can extend the life of louvers, and regularly use candles to return to the rope for several times to make your lifting operation easier.

4. keep the surface of the curtain dry.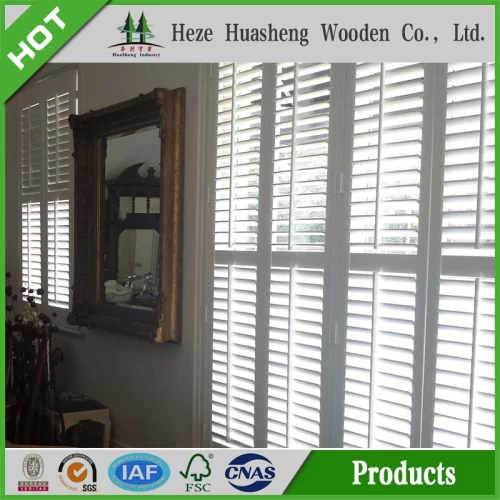 The rainproof shutter used for ventilation and heat insulation waterproof air conditioning room or other public places, rain leaves it with gullies and drop box side frame and streamlined regulating blade. It not only has the advantages of single rainproof shutters, and the staff can according to the indoor temperature or ventilation needs to opening regulation rainproof shutter. The single story rain proof louver is vertically and horizontally divided, and is mainly used for the exterior and facade shading of large shopping malls, exhibition halls, garages, etc., and also has the function of burglary insurance.