Share a Shutter installation scene in a customer's home: A new level of natural aesthetics
Share Our plantation shutter that adds a natural aesthetic to the Windows of our customers' homes. This installation not only provides excellent privacy and light control, but also creates a unique indoor and outdoor continuity for the home.
We are known for high quality Shutter products and professional installation services. Our team of professionals worked closely with our customers to understand their needs and selected custom Shutter finishes to perfectly fit the Windows in their homes.
These Shutter finishes are made from the highest quality materials, such as paulownia and PVC, to ensure durability and exceptional appearance.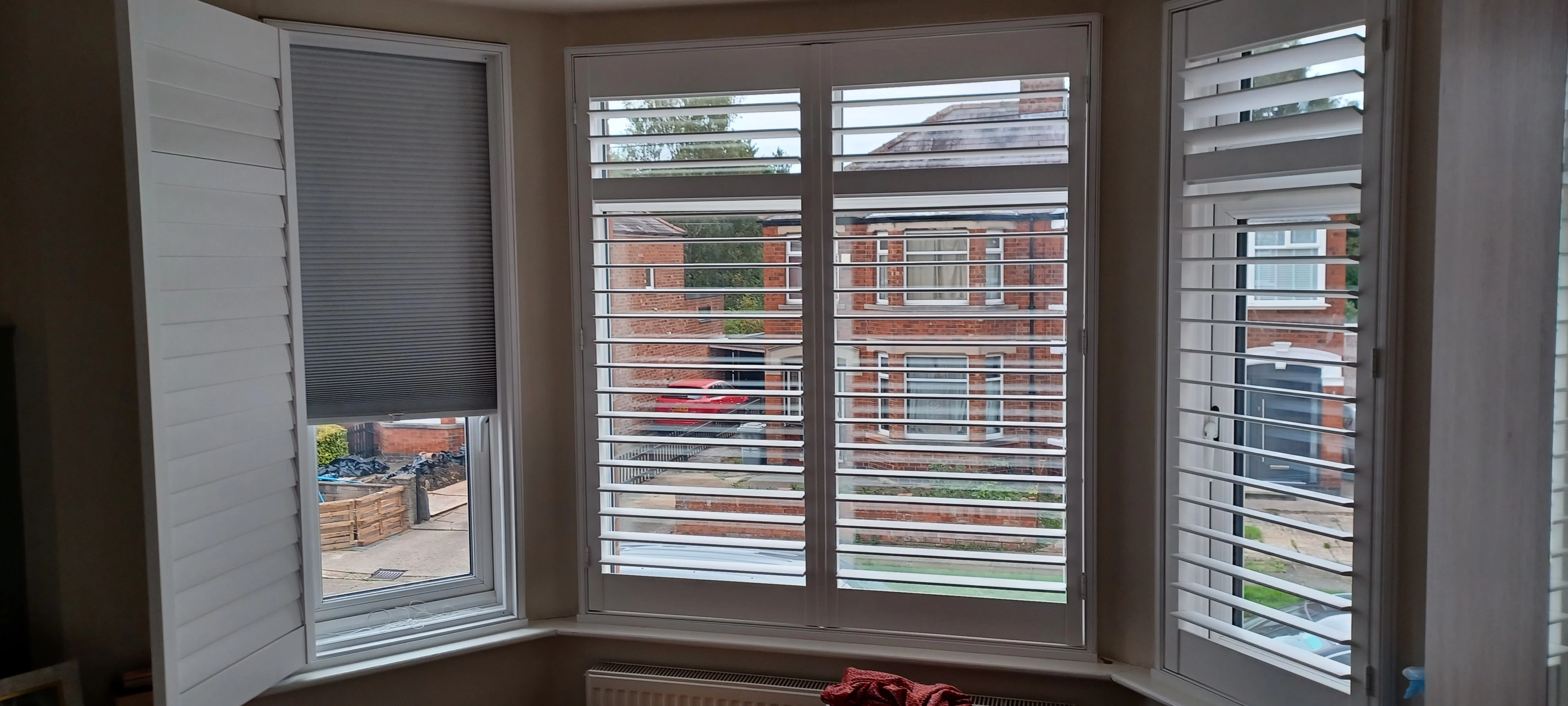 This window decoration project not only makes the home more livable, but also creates a harmonious atmosphere for the interior and exterior. Customers have been delighted with Shutter products and professional services that enhance the look of their homes and bring more natural beauty to their living Spaces.
With this window decoration project, Huasheng Industry has once again demonstrated its commitment to providing customers with high quality and unique aesthetic window decoration solutions. We will continue to work hard to create natural beauty for more families to make their homes more livable, unique and enchanting.