Set your style with blinds
HEZE HUASHENG
HEZE HUASHENG
2018-05-29 11:53:05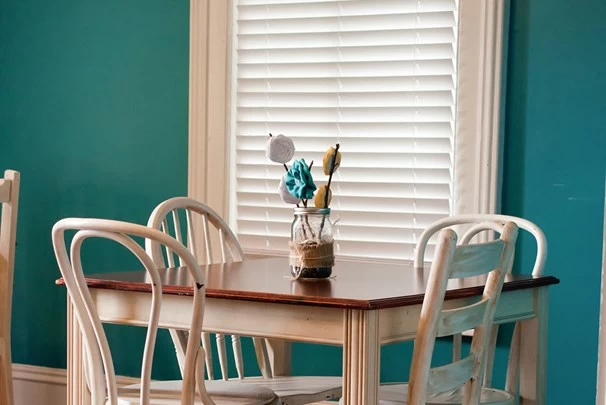 The pattern and color matching of a room is very important, but details can also change everything. Roller shutters and curtains have many different styles, colors and materials. It is very necessary to choose blinds and curtains that suit your room style.
Modern
Now most decorating styles are neat lines and brighter colors, and shutters are very suitable for this style of space. For those retro folding doors they are extremely suitable for the use of vertical shutters. This is very useful. When they want to open the door, the shutters will pile up on both sides and it will not seem so abrupt.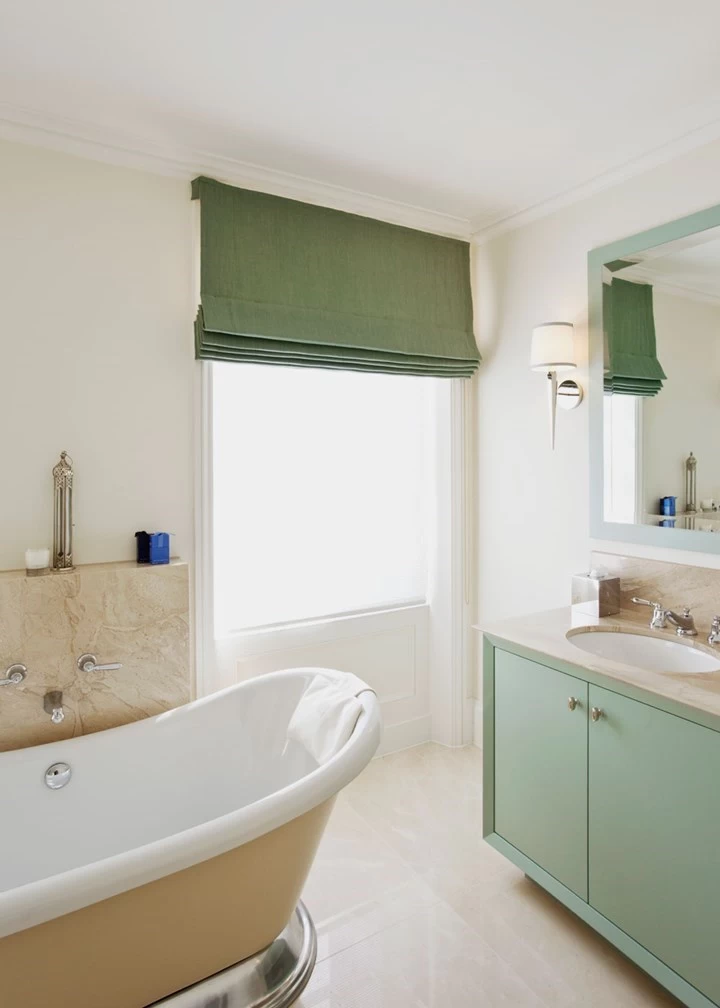 Industry
Many factories also use shutters as windows. The slats they choose generally do not like style and style, but only concentrate on the materials used. Exterior Aluminum plantation closer are very suitable for use in factories, and the appearance of aluminum shutters is also suitable for the general style of the factory. Wooden shutters are another popular material option.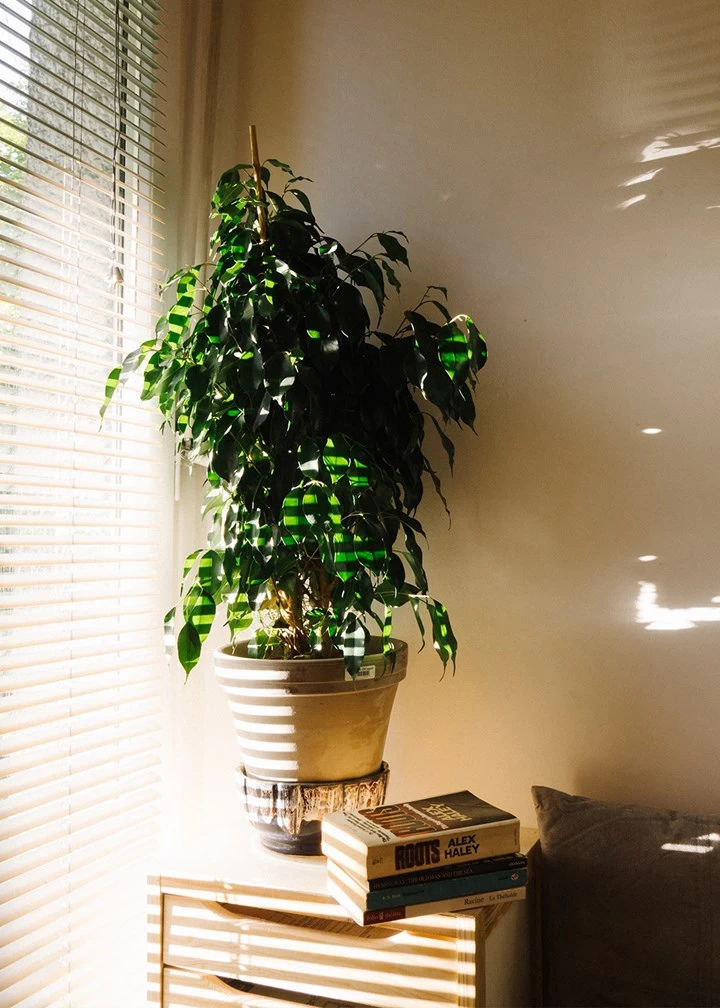 Tradition
The color and material of traditional decorative styles give people a warm feeling. Just like traditional dark curtains, people give a peaceful and peaceful atmosphere. That is why the color of shutters has to choose a color that contrasts with other parts of the room. High-quality wooden blinds are a good choice, especially in the bedroom, because he can ensure that your sleep can also prevent your privacy.
Hampton and coast
Hampton style is the newest style. It is characterized by the use of white and neutral colors to create a clear and transparent feeling of the sea. Most of these style lice are made of wood and painted white. So the white wooden blinds are the best choice. Wide lamellae are more suitable for Hampton style and even more expensive window plantation blinds China can be used. The curtains can also be used in Hampton style. In the afternoon breeze their vision brings the style to life. At the same time, we have to adjust the opaque curtains to ensure privacy at night.