The shutters keep the interior light alive
HEZE HUASHENG
HEZE HUASHENG
2017-10-09 16:24:25
The secret of keeping indoor lights alive is the window! The biggest attraction of a shutter is its regulation of light and shade. Not only can adjust the brightness of the room from many angles, but also scatter the light evenly so that the interior objects look very high. However, there are still a lot of noise against the blinds.
There is always enough light in the house to turn on the lights in daylight It must be the window installation is not in place! Today we'll have a chat window blinds, it is good, how to look at the color collocation?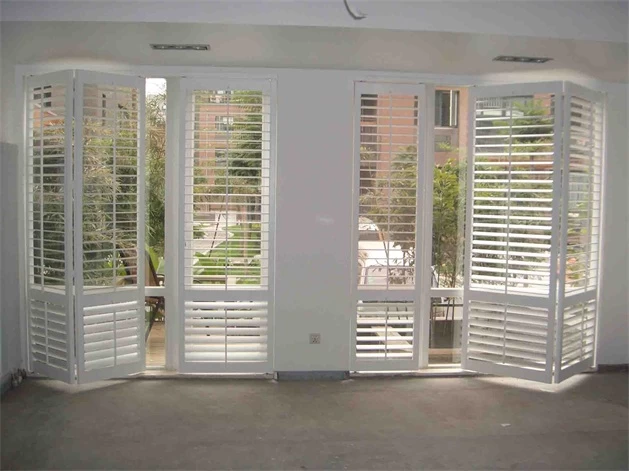 If the whole room is bright, you should use white or log colored blinds and furniture in a more harmonious way.
If the room is dark tone, you can consider using the same dark shades of blinds, which can make the space look more harmonious.
The Venetian blinds are lively and bright, which can break the sense of boredom in space. Small partners can try to use a small area to make the mood more relaxed and pleasant.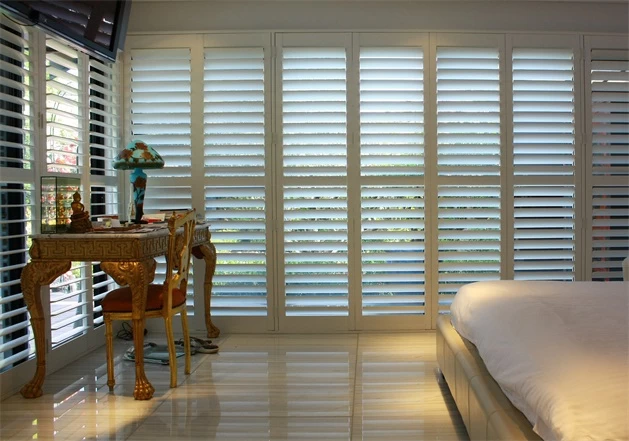 Look at the material
General wooden shutters give a quiet feeling and can be used in the bedroom to create a comfortable sleeping area.
The fine aluminum blinds are fresher and can be used in the balcony or study room, which requires soft, bright light.