How to use hands to clean the difficult cleaning Venetian blinds
HEZE HUASHENG
HEZE HUASHENG
2018-04-03 10:56:01
At first, you should find a soft cotton glove, and the dust -attractant glove or dry used clothes.If you can't find these things, the tissue can take place of it.Actually, dry clothes are better because they can reduce the static electricity.
Next, keep your glove dry for clean.Oily or wet gloves will leave stripes. For synthetic polymers or metal lath, you can use slightly wetting gloves (water or non-sticky clean spray). If you use the clean spray, please check whether the spray is suitable for your material. Don't leave sticky streaks on your blinds at last, which will attract dirt.
When you start cleaning, moving your hands with a glove from the center to the side.This can make sure the dust will not pile up on one side.
Open the blind and shut it back the opposite way.Moving your fingers over the salts lightly again and again.Opening the blinds and move your fingers under the slats if you can.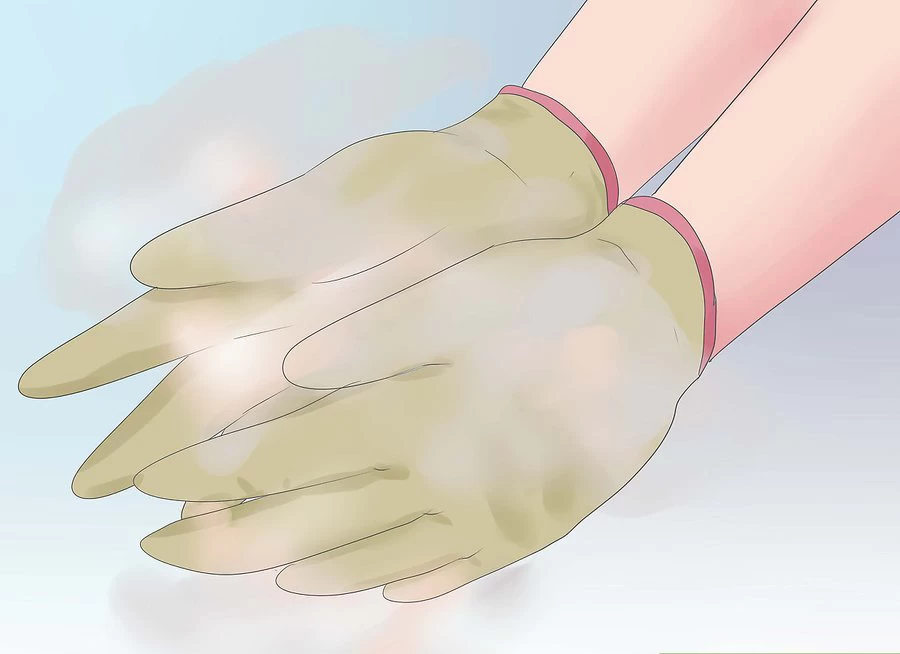 Done this, you have finished the cleaning.But the most important thing is cleaning your glove or dry clothes regularly in order to prevent the blinds from the dust on the slats.