Good News . Custom Made Wooden Blinds sample case start here .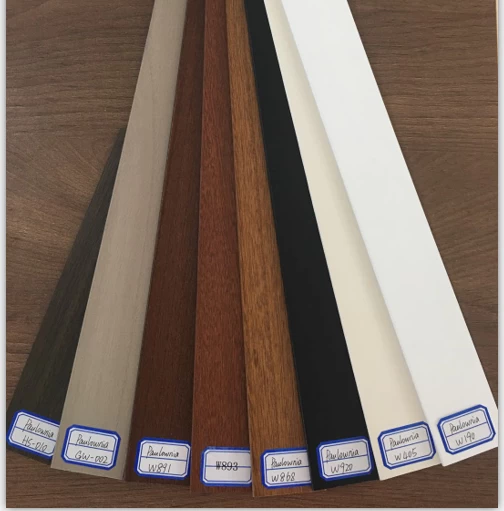 Heze Huasheng Wooden Co.ltd , as a 20 years wooden blinds manufacturer, for ready made wooden  blinds and Cutdown wooden blinds , now start to manufacture custom made wooden blinds for our customers,  who buy custom made shutters from  us .  It help our customers to win more shutter ordrs and blinds orders.
8 color  for  customers to chose
including 50mm and  63mm blinds .
High headrail with ladder string or  ladder tape
Air freight and express both work here .
Welcome to the wonderful world of wood window treatments, here are the wooden blinds factory from China with 20 years expericen! An attractive and affordable alternative to shutters, wooden window blinds are a natural choice. There's nothing like the old-world quality craftsmanship of woods to add sophistication and timeless style to any space in your home or office.  We understand when looking for real wood window treatments it's sometimes hard to see the forest for the trees. but as long you come to our factory, you will see the logs here and the whole production procee for wooden blinds.
Wooden blinds are made from natural, furniture-quality hardwoods, like paulownia wood and basswood. They're lightweight and easily mounted outside or inside the frame, making them perfect for large or wide windows. Because they're lightweight, they won't bow or bend as easily as other types of coverings, making these classic window treatments a stylish and economical long-lasting investment.