Do you want to know why Heze Huasheng Shutter Louver can make you feel at ease?
In order to ensure that shutter louver can meet the standards, we control the quality of raw materials from the source. Every raw material we purchase has been inspected by our professional QC, and every raw material has our QC special seal. When producing louver, We will also take some shutter louvers and put them in our lab for testing to provide better quality to our customers.
UV ACCELERATED WEATHERING TESTER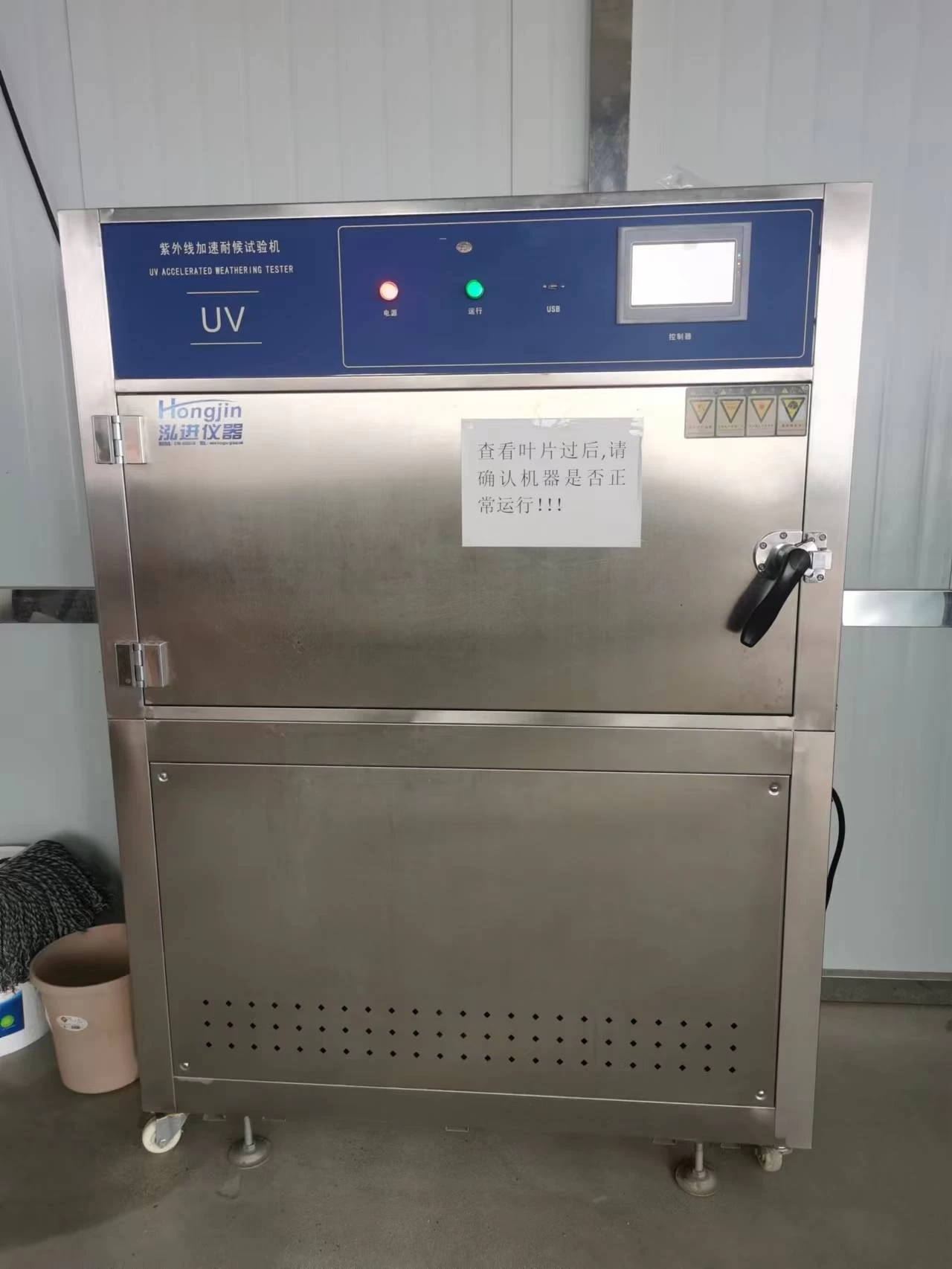 Put the product into the QUV test box under the ultraviolet lamp for a long time, observe the color changes on the surface of the shutter louver within the specified time, determine the ability to resist yellow, and use the color difference meter to record the color difference every 24 hours.
PROGRAMMABLE TEMPERATURE&HUMIDITY CHAMBER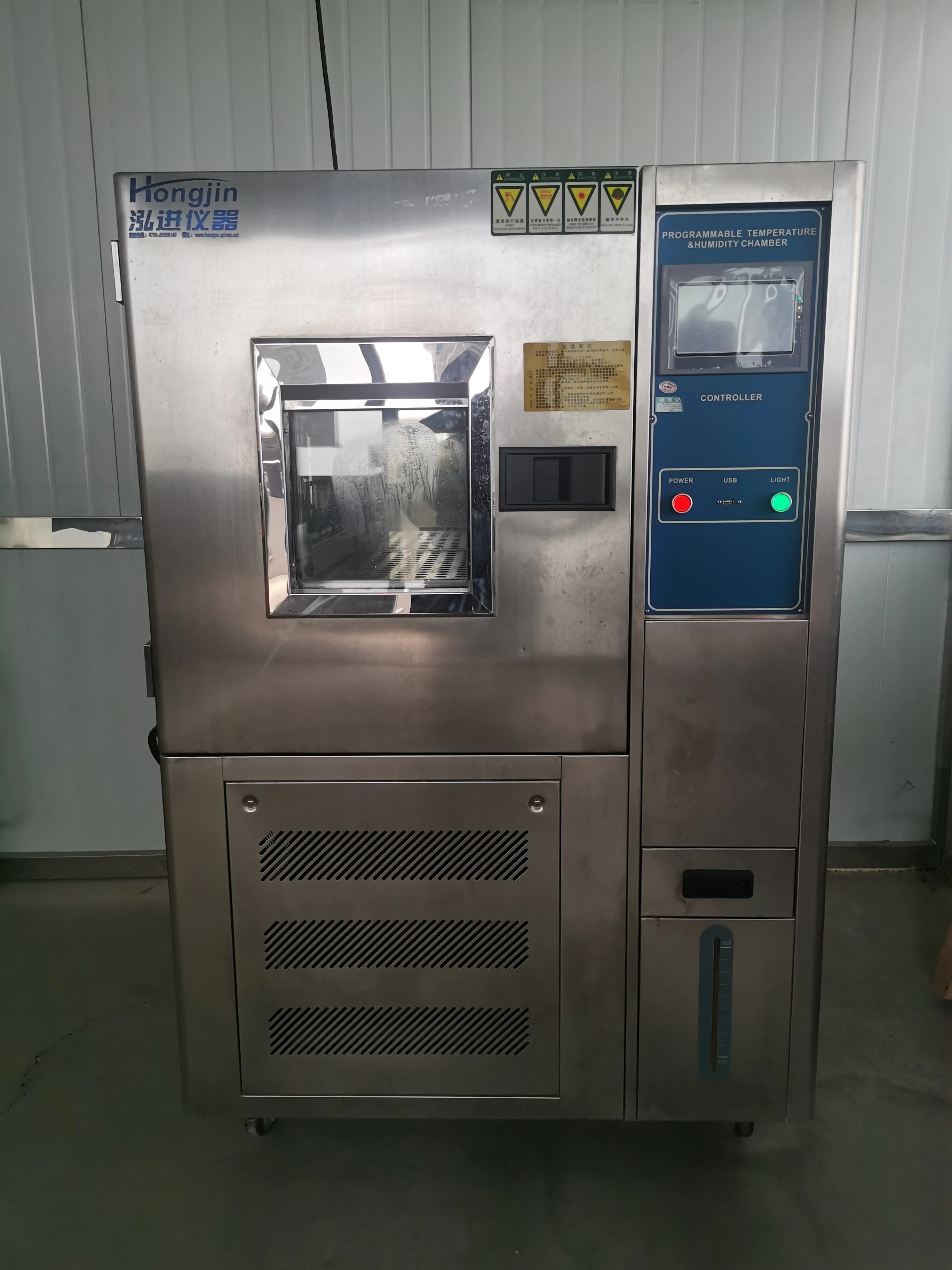 Put the product into the machine to modulate hot or cold working, in the specified time to observe the change of the shutter louver surface, judge the quality of the cloth is qualified
These are the guarantee of our company's quality, not only that, we in the UK, the United States, Australia, the Netherlands and other countries we should be a stable supplier, we have 26 years of rich experience and excellent after-sales team, let you to our company to further provide stable cooperation guarantee, believe me, Heze Huasheng will be a good partner for you.