Do you know how to install blinds?
HEZE HUASHENG
HEZE HUASHENG
2017-07-10 12:24:56
The shutter is a window sash made of wooden slats, which is bent into a scaly surface to open, close, ventilate and cover the rain. Venetian blinds ( Wooden Shutters supplier china )are one of the largest curtains used in daily life. It is widely used in homes and offices. It is loved by people in a simple, convenient and lively style. Many people now have shutters installed.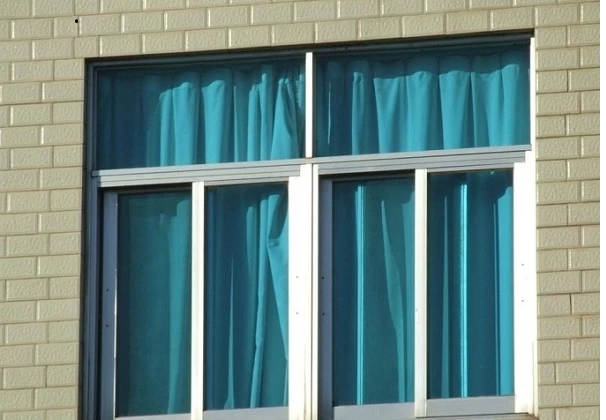 The blinds are to be installed according to the space choice, in general, installation, kitchen, toilets and other small room with blinds (oem Timber shutters in china ) concealed, and the living room, bedroom and study room is suitable for the use of surface mounted blinds. If used as window blinds or partition, generally recommend the use of folding blinds; if small windows as separate kitchen and living room space, recommend the use of flat open; common in the bathroom for shading, can choose the push-pull type window shutter. This is the most astute way to choose between different uses.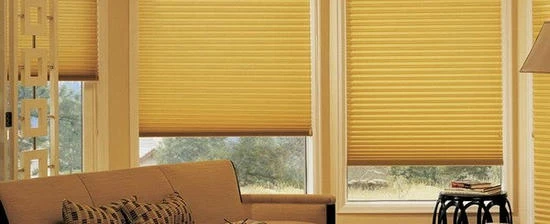 There are two kinds of installation methods for blind (Custom color Wooden Shutter supplier ) and blind installation. The size of the shutter should be measured according to different assembly methods. The shutters concealed on the window lattice, its length should be the same height and width than the windows, but the windows around the narrow 1~2 cm.