Sikamino eaves Luxury Homes
HEZE HUASHENG
HEZE HUASHENG
2018-05-03 14:06:09
The building in the picture was designed by Mies van der Rohe, a German master of modernism.
This is a country road surrounded by many olive trees and endless land. To build a house on the ground, it would be particularly abrupt to use a traditional housing estate.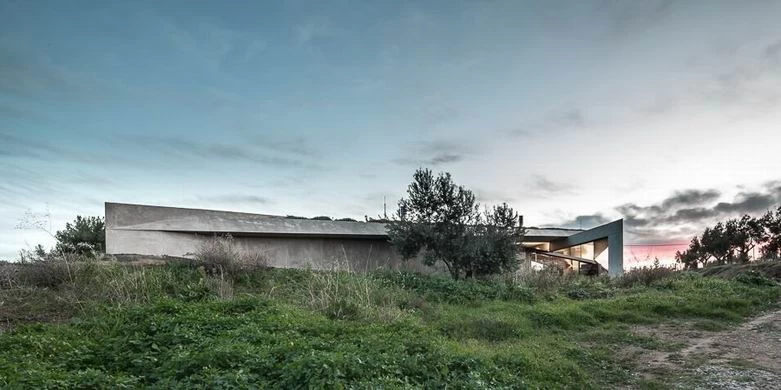 The designer,Mies van der Rohe,designed the house from a distance to see the whole as a roof, a 60-meter-long roof. Looking closer, this is a slightly raised hut. The eaves started from the ground and finally returned to the ground. People can walk on the house. The lower part of the rhombic eaves is the living room, and the bedroom is on the edge of the eaves, cleverly integrated with the surrounding terrain. 
A basement was also built under the house to meet the needs of agriculture. On the side of the house there is a curved car ramp leading to arable land. Outside the house are reinforced concrete structures, iron frames. The whole house uses metal shutters to provide the necessary shelter for the house.