New favorite of home fashion - blinds
HEZE HUASHENG
HEZE HUASHENG
2017-11-28 19:15:09
In many people's minds, it seems difficult to ascend the
blinds
(
Cut-downReal wood blinds wholesales
) in good taste, and if you want to put on the window of the first people's coat, curtain fabric. However, the modern Home Furnishing decoration, more and more people begin to choose the blinds, they are used in the living room, bedroom and other main places, the blinds will be simple and practical perfect together, and played a good role in decoration, as many urban families decoration choice.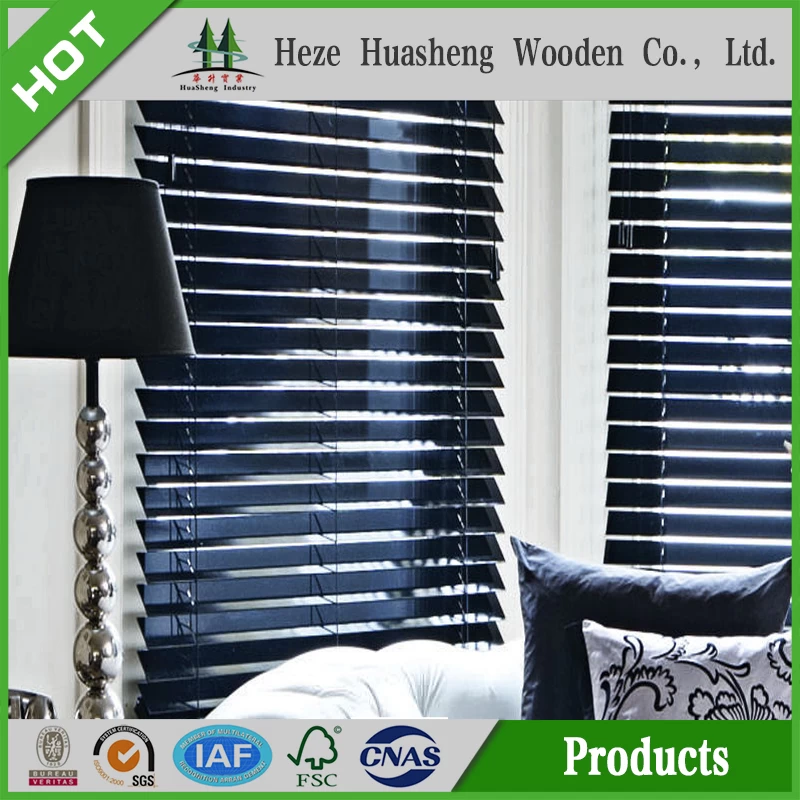 In the market, this summer, the style and use of new blinds are more diversified. Not only does the leaf of different textures make the blinds more vivid, but the form of
"blinds"( Hot sell Wood blinds)
is further applied to other furniture. The natural color of bamboo blinds and woven mats, material itself gives a cool feeling, can reduce Home Furnishing summer temperatures, but also in line with the now popular green Home Furnishing concept. In this summer market, the shutters of this kind of material are also 
innovated to push and pull the door and door, not only keep the ventilation, but also block the line of sight and cover the dust. The bamboo mats and light material, and is not easy to deformation, and consistent with the traditional and simple style Home Furnishing Chinese. In addition to this, the modern, rough woolen cloth curtain has also become a new member of the shutter family. Different colors of silk and linen cloth cover the leaves of shutters. Though they feel rough, they are integrated with blinds, giving a pleasing sense to the simple space.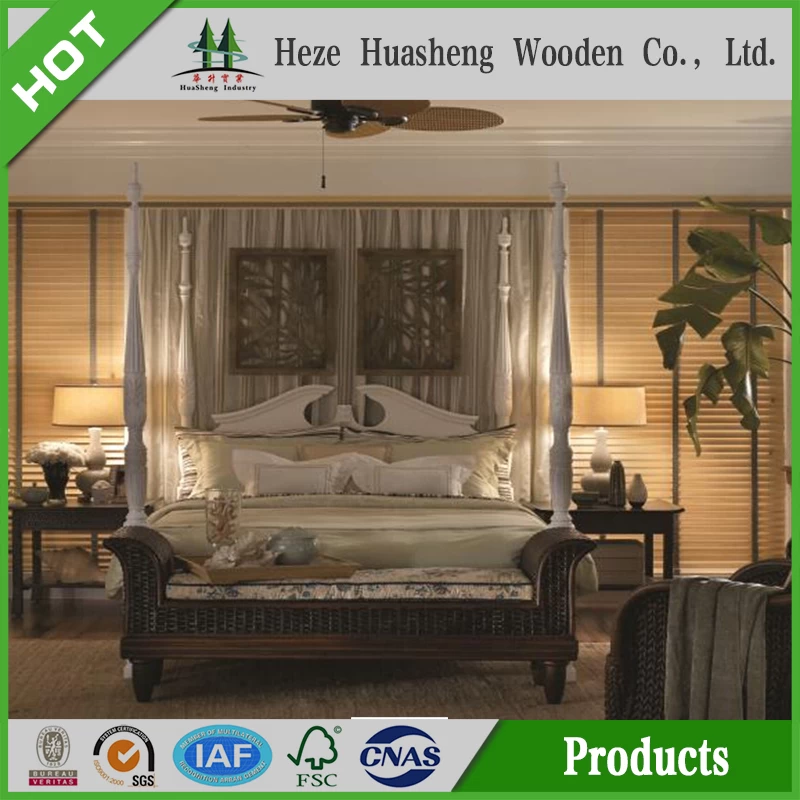 People like the
blinds( Wood ventian blinds supplier china)
, so how should they go and buy it? A salesman told reporters that at present, in the building materials supermarket, the variety of varieties of the blinds more. In order to buy, not only to decide to buy, but also to pay attention to the quality and size, so as to avoid unnecessary trouble in use. The blade of a blinds is an important part of the blinds. When the blinds are selected, it is best to touch the smooth and uniform blade of the blinds and see if each blade will be a margin. Generally speaking, good quality blinds can better handle leaf details, especially those made of plastic, wood and bamboo leaves. If the texture is good, their service life will be longer. The adjusting rod is also a key part of the blinds. The shutter's adjusting lever has two functions, one is to adjust the lifting switch of the blinds and the other to adjust the angle of the blade. When checking the adjusting lever, hang the shutter flat and try it to see whether the lifting switch is smooth or not, then turn the adjusting lever to see whether the turning of the blade is equally flexible.