Different directions, different shades
HEZE HUASHENG
HEZE HUASHENG
2017-06-28 14:50:41
We can see blinds (Real wood and PVC  Louver shutters) in many places, such as offices, homes and so on. Different shades have different directions, do you know?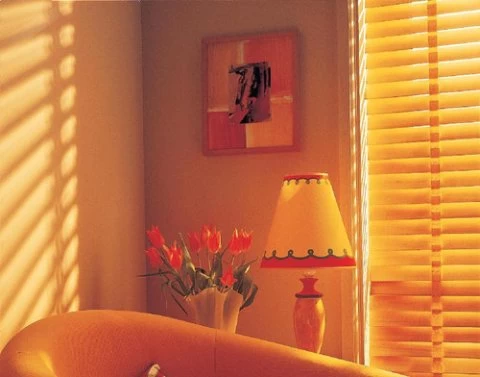 Use Venetian blinds and vertical blinds. The East Room louver light is always accompanied by the morning sun and shot, so they can quickly gather a lot of light, the temperature by the cool night quickly turn into high temperature, heat will quickly spread through the shutters border. So you can choose the Venetian blinds and vertical blinds with soft texture, they have the same yarn texture, and can blend the dazzling light with elegant tone.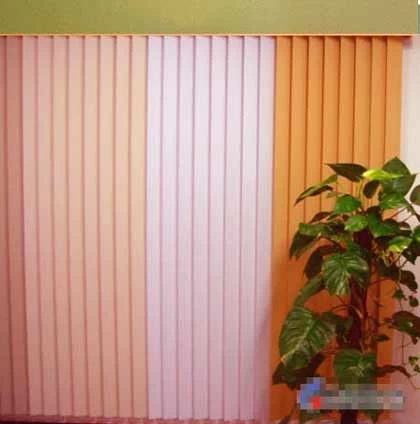 Use day and night curtain. The southern blinds have plenty of light all the year round, but in the hot summer, the sun, which contains a lot of heat and ultraviolet light, seems a little superfluous. Therefore, the more popular day and night blinds are a good choice. During the day, start the shutters above, not only light, the strong sunlight into soft light, but also enjoy the scenery outside the window shutters; pulled below, and strong sunshade strong hidden so that the owner can enjoy the quiet dark night in the daytime, meet all day long light environment.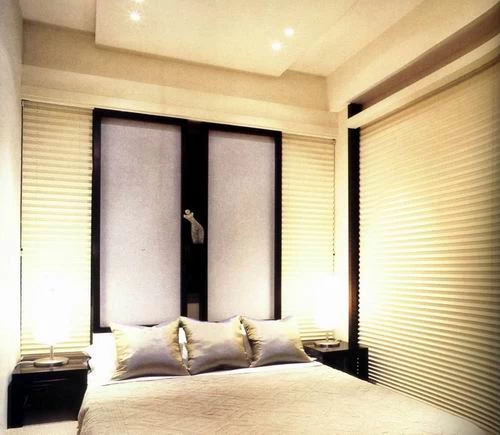 Use blinds, organ curtains, pleated curtains, wooden curtains, fabric curtains. The Xishai room temperature increased, especially in the hot summer, the shutter should always be closed, or to be blocked, so we should try to use the UV light diffusion and shutters, give some furniture protection. Venetian blinds, organ curtains, pleated curtains, wooden curtains and specially treated fabric curtains are good choices.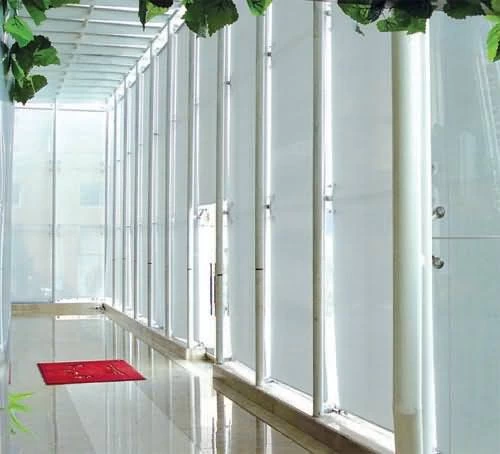 Use blinds, organ curtains, curtains, cloth curtains. The light enters the house from the North blinds and is very homogeneous and bright. It is one of the most natural lights. In order to make this kind of emotional appeal to be fully preserved, Venetian blinds, cloth, vertical curtains and thin light organ curtain, shutter, as well as light transmission effect of fabric curtains, are better choice.
If you need more information, please click:Custom color Timber shutters supplier, oem Timber shutters in china