China Factory PVC Fauxwood Shutter Components
HEZE HUASHENG
HEZE HUASHENG
2018-08-20 16:24:52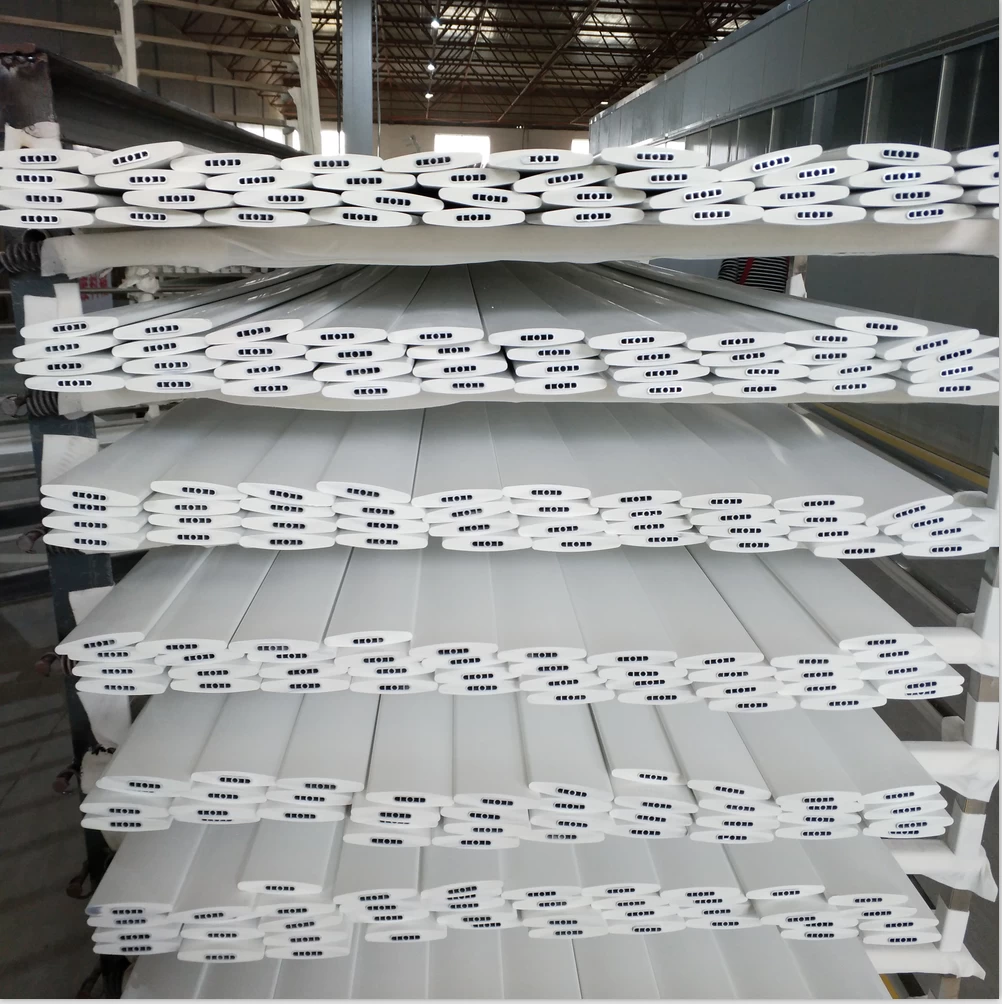 Big Stock here , Quick leading time , Water Paint ,  Different white Color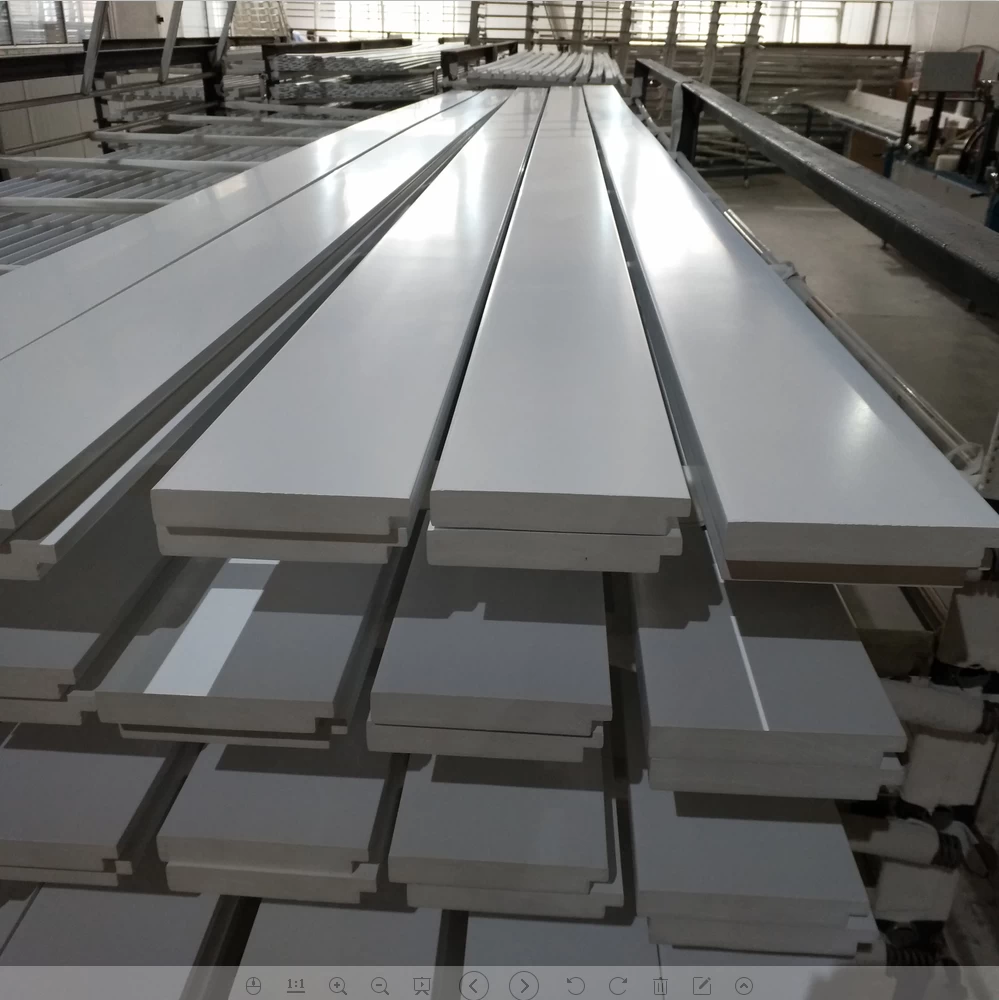 This product line includes all the vinyl (PVC) Shutter components.
Vinyl Shutters deliver the beauty of wood shutters.PVC louvers will enhance the beauty of your home and allow you to elegantly control the light coming into your living space the same way wood shutters will do.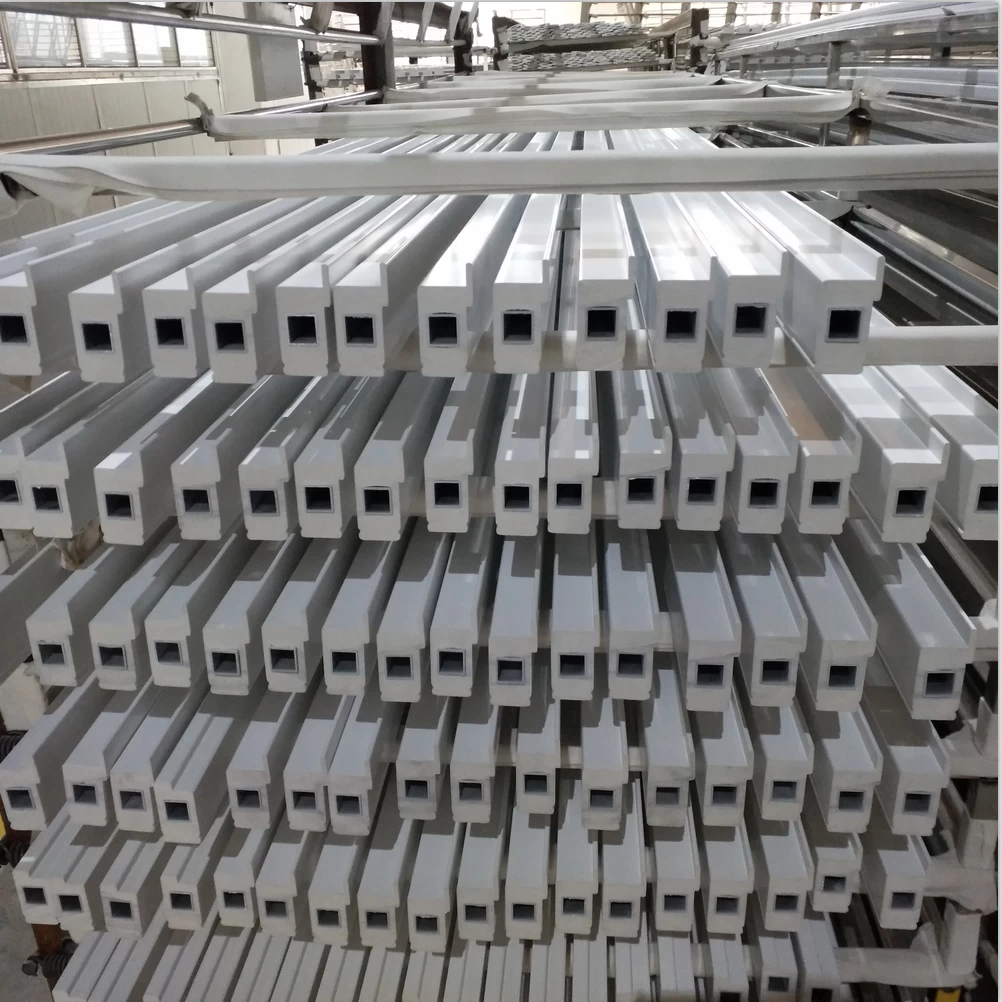 The poly surface gives you ease of maintenance and durability. Plus these shutters offer excellent energy efficiency and is a great sound insulator.