A new year, a new journey------ taking part in Heimtextil exhibition in Frankfurt
HEZE HUASHENG
HEZE HUASHENG
2018-01-10 16:05:23
Heze Huasheng Wooden Co., Ltd took part in the first exhibition of Heimtextil in Frankfurt in early
2018.The Heimtextil's lineup is very powerful with 2,975 exhibitors from 64 countries, Heimtextil is on a growth course for the eighth consecutive year and is continuing its remarkable success story in a challenging market.This exhibition mainly shows PVC shutters, paulownia solid wooden blinds, ventian blinds,the existing cooperative relationship has been consolidated and a large number of potential customers have been excavated, which has laid a solid foundation for the development of the market.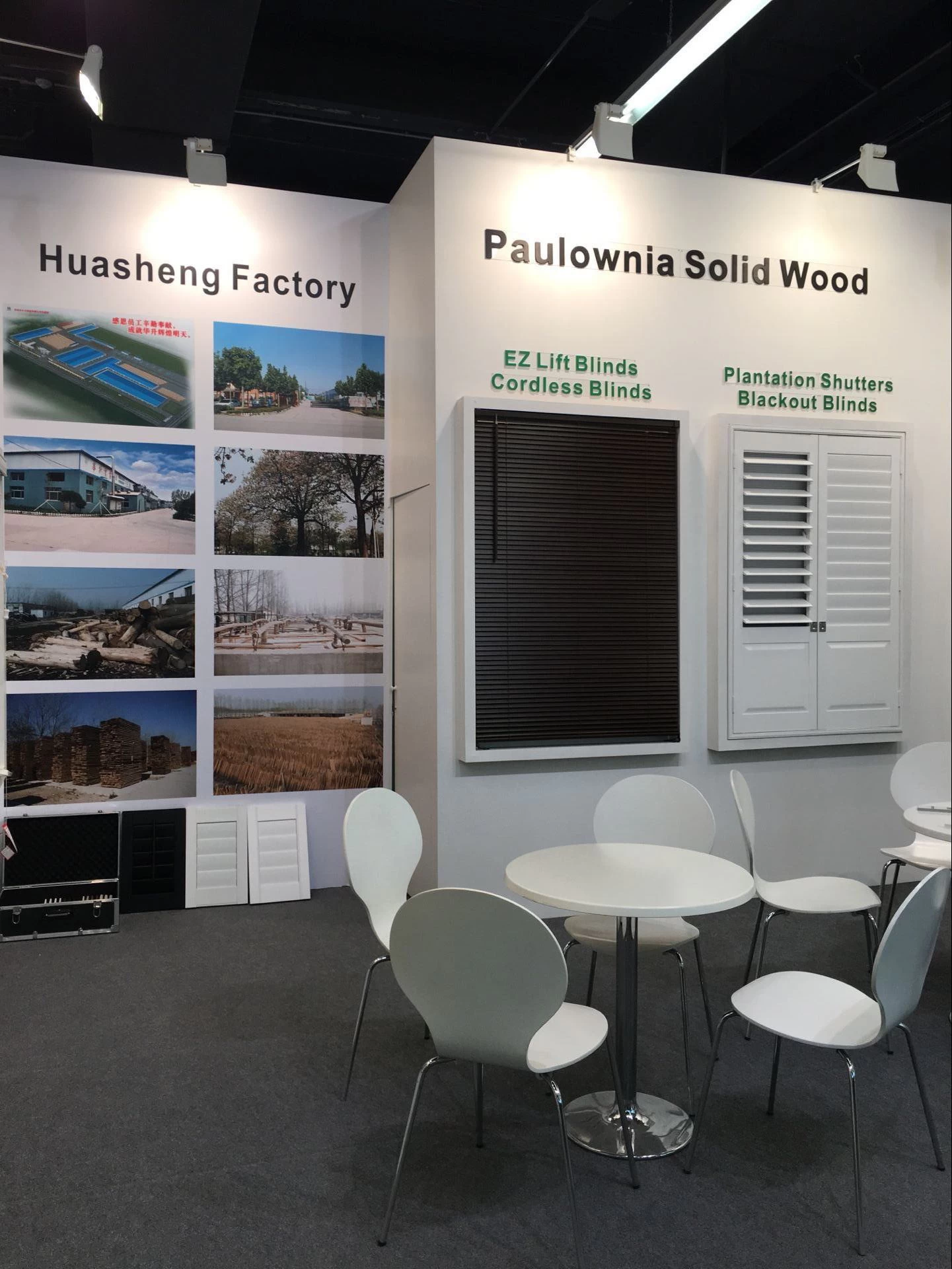 Lasted 3 days (January 9-12) exhibition, our booth attracted many visitors stop, and our staff is always full of enthusiasm, patience and communication with exhibitors, Show the features and advantages of the product perfectly through the excellent speeches and demonstrations of our staff.The professional audience and exhibitors have a certain understanding of products, and they show great interest in our products. Many customers have consulted in detail, hoping to further cooperate with this opportunity.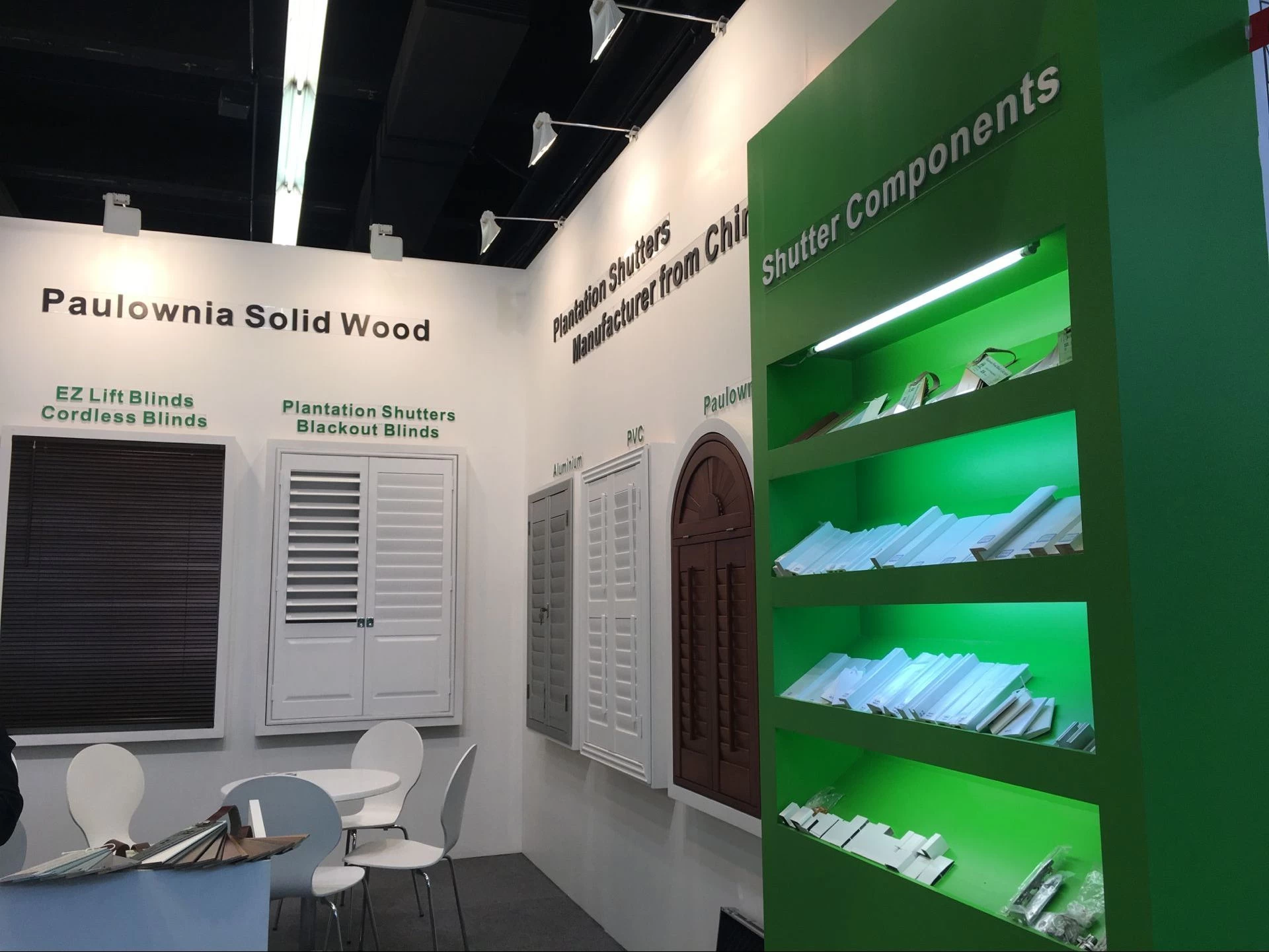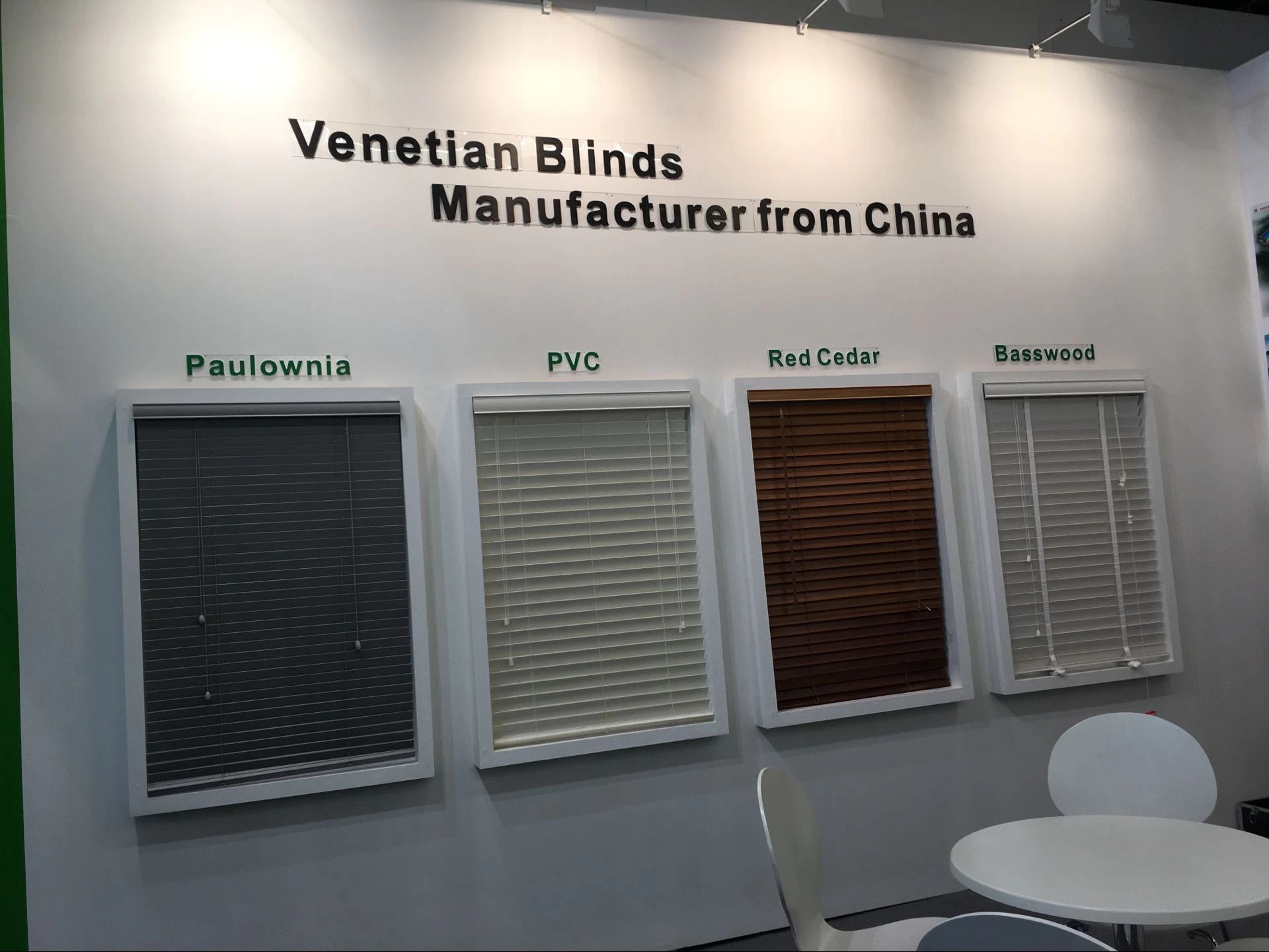 All interested friends are welcome to come to Hall6.2 boothC42 to know more information.