news about wood shutter components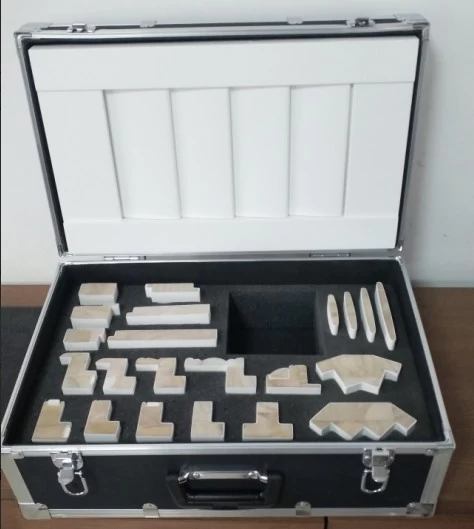 here is a factory, who manufacture paulowna wood shutter components,  poplar wood shutter components , PVC shutter components , from  2007 .   
The samples case help customers to wholesale profiles more easy .  
The squre parts is for shutter accessories.  
Pre primed Shutter Components
This product line include all the shutter pre primed components. Most of our pre primed material is gesso coated, because with this prime you get the better and smother finish.
Under the pre primed shutter components, we use different substrates as  finger joint wood,  engineer wood  profiles, recombination wood profiles , materials include basswood,  paulownia wood, and poplar wood.