Why do we have more and more partners and trust Heze Huasheng so much?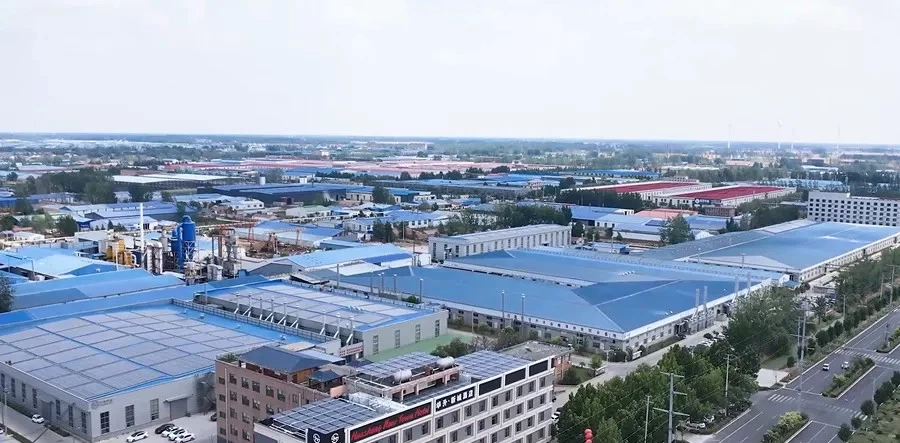 There were two big things that we did really well:
1.We are very good at finding new development points and breakthroughs.
Sales market is constantly changing, the factory needs to have keen awareness of, to find potential customer market, in the growth of more than 20 years, we have the ability, we constantly increase our product, and expand our product structure, continue to dig on each product, and constantly try new material.
2.We strive for excellence in production control.
We are constantly seeking our own development and climbing to the next level.This means that we should control our own product advantages, and constantly carry out in-depth optimization, all aspects of strict control, quality also carry out continuous optimization, in order to match our own development.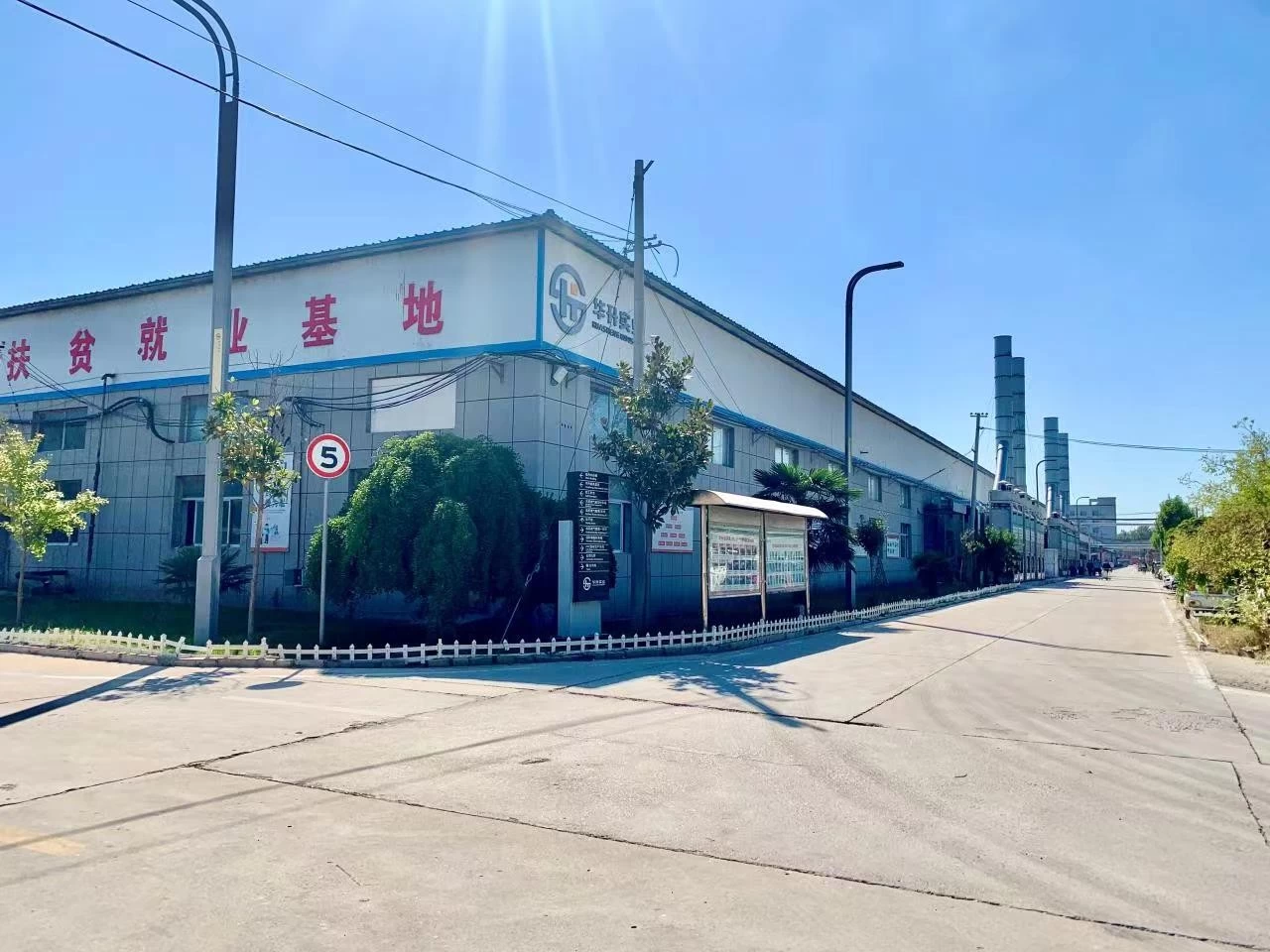 Since its establishment, Huasheng has focused on establishing a sound marketing network. For more than 20 years, Huasheng has built a worldwide marketing network with high-quality products and sincere services. In addition to its extensive domestic market share, the company's products are also exported to the United States, Australia, South Korea, Japan, New Zealand, Germany, More than a dozen countries and regions, including Canada, Belgium, and the Netherlands, have won unanimous praise from customers at home and abroad.