What should we notice when we clean up Shutter?
Many of our customers have reported that when they received Plantation Shutter from our factory, it was always perfect. However, when they cleaned Plantation Shutter, they encountered problems of one kind or another, especially scratches on the surface of the Shutter.
After we received the customer's feedback, we carried out the test in our laboratory at the first time. I have attached a short video for your attention. (Please click on the photo to watch the video.)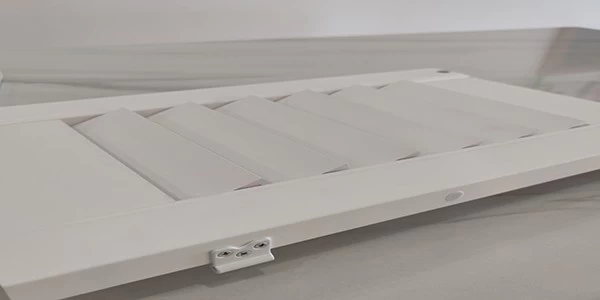 So we came to the conclusion that when we clean the Plantation Shutter, we want to prevent hard things like metal, nails, and rings from touching the Plantation Shutter.