Shutter blinds shade supplier in North of China
This is Chariles from Heze Huasheng Wooden Co.,Ltd., in case one day you need 2nd supplier for your shutter, blinds and shade. Please contact us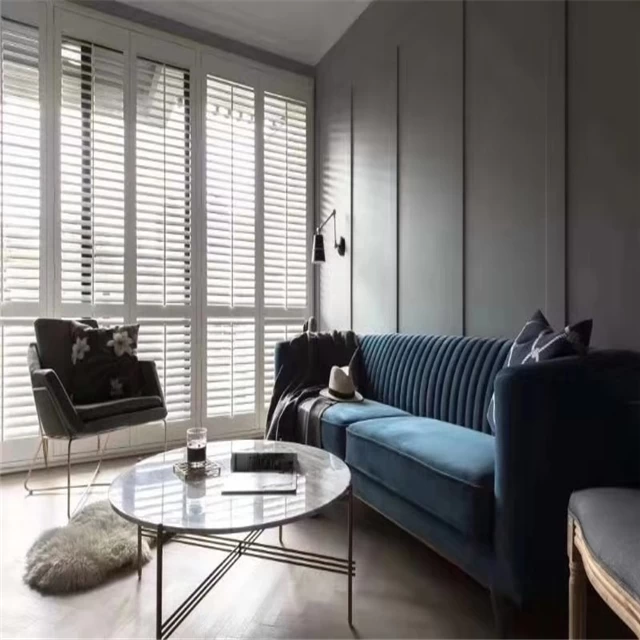 How are you and what about your shutter and blinds business? I hope everything goes well and not hurt too much by COVID-19.
Do you import the shutters and blinds from China? So if you need new some suppliers, our factory will be the best choice.
As the largest professional manufacturer of shutters and blinds in north of China. we have 20 extrusion line for PVC shutter components and 10 extrusion line for Faux wood blinds components. For wooded shutter and wooden blinds, we also start from the lumber.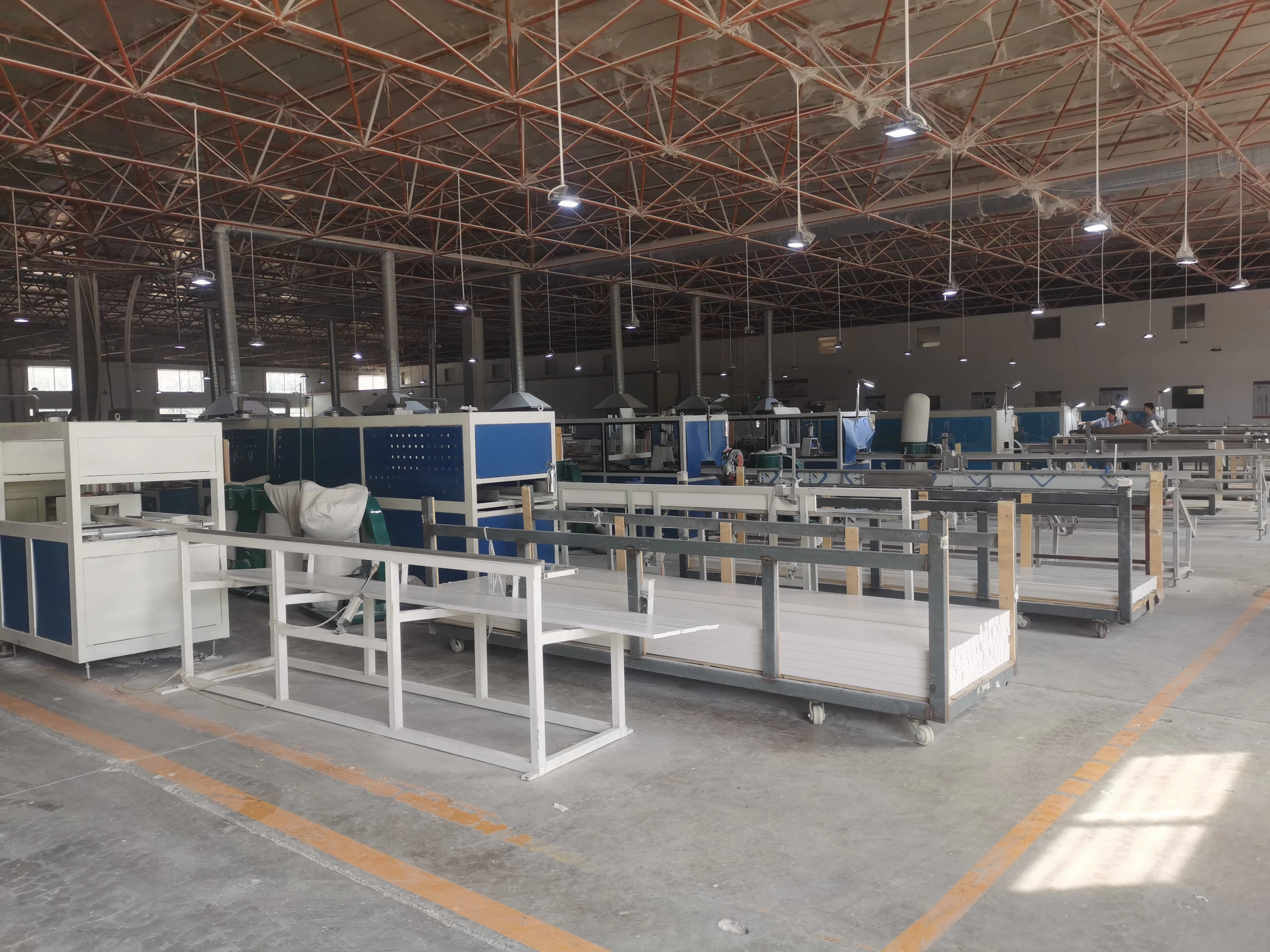 For shutter,we own three assemble lines and our annual production capacity has reach to 30000 m². Not only that, two new our produce departments will be finished in end of this year and the annual production capacity of it is more 14000m².

For blinds, we can produce more than 50,000pcs per moth. We have ready made blinds, cut down blinds, custom made blinds. We can supply you blinds components and accessories also for you assemble blinds in your local. 

For shade, we have Pleated shade,Roller shade, Zebra shade, Paper shade.

Also our company can supply all the certification,SGS, FCS and ISO.

You could check the attachment and look through our product brochure or check our website below to learn our factory.Please scan below bar code to enjoy our factory 360 degree Virtual of our factory.