News about Privacy blinds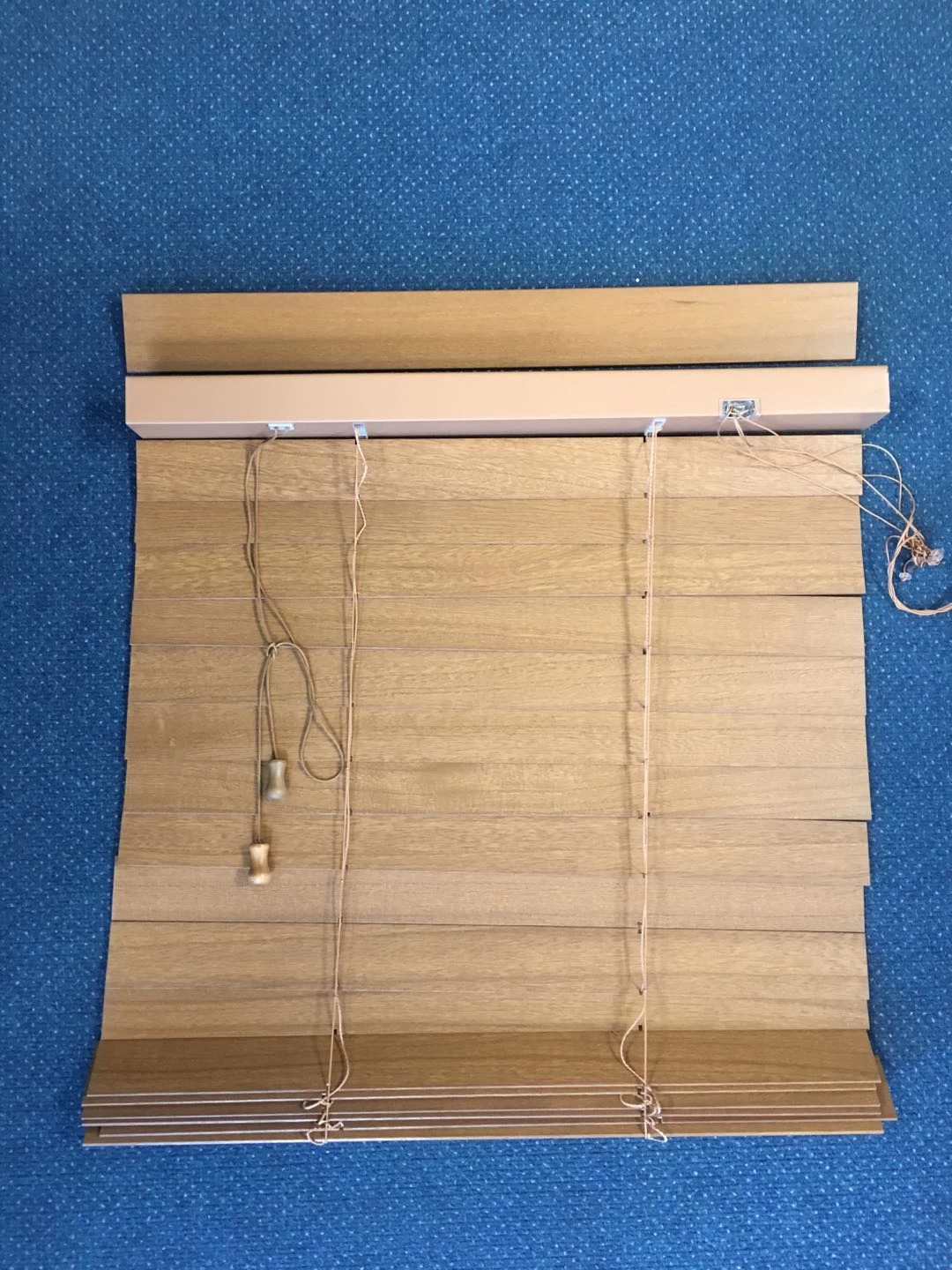 Privacy Blinds work for both basswood blinds and paulownia wood blinds .  welcome contact us .
These were easy to install and look nice. They are made of real wood, it's a lightweight wood but they feel very nice. . They do a good job keeping out the light,  they are not full black out but they do a great job at making the room pretty dark. You will be happy with them for the price and recommend them.