France show on Nov. 20th -23th shutters wooden blinds leading supplier from China
HEZE HUASHENG
HEZE HUASHENG
2018-09-03 17:58:42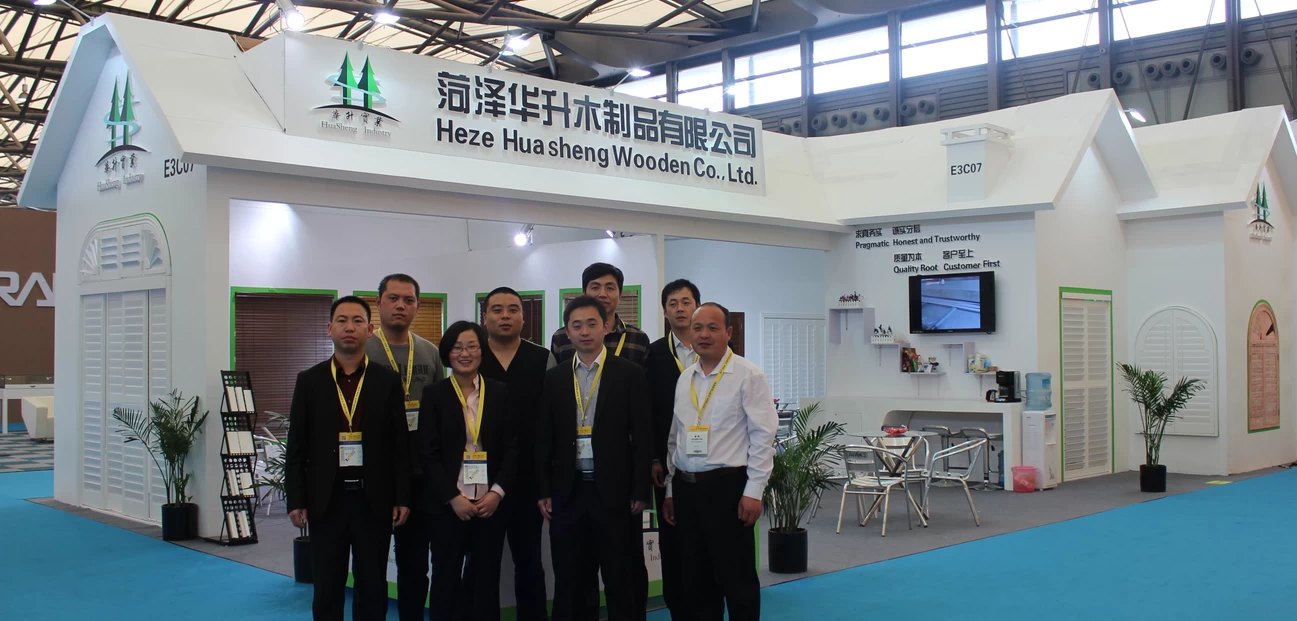 Heze Huasheng Wooden, as the top 5 shutter supplier from China , and the biggest paulownia wood blinds factory in China, will be on the France show on Nov. 20th -23th .    Welcome to our booth.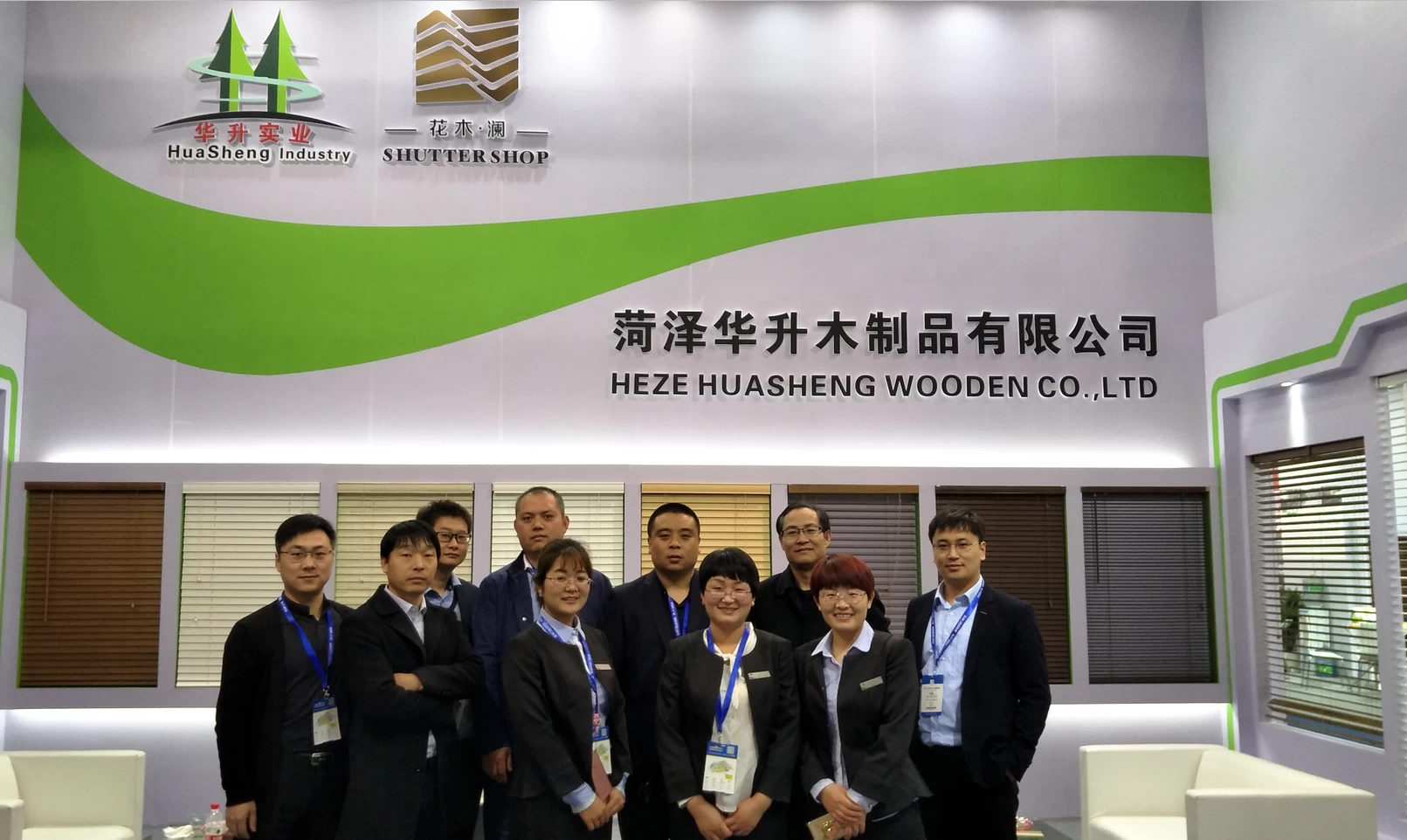 Now we manufacture wooden shutters and blinds from logs, with more than 30 years experience on paulownia wood  .    

We start manufacure PVC shutter components from 2014 , now there is  12 extrusion line for PVC profiles .