Blackout blinds with shutter
Blackout blinds with shutter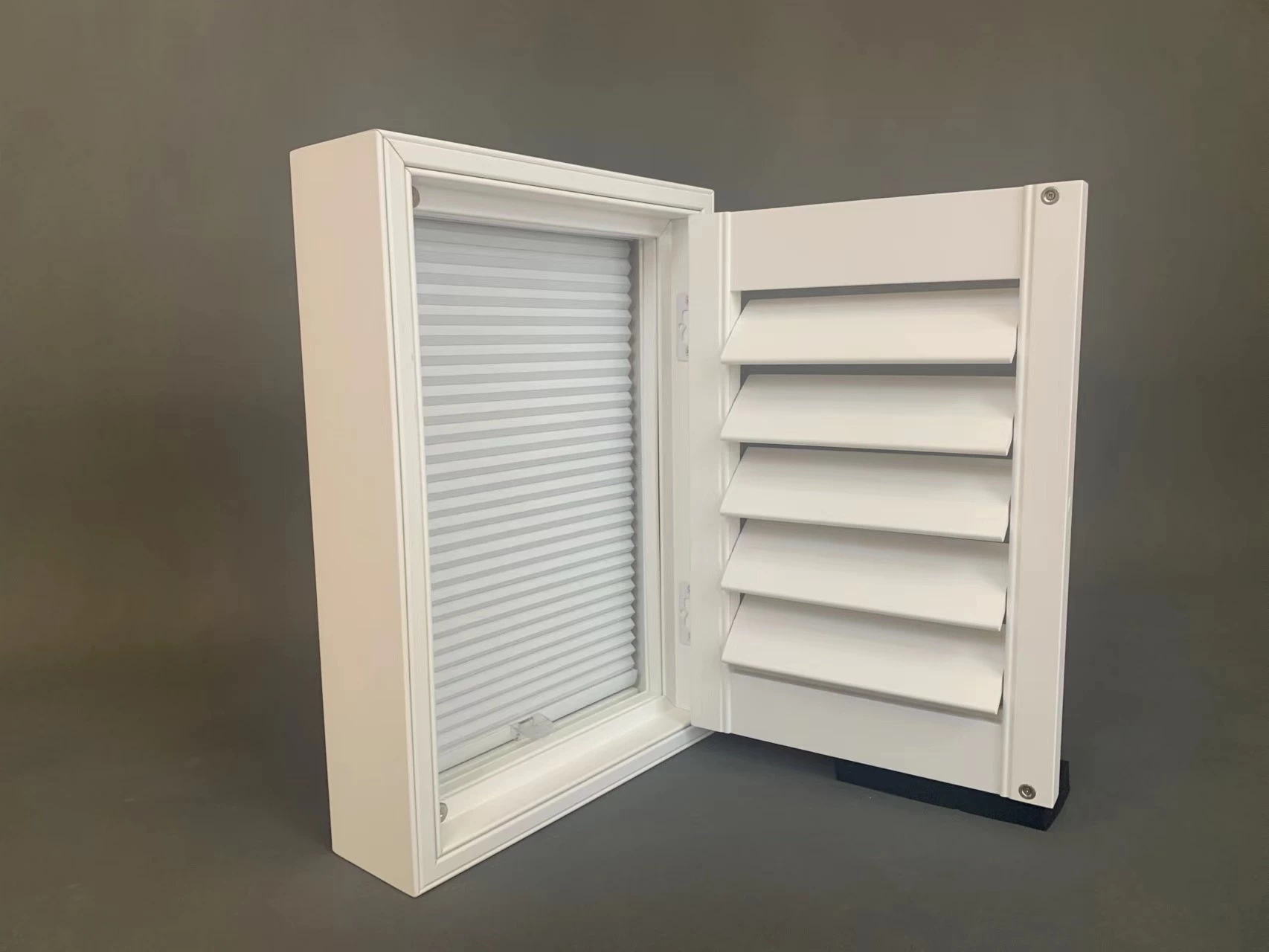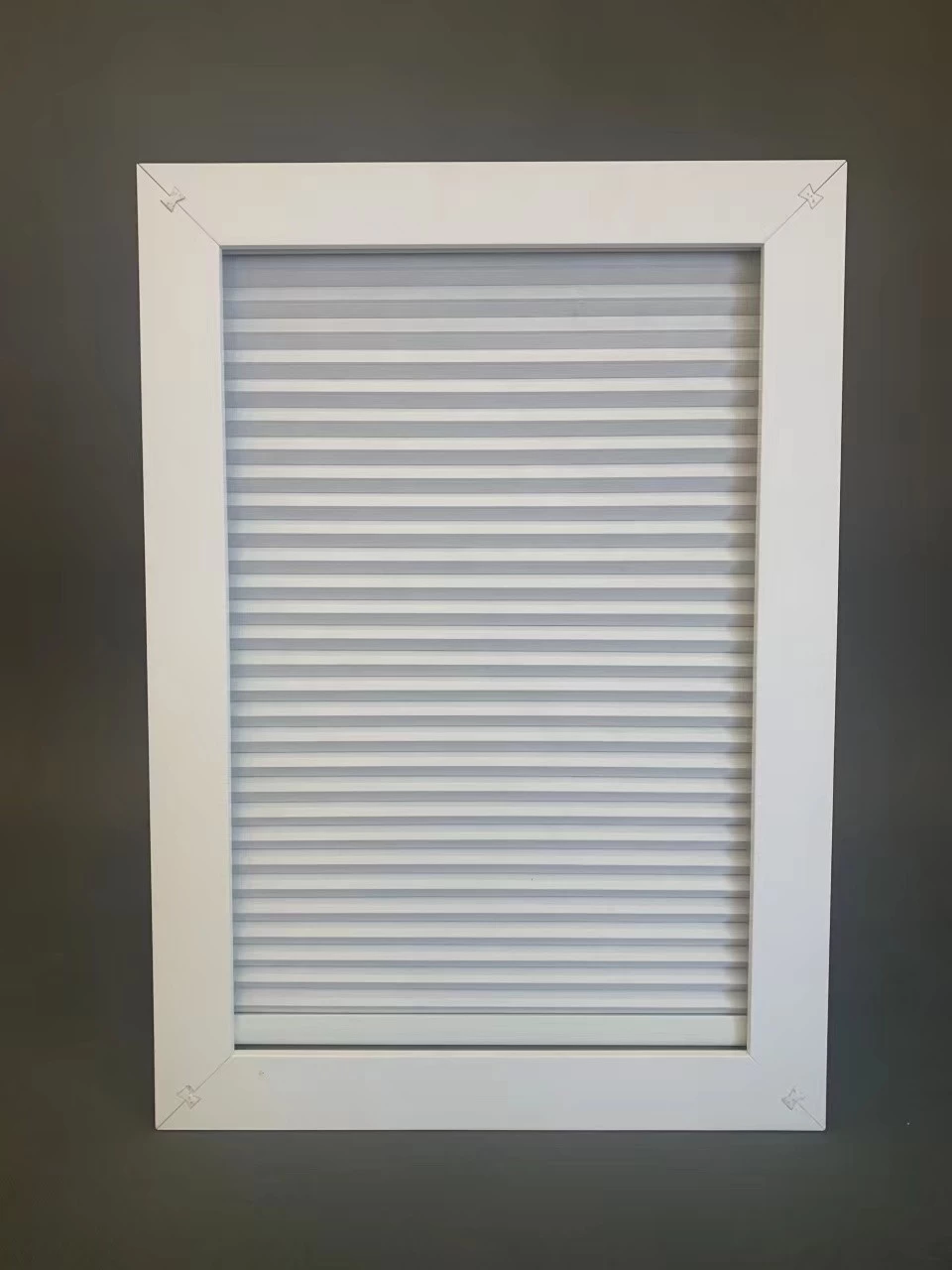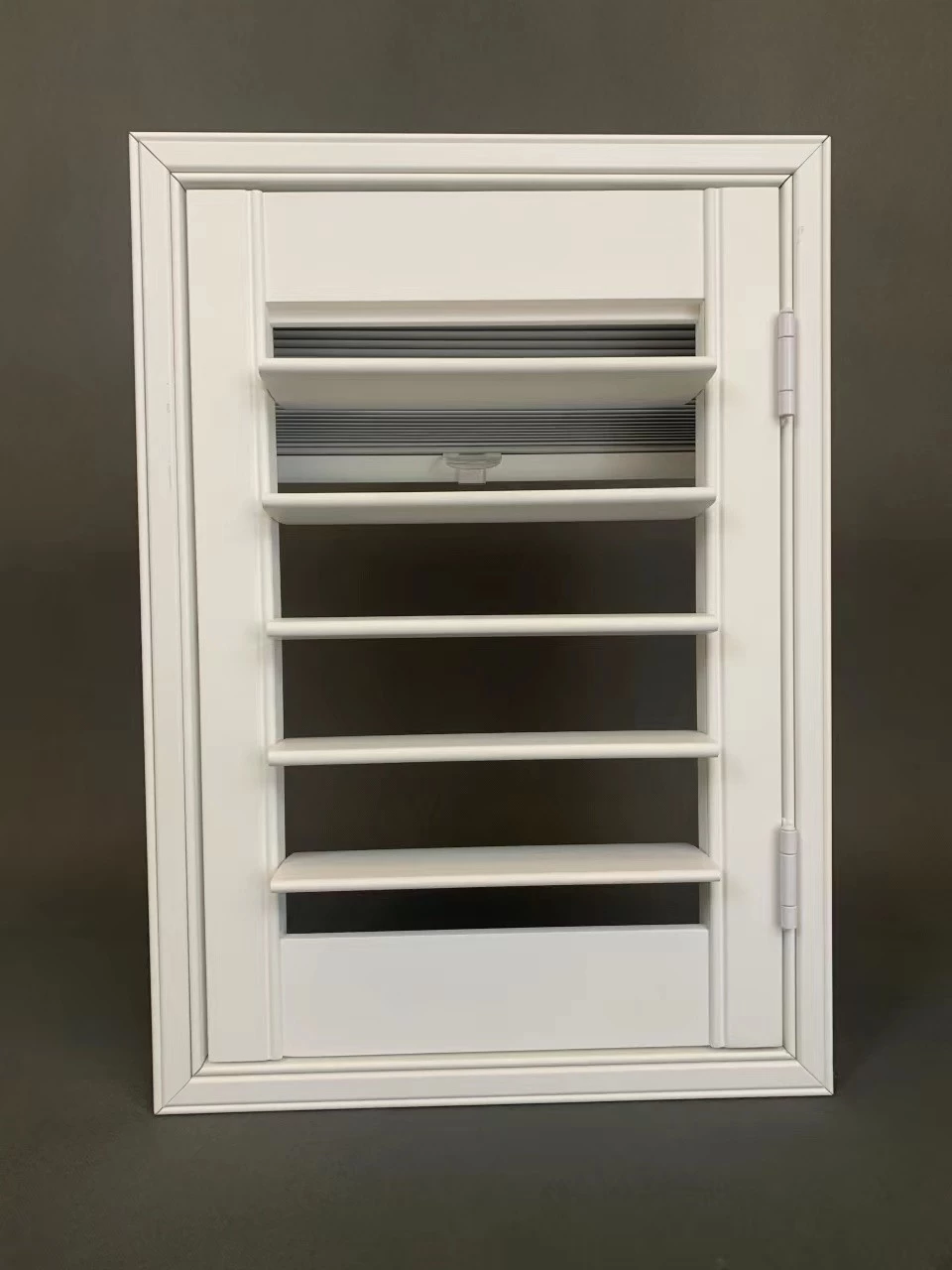 Using plantation shutters on their own does not provide a complete block out, but there is room for darkening solutions to help achieve that. Nothing can create a true blackout except a room without windows or doors. Does it have to be this way? Not necessarily! We have further strengthened the blackout efficiency of the shutters, and we are so proud to be the first shutter manufacturer that achieves as close to complete blackout as possible in China.
A blackout blind can be ordered to fit behind our plantation shutters, allowing you to achieve total room darkness. Ideal for bedrooms, media rooms or nurseries. The honeycomb design completely blocks out the light with each cell having an internal foil wrap, creating both light block out and thermal insulation. The insulating characteristics help keep the heat out in summer and the warmth in during winter.
Black out Blinds Features
1.Effective blackout for better sleep
2.Easy to fit
3.Child safe as chain free
4.Spring operated mechanism allows tension to be adjusted
5.Reduce heat loss and heat gain
6.High quality 100% light block coating polyester fabrics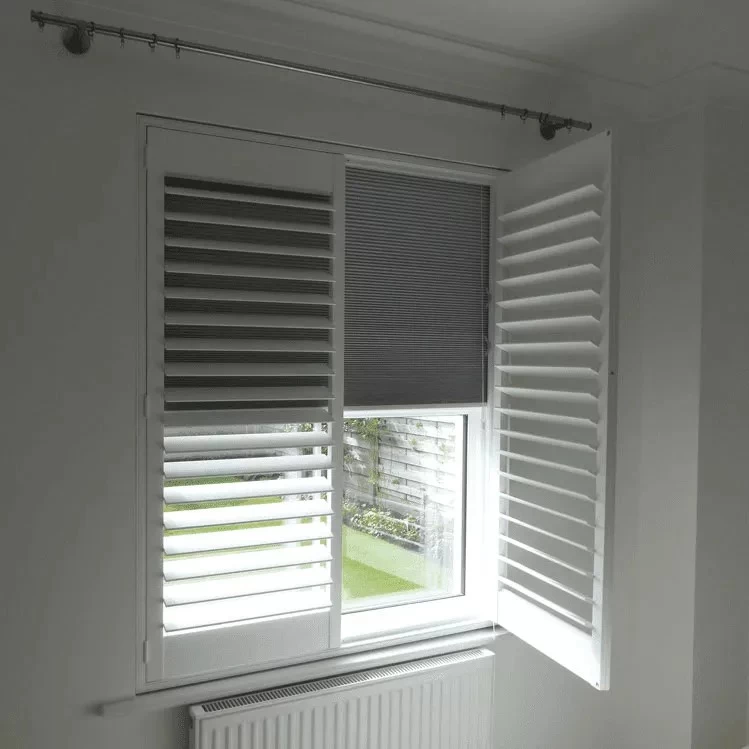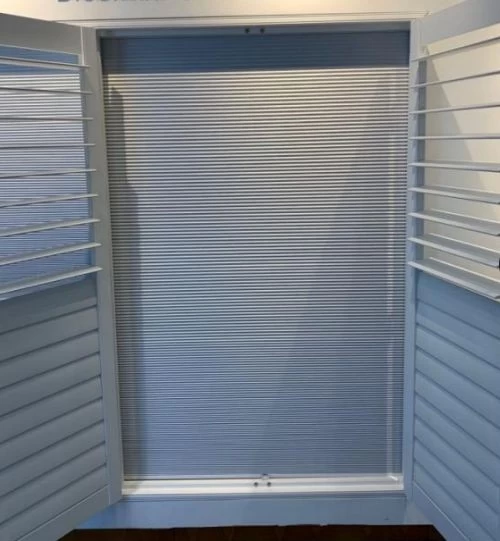 At Heze Huasheng , we pride ourselves on being a reliable and efficient custom shutter company based in China. We will provide you with fast delivery time, good quality, 24-hour customer service team, competitive prices and more. As the largest supplier of plantation shutter in China, we look forward to friendly cooperation with you.